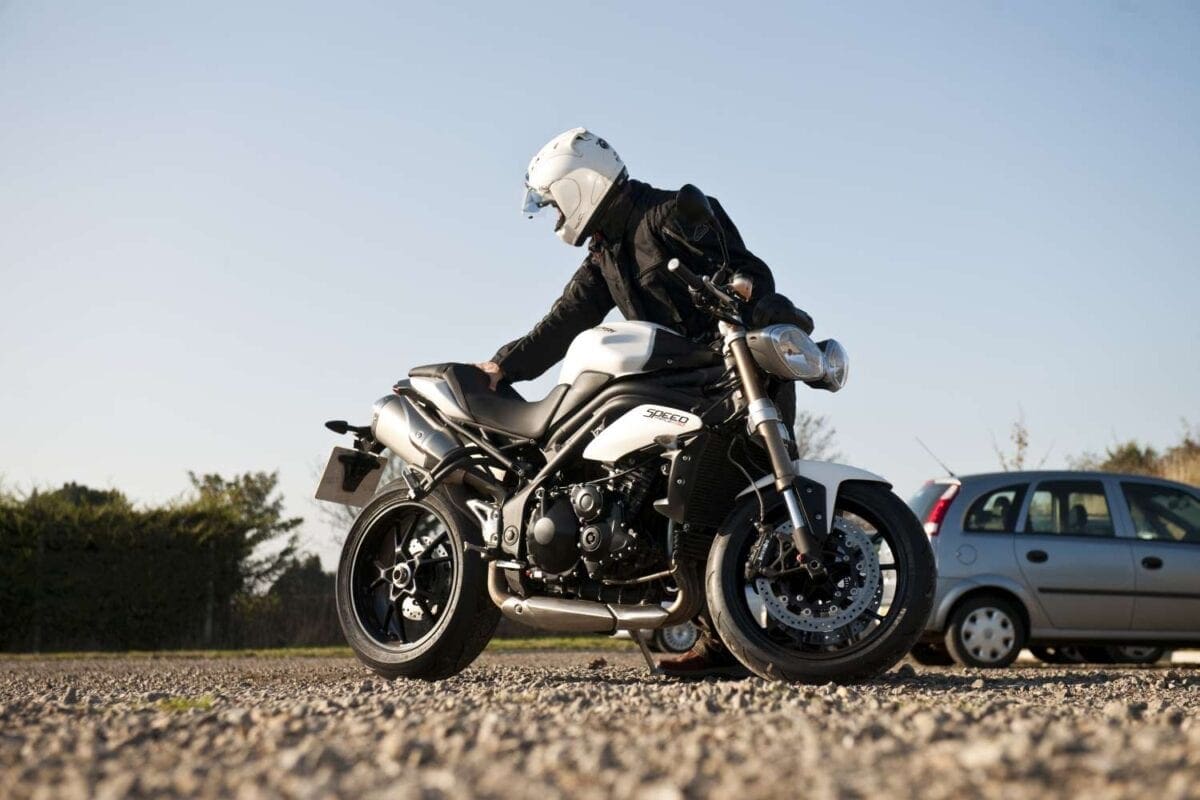 You've passed your test and are now a master of U-turns. Brilliant – until you have to spin it round in a gravel car park. Don't panic. Your bike will feel like it's slipping around underneath you, but the reality is that everything will be fine so long as you…
Don't…
Grab the brakes
Use too much throttle
Try paddling the bike backwards up a hill with your feet.
Keep calm, balance the throttle and clutch carefully and give yourself plenty of time and room to turn around. If you are unsure, then get off the bike and push it around instead.