Furygan Digital jacket review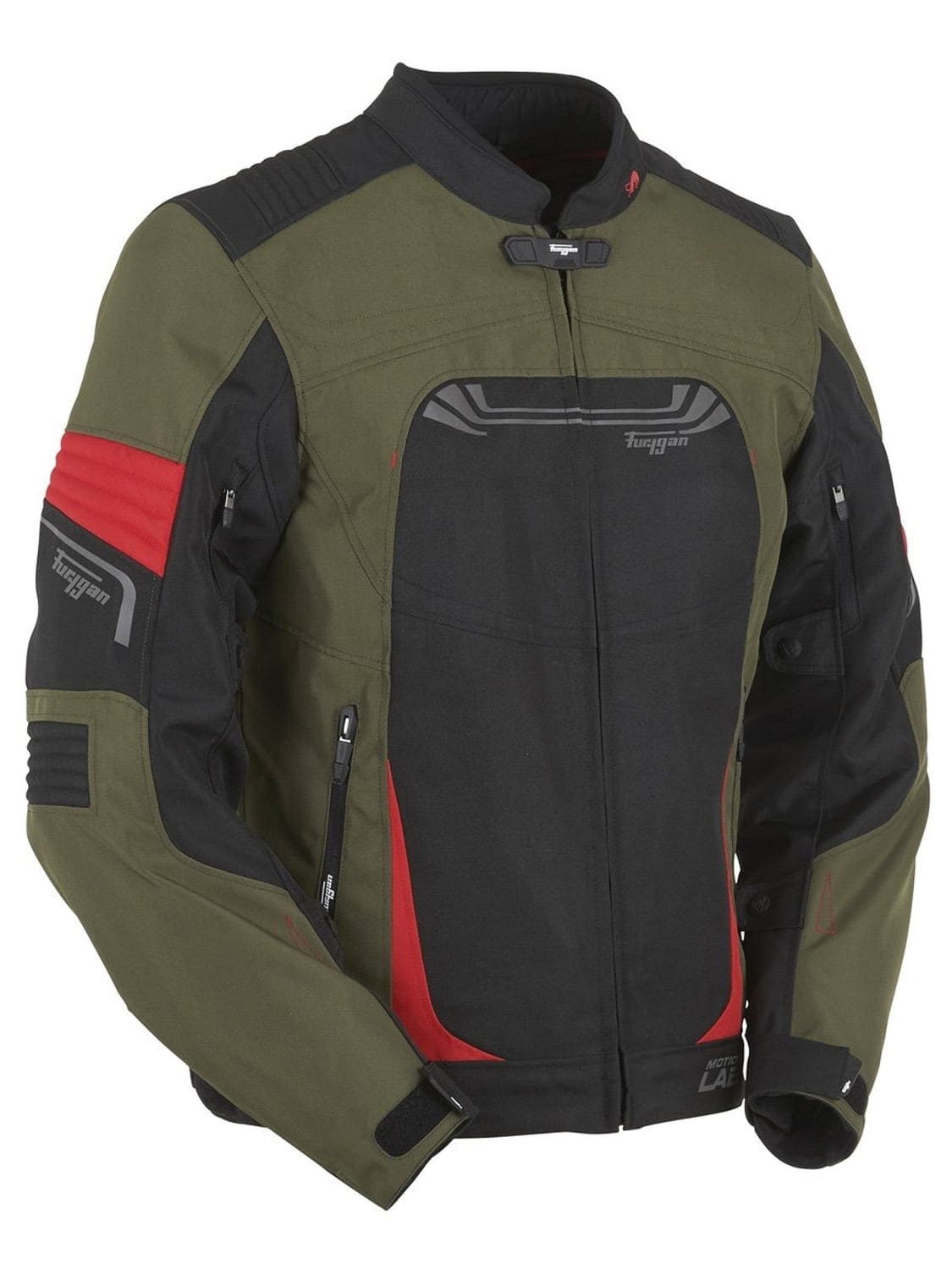 RRP: £189.99
Reviewer: Mau
This jacket is one of the very latest models to come out of the Furygan range and I must say it looks very smart in its' multi-coloured design scheme (the only colourway option available at the moment) – in fact, it draws quite a few complimentary comments when I wear it. The 'Furytextile' jacket is manufactured out of what Furygan term as 'high tenacity' polyester. The detachable internal thermal lining is claimed to be waterproof and breathable, and having had the opportunity to use it for a while now, I can vouch for its breathability qualities. The one thing I haven't been able find out as yet, is just how waterproof it is; all I've experienced so far is a couple  of light showers, which proved to be no problem.
The external pockets provide a decent amount of space to keep a few nick-knacks in; there's also an internal pocket suitable for a mobile phone, but if I'm being honest, I personally would have liked to have seen some more internal pocket space, as I always seem to end up carrying lots of stuff when I'm out riding.
The jacket comes fitted with CE certified d30 protective inserts to the shoulder and elbows, with the option (at cost) of fitting either d30 CE 1621-2 level 1, or level 2, back protectors. It is available in sizes S to 4XL.
Info: www.nevis.uk.com