With the Intermot Motorcycle & Scooter Show now at full swing in Cologne, Piaggio has unveiled some of its' new 2017 models.
They are: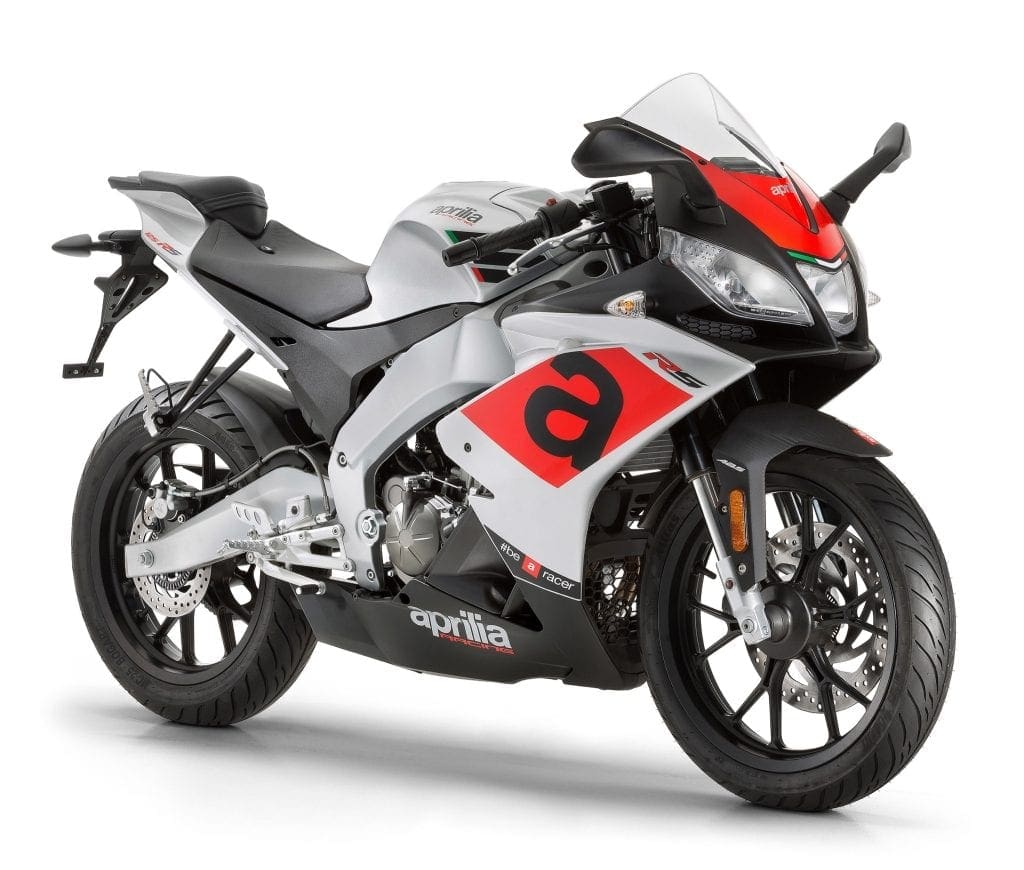 APRILIA RS 125
A symbol of Aprilia's sport DNA, the RS 125 has been profoundly revamped to celebrate 25y years of at Intermot.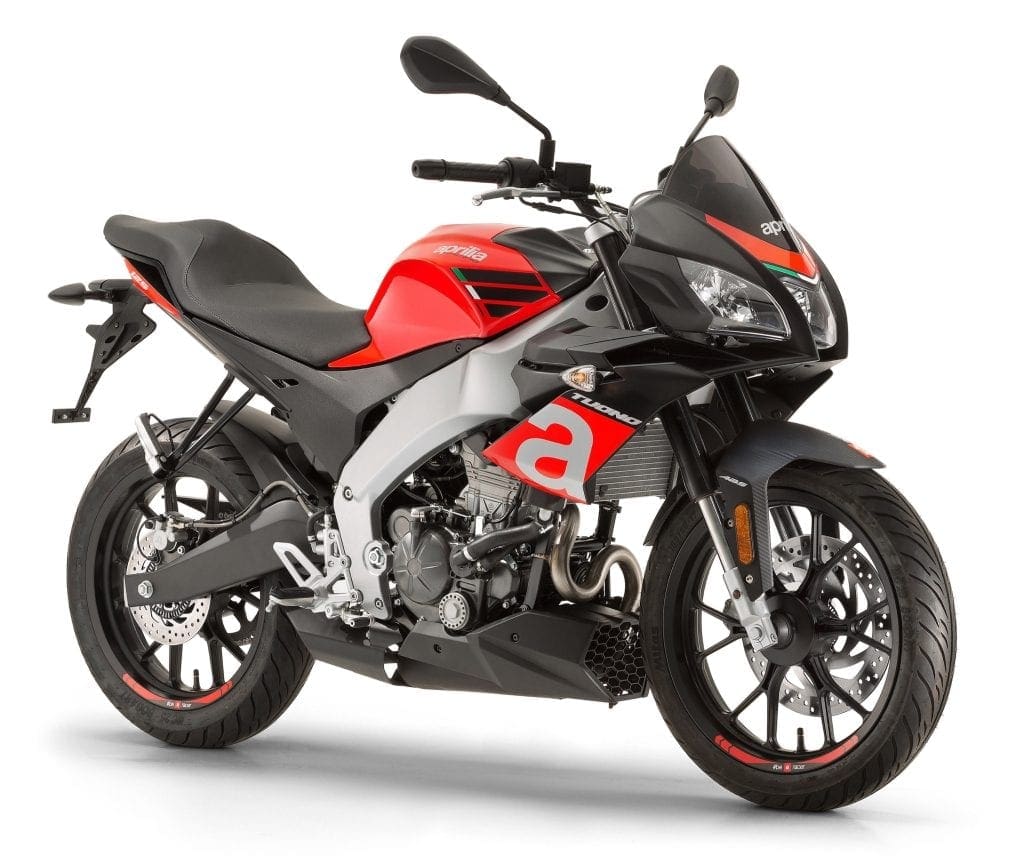 APRILIA TUONO 125
The streetfighter in the 125 class. The heart and skeleton of a traffic-light-burner in a unique and distinctive look.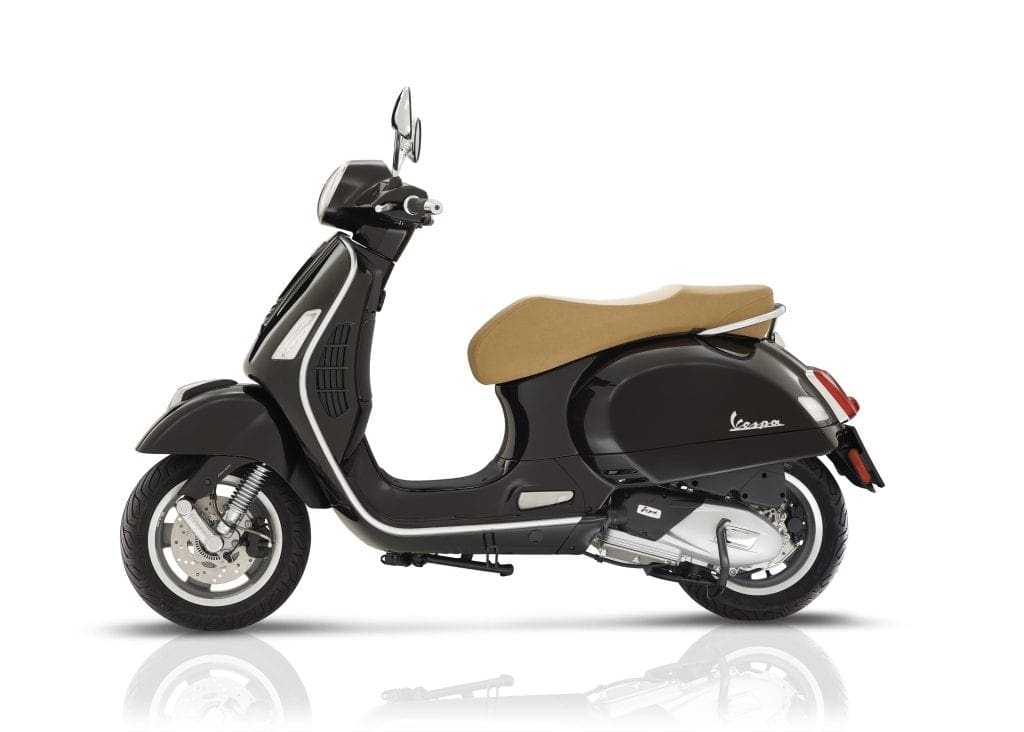 VESPA GTS 125 and 150 Euro 4
The new i-get engine makes its début on the Vespa flagship scooter in the 125 and 150 cc engine sizes