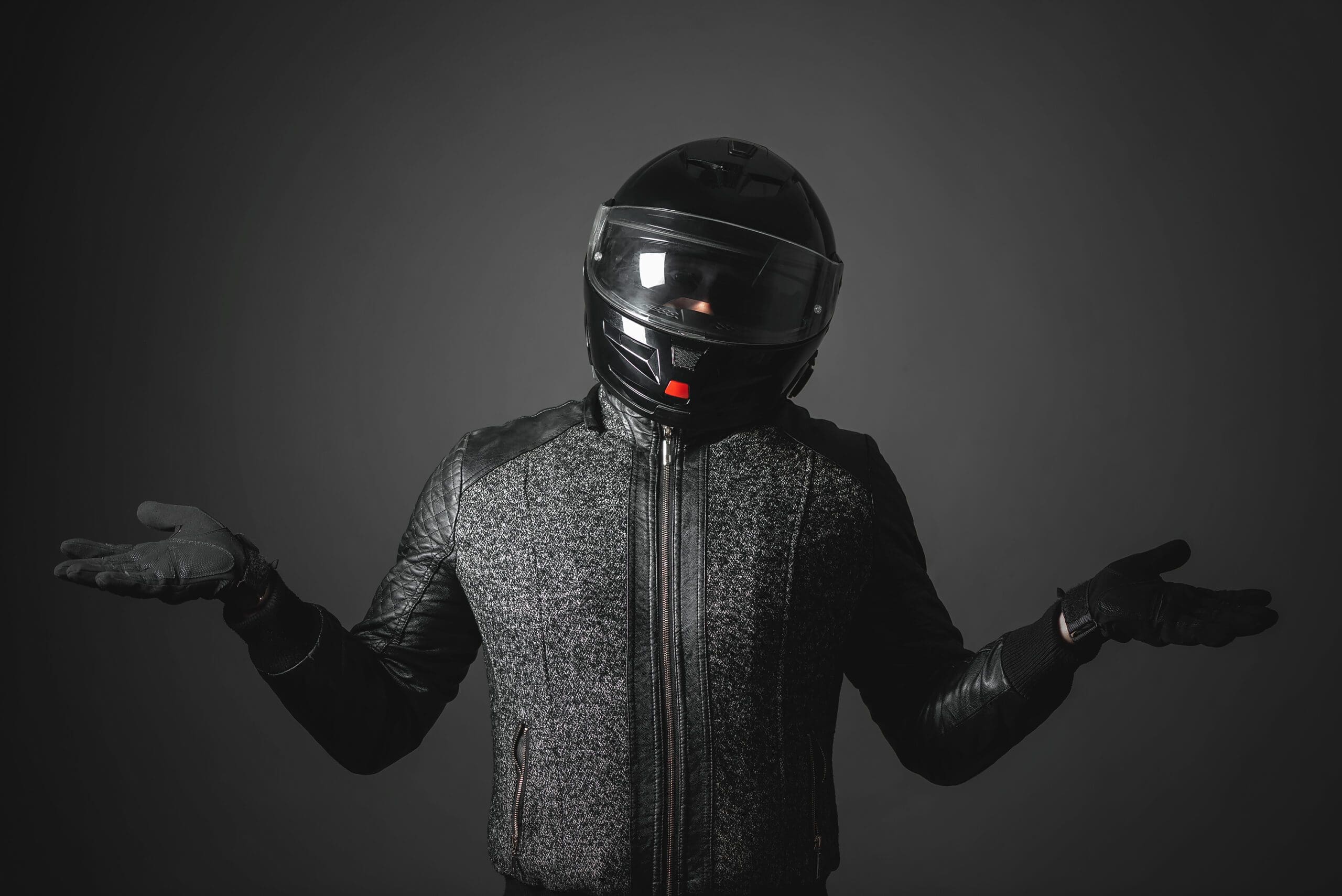 As a rule, we wouldn't recommend a 600cc or bigger sports bike as a first big bike. It's not that we're killjoys, or even that we think you'll go out and fall off. It's just that you'll learn more, faster and become a much better rider buying a bike that you can master in your first summer, rather than one where you can only scratch the surface of what it can do.
There's a whole lifetime of fun on bikes awaiting you if you take the time to master the right one. You wouldn't recommend a newly qualified driver to go and buy a Porsche, so why put a new rider on a GSX-R600 just because they can afford it? There is, however, one possible exception…
…Honda CBR600F
This bike in all its versions (nine since 1987) has always been the friendly sports bike. Fast enough to land you in jail should you get careless with the throttle, but easy enough light enough and simple enough to control that anyone can get a lot from it.
The biggest bargains are the 1997/98 bikes from 1991 onwards in modern enough to still cut it. Don't confuse the F model with the CBR600RR though (easily identified by the underseat exhaust pipe), that one is a proper race replica and needs a bit of experience and some proper dedication to get the best from it.
Have a look in the £1500 bargain basements and you'll see plenty of 400cc Japanese sports bikes. On paper, these make ideal first bikes. They are fast enough to be fun, but not too powerful. Small, light and easy to handle and they look gorgeous. For £1500, what could possibly go wrong?
Lots, actually. Most of these bikes are 20 years old now, were never officially imported into the UK and were brought in as grey imports by independent traders. So your local Honda dealer probably won't carry spares for them.
They might be small capacity, but most were complex pint-sized versions of bigger bikes, which makes them expensive to maintain. And because many are bought by new riders, wanting something for just one summer to build up to a 600, many of them are sold when they need a service instead of getting one. Which means plenty of bikes out there haven't seen an oil change for years.
Put simply, they are knackered. Many have also been dropped at low speed or crashed several times and you'll be surprised what a canny seller can hide with some carefully chosen pictures on eBay. But, if you can find a good one for the right money, they are worth a look.
Honda's CBR400 or VFR400 are the best of the bunch and the easiest to find spare parts for. The Bros 400 and 650 are both tough little things too. Other than that, buy purely on the condition of the particular bike you are viewing.
Avoid anything needing a repair­chances are it's for sale because the owner can't get the parts either. Items such as exhausts, shock absorbers, bodywork and clocks are the hardest to get hold of.
Maxi scooters
If you're looking for an easy commuter with a bit of weather protection that'll keep up on the dual carriageways too, then a maxi scooter could be just the thing. And if you've spent any time in Paris or Rome recently, you'll know that these are the coolest vehicles anywhere on the planet (except England, apparently).
The 250cc scoots will cruise at an easy 70mph, while the bigger ones can go significantly faster. Most have reasonable weather protection, but you'll still need a set of waterproofs. Most have a large luggage space under the seat too and the bigger ones handle and brake as well or better than some proper bikes.
The downside is that they are expensive for the performance, not always narrow enough to squeeze through the tightest of gaps and the build quality of parts hidden under the bodywork doesn't always justify the price. Ridden through winter, they can look tatty very quickly.
---
Advert
---
Enjoy everything More Bikes by reading the MoreBikes monthly newspaper.
Click here
to subscribe, or
Read FREE Online
.
Sign-up to the More Bikes Newsletter
Enter your e-mail address below and get regular updates straight to your inbox… You can unsubscribe at any time.