The Piaggio Group UK retailer network has expanded its' dealer network with two new appointments in the south-east.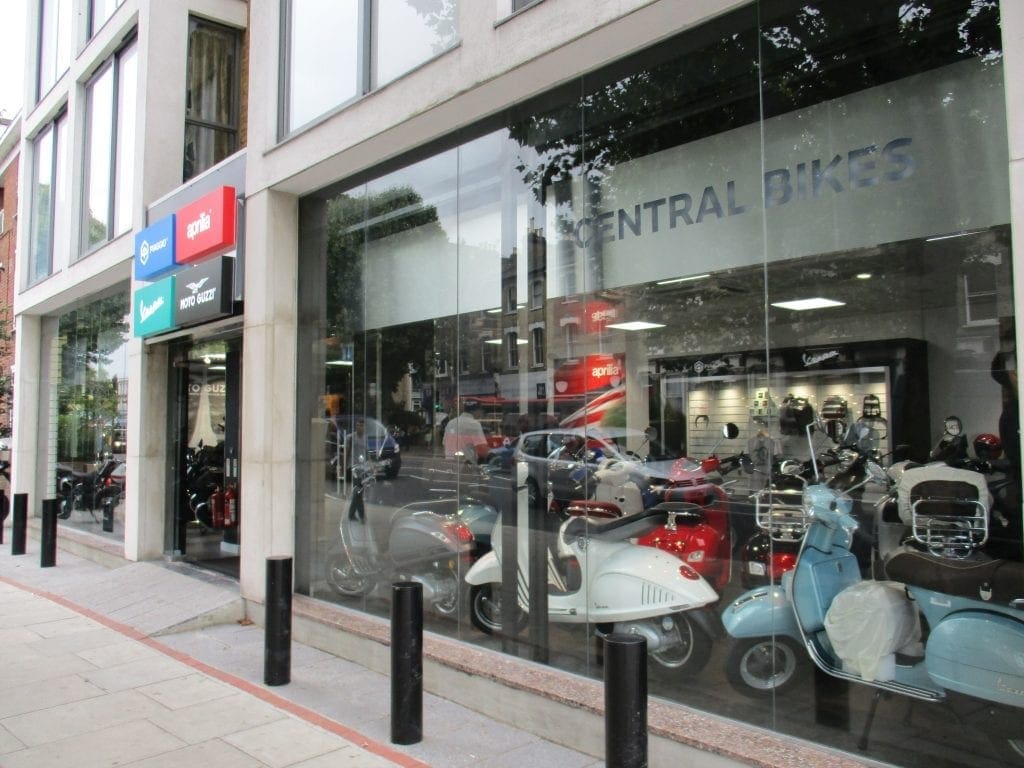 Central Bikes, who has enjoyed great success with the Vespa, Piaggio and Gilera scooter brands in London's West End, has launched a high-profile second site in Shepherd's Bush, where the entire Piaggio Group portfolio of Aprilia, Moto Guzzi, Vespa, Piaggio and Gilera is available.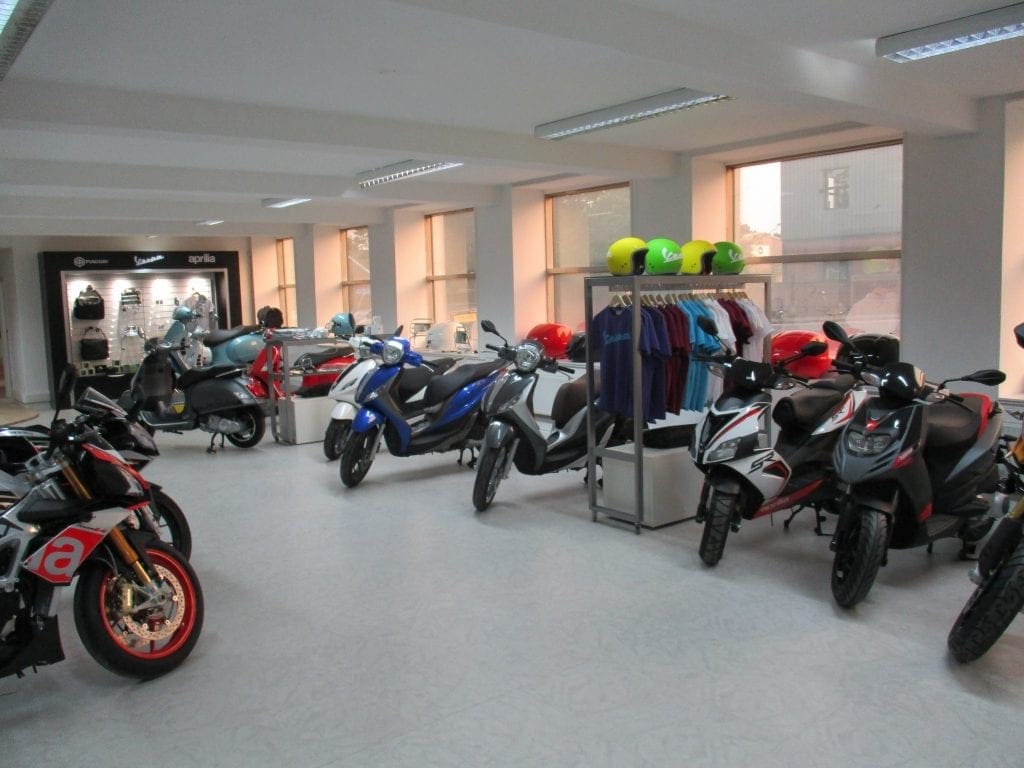 Meanwhile, in Essex, Colchester Piaggio has completed their relocation and has added the Aprilia and Moto Guzzi bike brands to their existing Vespa, Piaggio and Gilera line up, making all of the Group's products available under one roof in a superb new facility.
Both sites showcase the Piaggio Group's Motoplex identity, which perfectly complements the comprehensive range of bikes, scooters, accessories and merchandise on display.