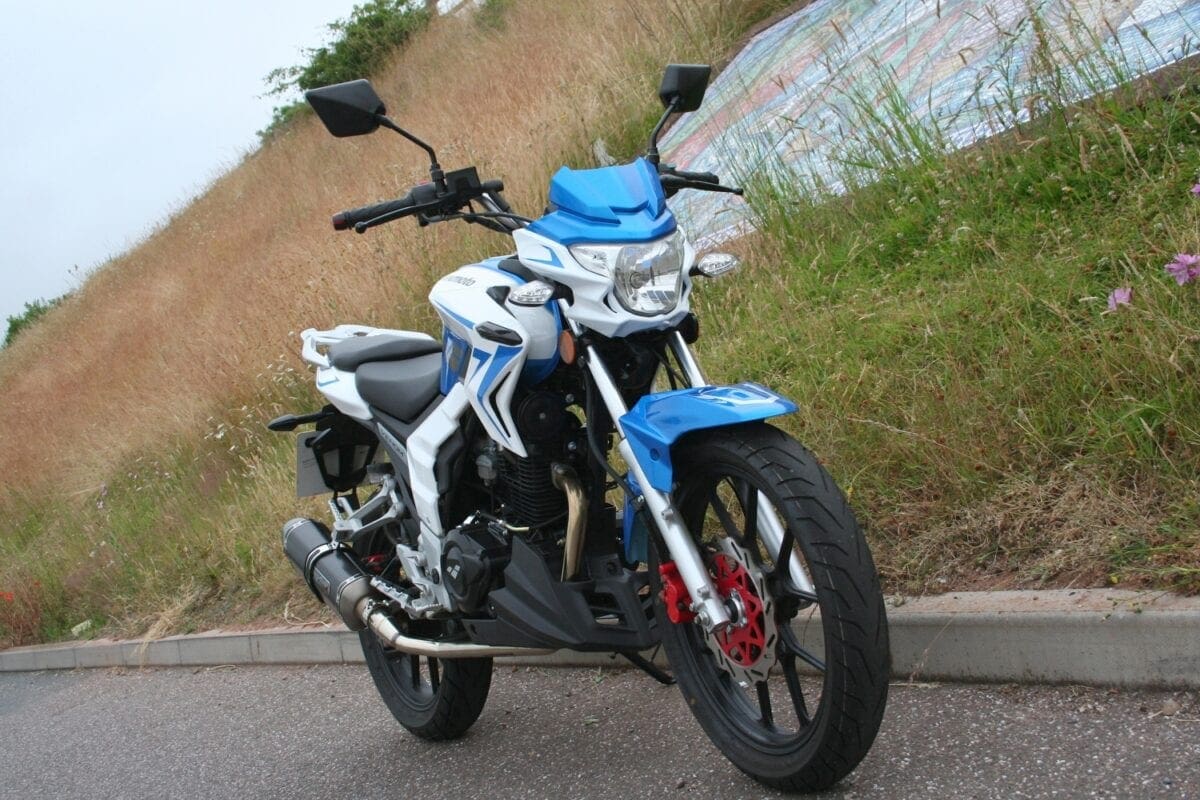 Insurance is a necessity – riding without it means you are breaking the law. With so many different types and companies out there – it's hard to know whether you're getting the best deal. We've put together our top tips to ensure you do…
1. Pick the right cover
It's important that you choose the right cover for you, your bike and the kind of riding that you do. There are three main types to know about:
THIRD PARTY
This is the most basic insurance required by law – this only covers your liability for death or injury to someone else and for the damage to someone else's property. Remember, it won't cover you or your bike.
THIRD PARTY, FIRE AND THEFT (AKA TPFT)
Similar to the third party, it also covers your scooter or bike if it is stolen or damaged by fire.
COMPREHENSIVE
This kind of insurance not only covers you from the liability to other people and their property, but it will also cover the cost of fixing or replacing your ride. Bear in mind that the costs of this option will often be higher than the other options.
2. Choose additional cover carefully
On top of your standard insurance, you will often be given the option to cover other additional items such as: gear, breakdown cover, legal assistance, European coverage, no claims discount protection – the list goes on. If you're unsure about any of them, then take the time to talk through them with your insurance company who should explain them all to you. Don't feel obliged to take them out – think about them carefully and if you don't want them say so.
3. Remember your renewal date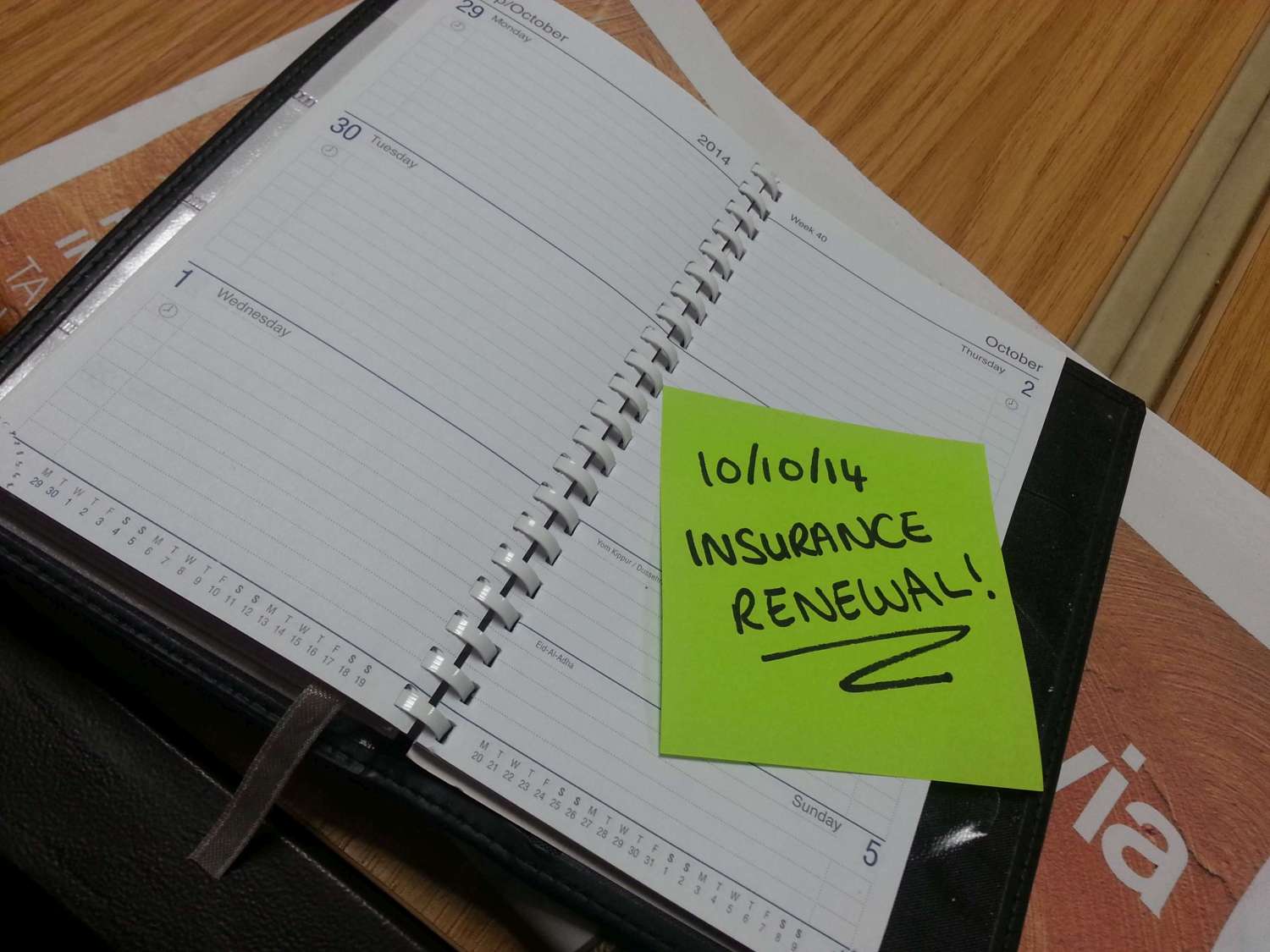 One of the most common complaints to do with insurance is around auto-renewal. When taking out a policy, it will probably be put onto auto-renewal which means when it's coming to an end you will be sent a letter with a quote on it. This will be the price you pay unless you contact them before the start of the policy and advise them you don't want to proceed with the renewal.
Often the letters don't arrive until very close to your renewal date which leaves you little time to source other quotes and haggle. By remembering your own renewal date and setting a reminder in your phone or in your diary a few weeks before, you can do your research before you receive the letter and possibly get a better deal.
4. Shop around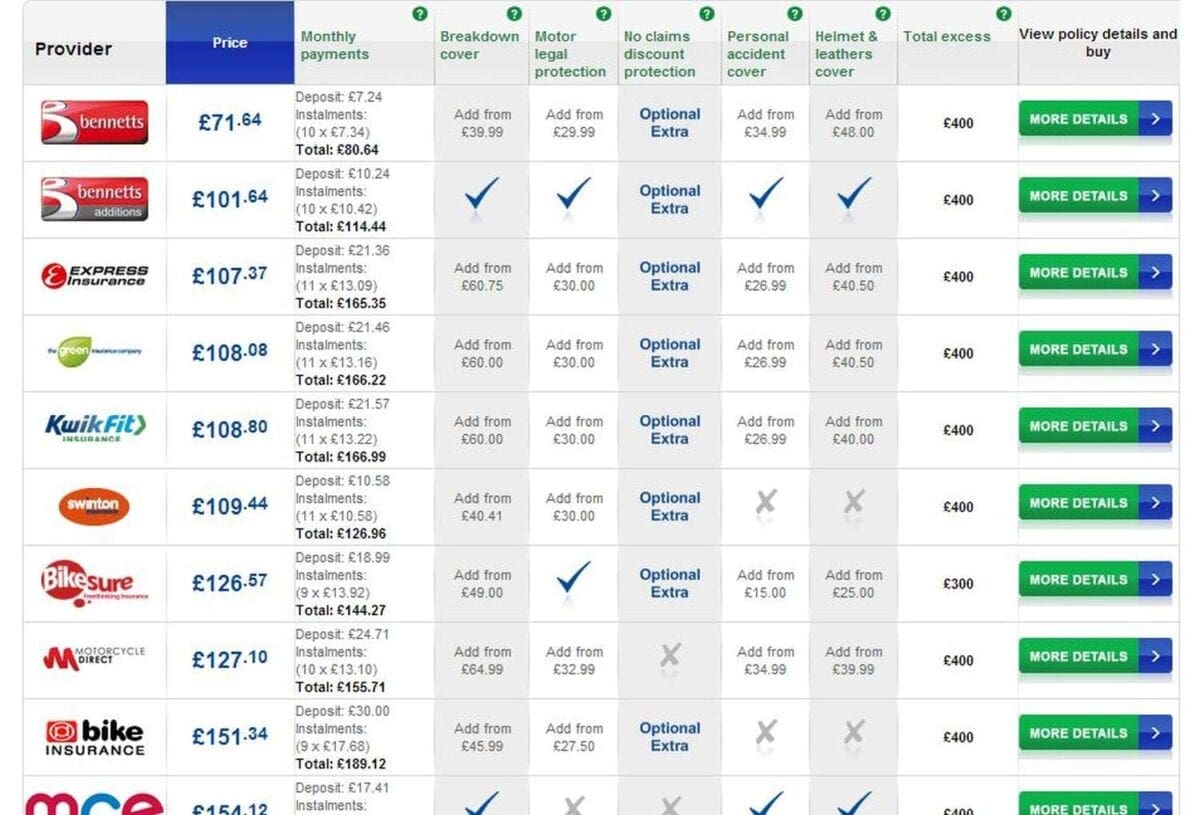 It's easy to assume that all quotes you get will be the same, but in reality, the insurance companies are in competition with each other to get your business. For you, this means that shopping around to get the best deal is a good idea and can sometimes save you a packet. By having other quotes too, when it comes to renewal time you can use these as bargaining power with your current insurer.
5. Increase the excess – but not too much
There are two types of excess: compulsory and voluntary. Voluntary is chosen by you and can be set as low as zero, or you can increase it which may reduce your premium. Compulsory excess is set by the insurer underwriting your policy. Both of these are added together to give you the total excess that you'd pay out in the event of a claim.
So why not just set your voluntary excess at £1000 and then it will mean your premium is lower? Great idea in principle, until you have to claim and you have to magic £1000 out of the air. Ensure that the excess is an amount that you're comfortable with.
6. Choose your type of bike carefully
Just commuting to and from work? You might not need that race-spec Ducati Panigale on full slick tyres. By choosing the right bike for your riding habits, you can be sure that you're not paying over the odds for your insurance. It's worth researching which scooters and bikes are the cheapest to insure before you buy – you can find lists of insurance groups online.
7. Keep it somewhere safe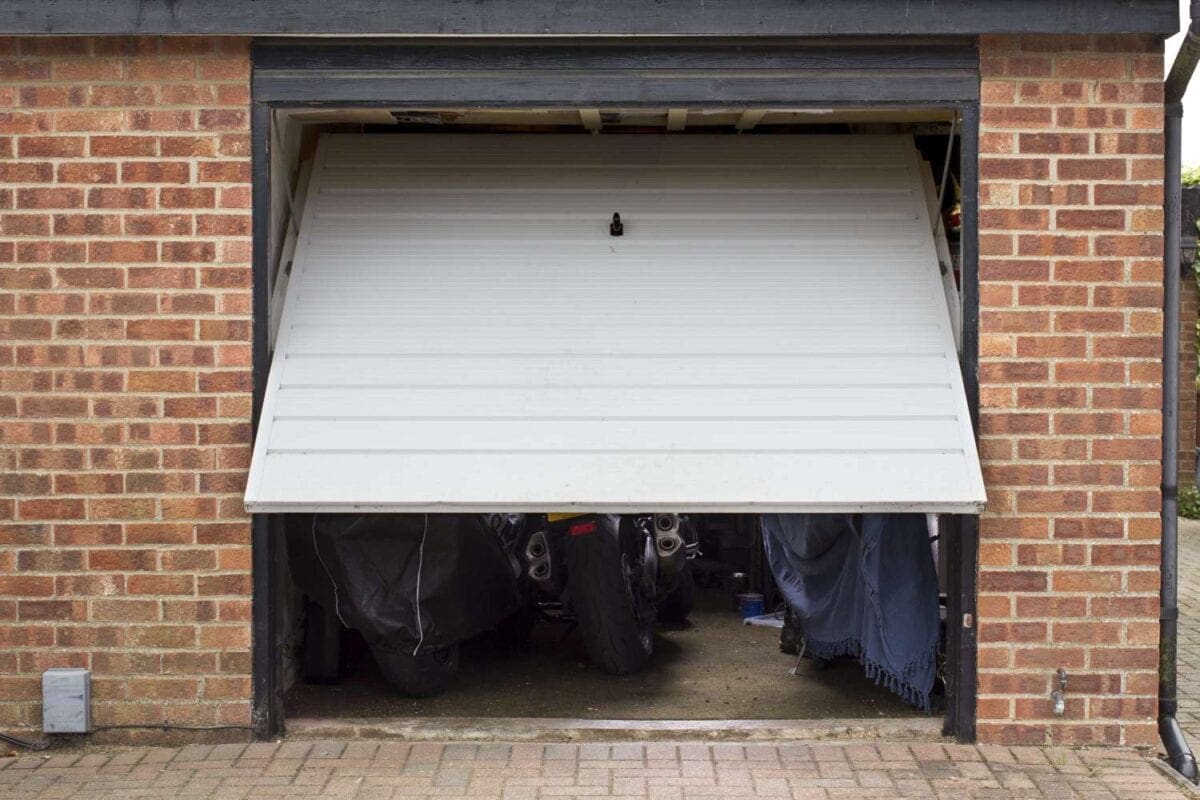 Security is important and can have an implication on the cost of your policy. Keeping your bike by the side of the road may mean that it is more expensive to insure than if you were keeping locked up in a garage. Also fitting certain types of security devices and alarms can help bring the price down too.
8. Minimise the number of modifications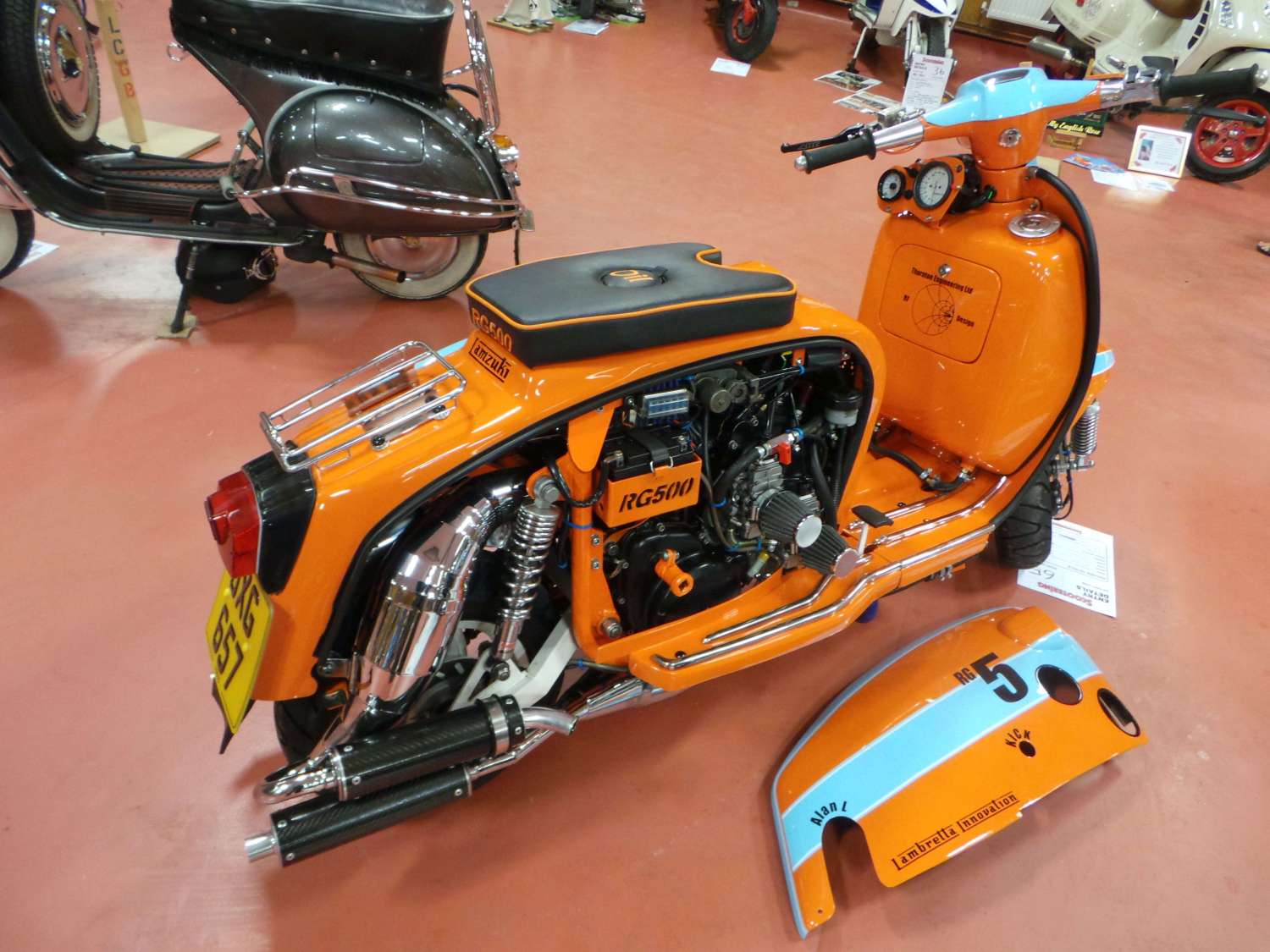 Different insurance companies have different outlooks on modifications so it's important to check with your individual provider about what their exact policy is. Some insurers count a modification if it changes to the power of a bike or a scooter, whilst others count everything from new mirrors and stickers to a sat nav unit. If you're not sure then ask or check their website.
9. Ride less
We know this isn't always possible – and to be honest, we'd argue that the more you ride, the more experience you gain so that you become a better rider – however, if you're on a super tight budget then it is worth noting that some firms will discount your premium if you ride under 5000 miles a year.
10. Use a specialist
With so many insurance companies out there, it can be difficult knowing where to start. Because insurance companies specialising in scooters and motorcycles will be used to dealing with Lambrettas rather than Lamborghinis, then they are in a good position to give you the best deal.
11. Build up a no claims discount
No claims discounts prove that you haven't claimed in a certain amount of time, therefore illustrating you are a 'responsible' rider and owner – the more years you have, the better. Remember that if you don't ride for a few years then your no claims slate will be wiped – so keep riding or keep the bike insured! This is also worth bearing in mind if you drop your bike or scooter, it might be worth just paying for the work to be done than claiming so that you retain your no claims bonus (NCB). Although if you're involved in an accident you should always let your insurance company know – even if you're not planning on claiming.
12. Improve your skills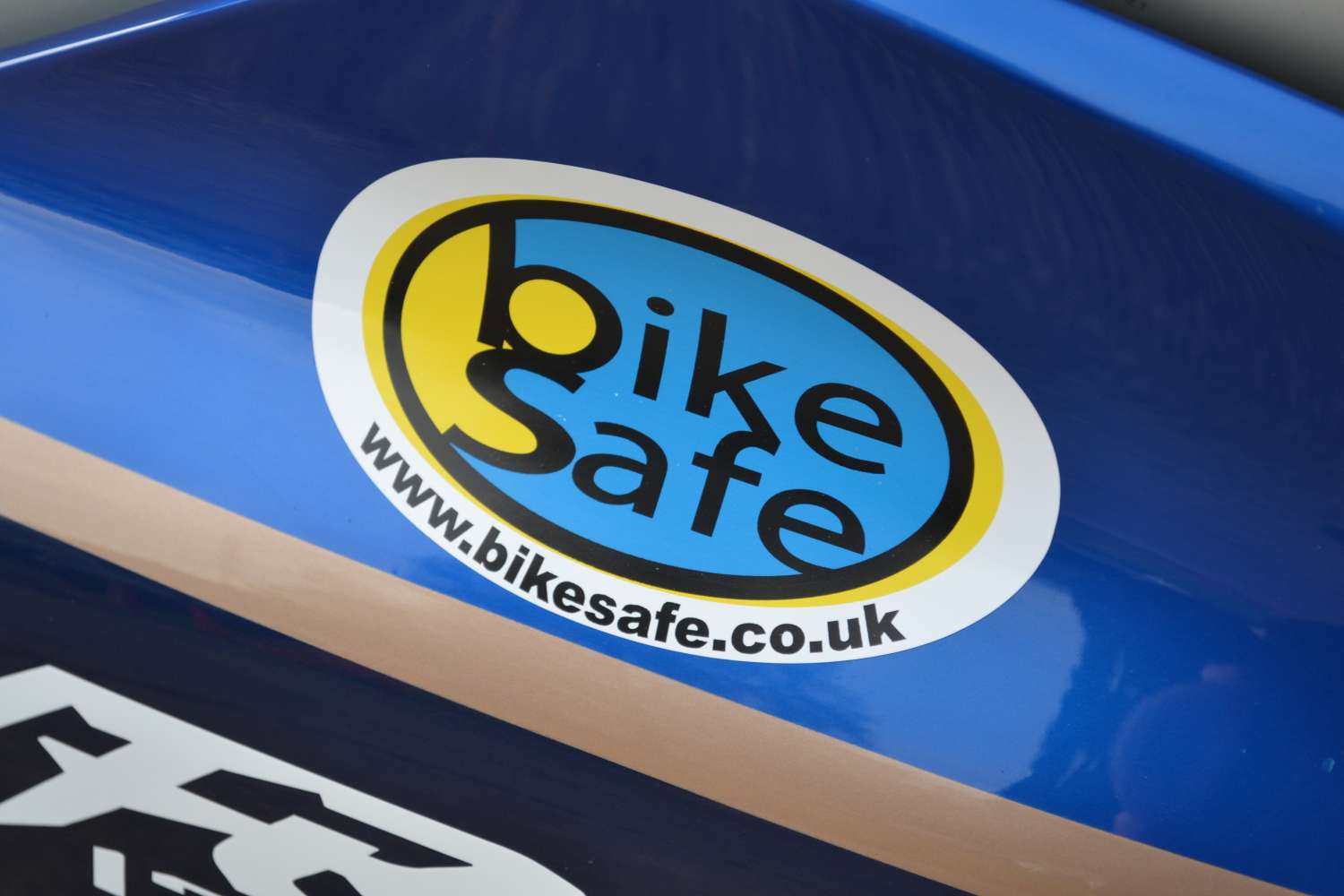 Some extra riding qualifications, such as those completed with recognised institutes and associations including the Institute of Advanced Motorists, can have an impact on the price of your insurance. It's best to double check which ones will make a difference.
13. Restrict other riders – or add them
Sometimes by adding a responsible person as an additional ride onto your policy can have a positive effect on the price you pay for your insurance – but sometimes it can do the opposite and make it more expensive. Think carefully before putting someone else on your policy – especially if it is not essential.
14. Ride for pleasure – which isn't always possible
Obviously if you use your bike or scooter to commute to work, then don't tell your insurance company that you're only using it for pleasure as should you be involved in an incident on your way to and from work then you won't be covered. If you do just use your bike for pleasure then tell your insurance company as it can sometimes decrease your premium.
15. Take no pillions
When taking out your policy you may be asked or given the option to say whether or not you will be taking pillions. By choosing not to, then you could decrease your quote.
---
Advert
---
Enjoy everything More Bikes by reading the MoreBikes monthly newspaper.
Click here
to subscribe, or
Read FREE Online
.
Sign-up to the More Bikes Newsletter
Enter your e-mail address below and get regular updates straight to your inbox… You can unsubscribe at any time.