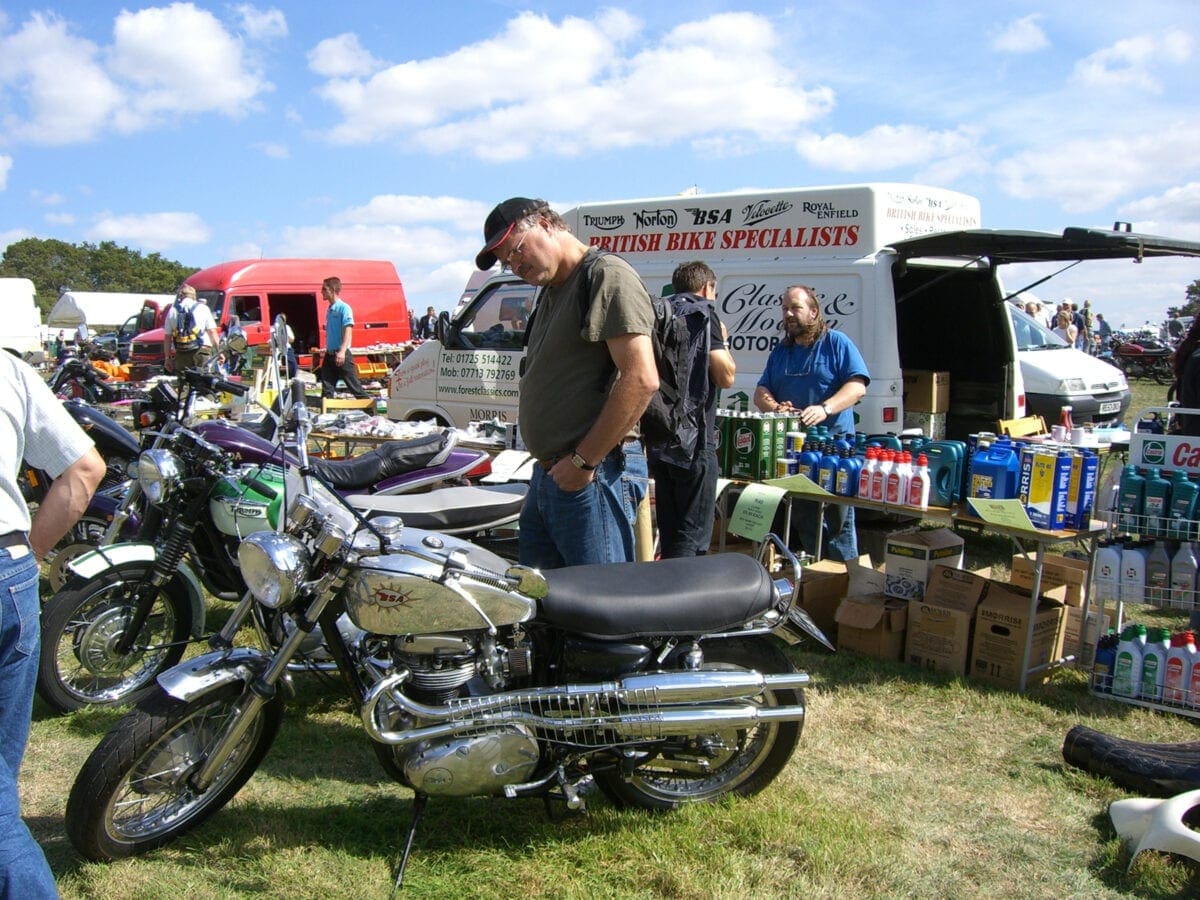 A treasure trove of motorcycle parts, pieces and spares will be brought into Netley Marsh this September 2-3 as the Carole Nash Eurojumble returns for a 23rd year.
Enthusiasts from across the UK and the continent will come in search of the bargains on offer as the autojumble opens its gates for its traditional Friday and Saturday running.
Head of the event Richard Graham said: "The Carole Nash Eurojumble has stands and traders offering rare items that you simply can't get anywhere else. If you're a restorer or maintain machines then this is the place to be."
Along with two days of dedicated autojumble, Friday will see Dorset-based auctioneer Charterhouse run a sale of classic and vintage machines which will be headlined by a rare 1939 Vincent HRD Meteor expected to fetch more than £50,000.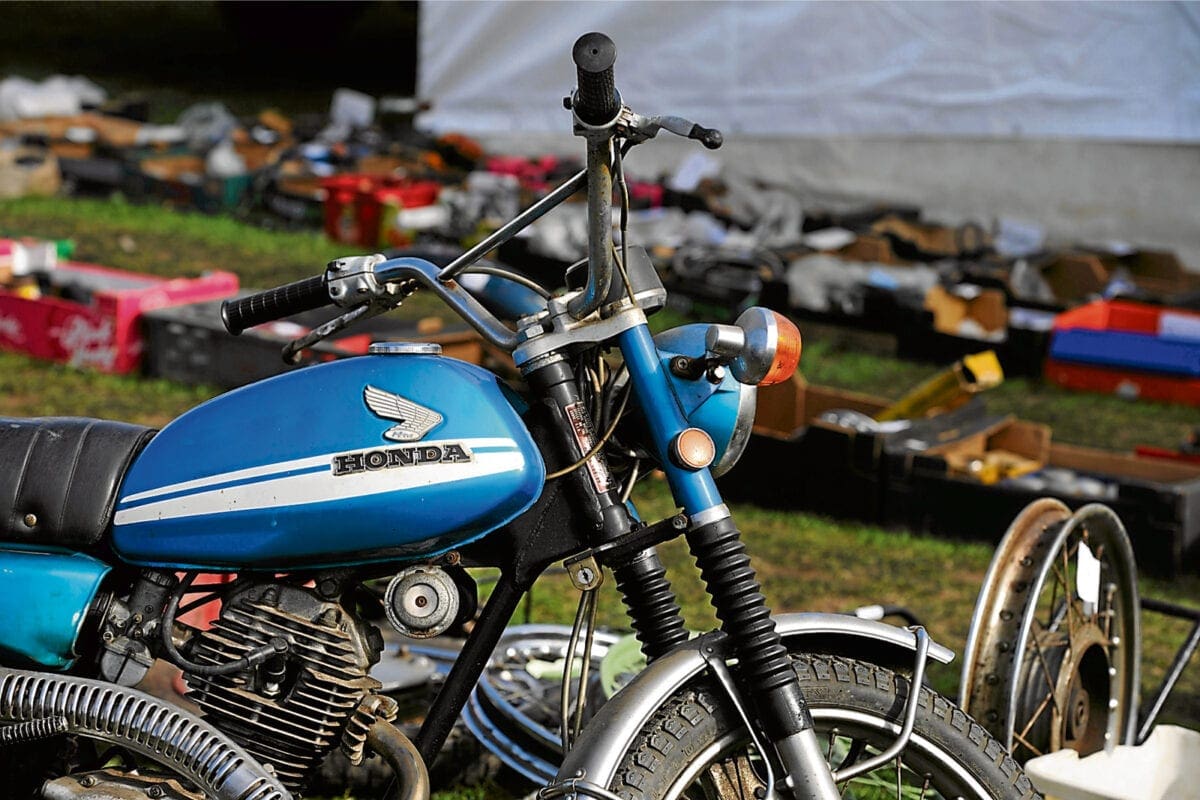 The example in question has undergone a complete restoration with some of the finishing touches being added by legendary former racer Sammy Miller.
Charterhouse's head of motorcycling Matthew Whitney said: "This was one of the final Series A Meteors built as Vincent ceased production of the model shortly before the outbreak of the Second World War. It was a very quick machine in its day, capable of nearly 90-miles-per-hour – almost twice as fast a contemporary family saloon."
Clubs will also be showcasing a range of machines, and the popular garage clear-out returns for Saturday allowing one-day traders to come and sell their wares.
Discount advance tickets are on sale now with a one-day adult pass costing just £8 on Friday and £5 on Saturday. Both represent a £1 saving on the gate prices. For more information visit classicbikeshows.com