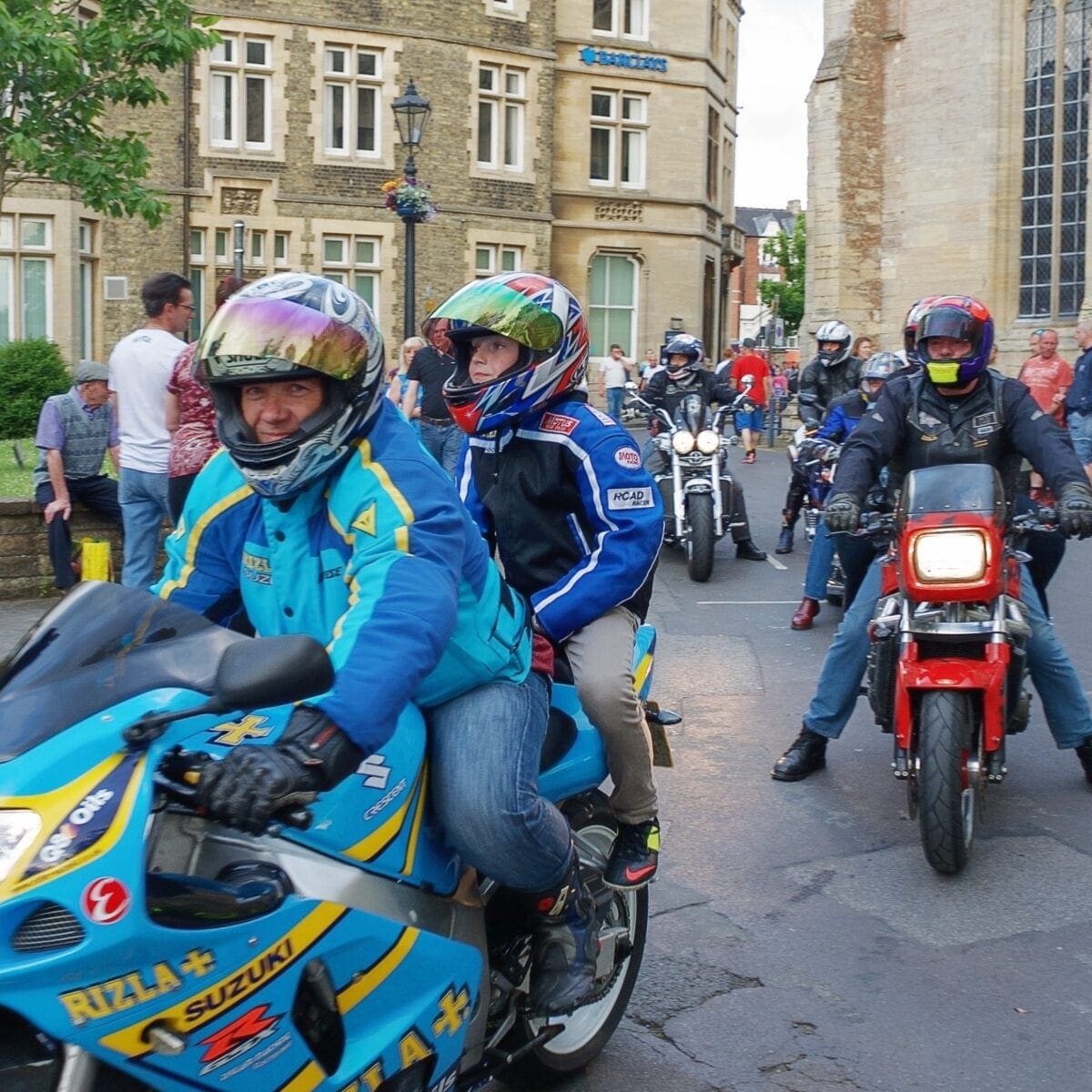 Thousands of people are expected to visit Boston Bike Night this year on Thursday July 7th, and following from the fantastic night last year, the organisers are expecting to fill Bargate End, Pescod Square, Straight Bargate and the Market Place again once again.
Undoubtedly one of the biggest motorcycle events in the county, Boston Bike Night offers something for all bike enthusiasts. The event is organised by a small committee from within the Boston Motorcycle Riders (BMR, formed in 1990) and is the perfect way to combine a hobby with having fun.
The Bike Night is now in its 20th year and has continued to grow and is now one of the biggest and best of its kind, attracting thousands of riders from all over the country. The event will see riders of motorcycles, scooters, trikes and sidecars from all over the country descend upon Boston's Bargate End and the Market Place filling the car parks and the surrounding areas with a spectacular array of machinery, including all types of makes and models, from sports bikes, tourers, to the classic varieties.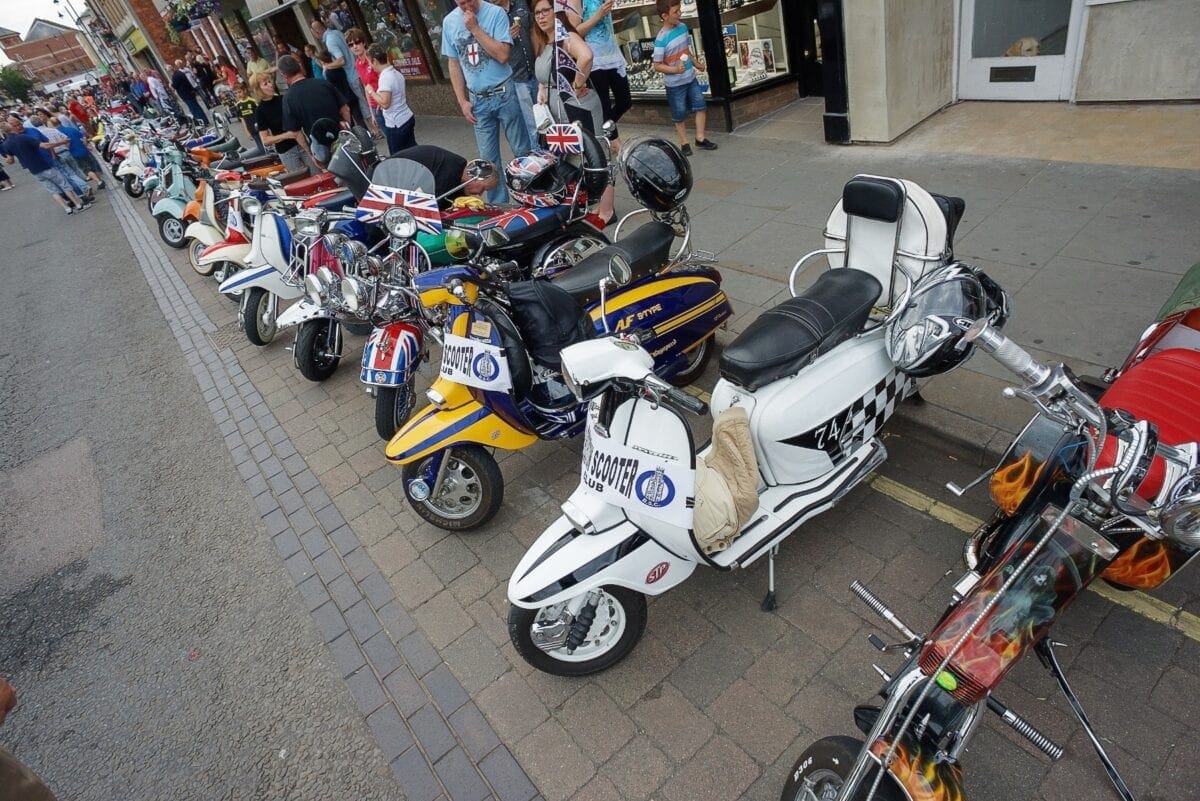 Not only is the event a Mecca for riders and fans of motorcycles, it is also a great family night out, last year it was estimated that over 2000 people visited the Bike Night, and this year, there will once again road closures in Pen Street, Wide Bargate, Bank Street, Red Lion Street and the Market Place so that the area is purely for Bike Night traffic.
As well as entertainment in the form of a live band, there will also be a variety of food stalls and around 40 trade stands to keep riders and the public interested, featuring displays of the latest machinery, tyres, clothing and accessories. There will also be several club and specialist stalls.
The Boston Motorcycle Riders will have their own stand and will be encouraging any potential new members to sign up and join them on the night, anyone joining the club receive a joining pack, anyone is welcome, male or female of any age group. The BMR is well-known for organising activities throughout the year, such as rides out, barbecues and fun nights, and an annual Toy Run to Pilgrim Hospital at Christmas. The group is based at the Hammer and Pincers during the winter months and rides out begin from the Wide Bargate car parks during the summer months. If you would like more information about the club please visit their stand at the event, and perhaps even support them by buying the new Bike Night T shirt. More information about the club can also be found on their website, www.boston-motorcycle-riders-association.co.uk