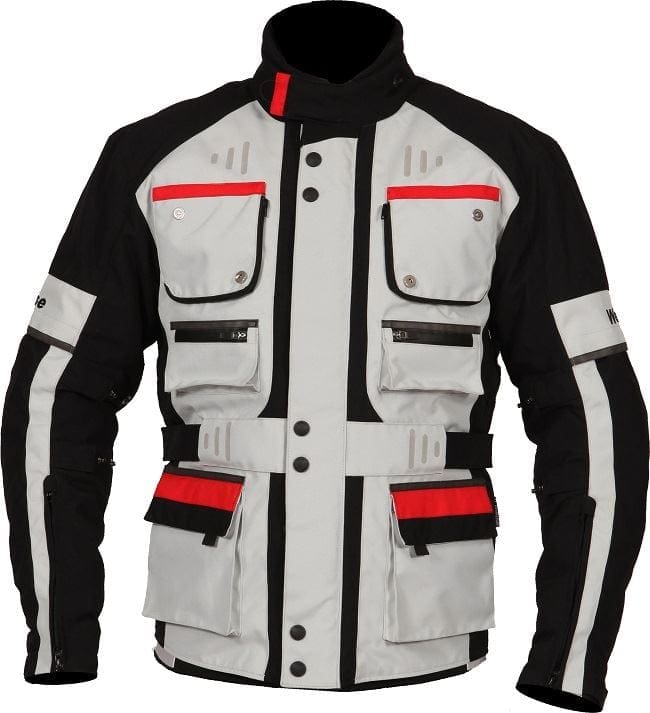 Reviewed by: Martin Freeman
RRP: £319.99
The Outlast Baltimore is beautifully made and looks fantastic. For warmth, it features a 140 gram Outlast thermal quilted lining.
The neoprene collar is really comfortable, and the plastic D-loop on the end of the neck strap makes it easy to pull it open and secure so it's not flapping around.
The breast pockets aren't waterproof but he main pockets keep the water out. The two little storm pockets on the front are just the right size for a phone too.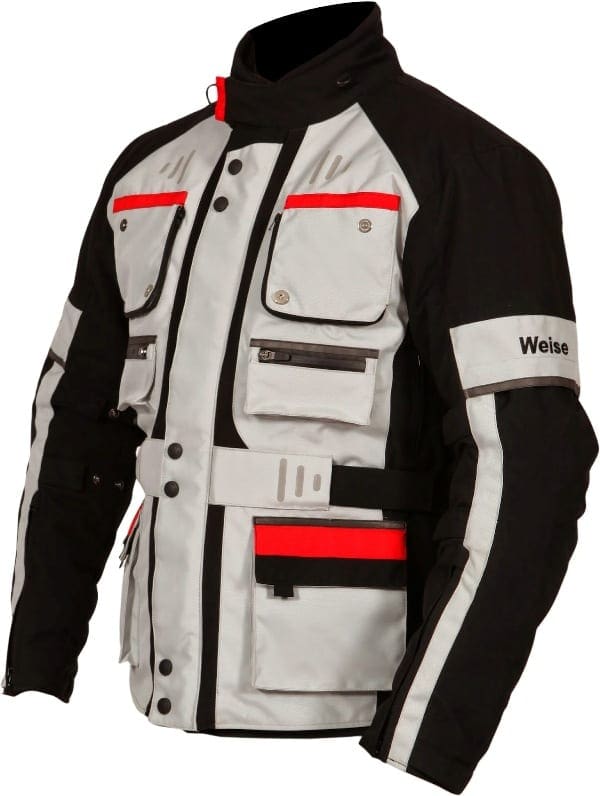 With the zips at the cuffs you can fit gloves in and then zip the cuff down over them. The roll-down neon yellow arm covers  and the many reflective strips are great for night-time riding.
There's removable CE-approved armour in the shoulders, elbows and back.
Overall, this is a great waterproof, windproof jacket.
Info: weise-clothing.co.uk