The Brinco, Bultaco's Moto Bike, is now also available in versions certified for use on public roads.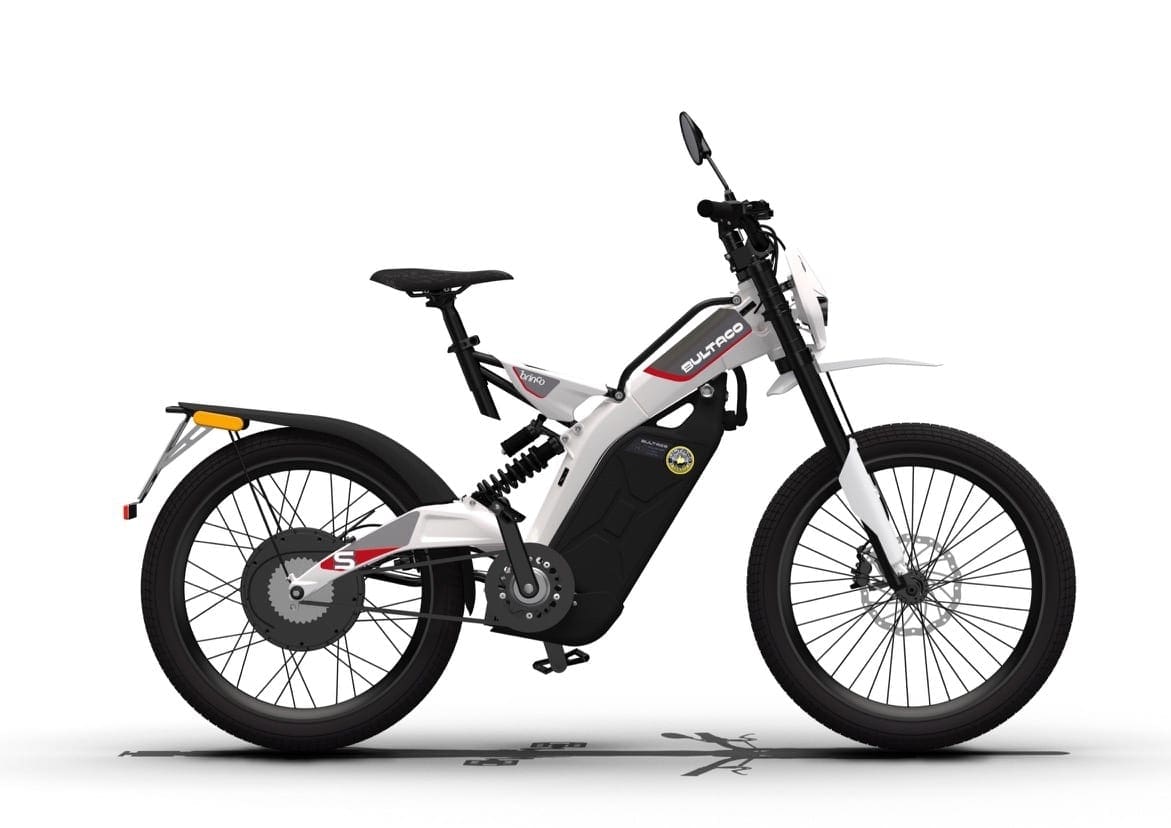 Three new street-certified versions (Brinco R-E, Brinco C and Brinco S) join the existing Brinco R, and are ready to take you anywhere and adaptable to all kinds of riders.
The Brinco line-up now consists of:
–         BRINCO R: Racing, top performance for use on private tracks and trails.
–         BRINCO R-E: The Brinco R, now street-certified. There are no limits.
–         BRINCO C: Off-road, for easier rides in the country.
–         BRINCO S: Street, the urbanite, pure fun in the city.