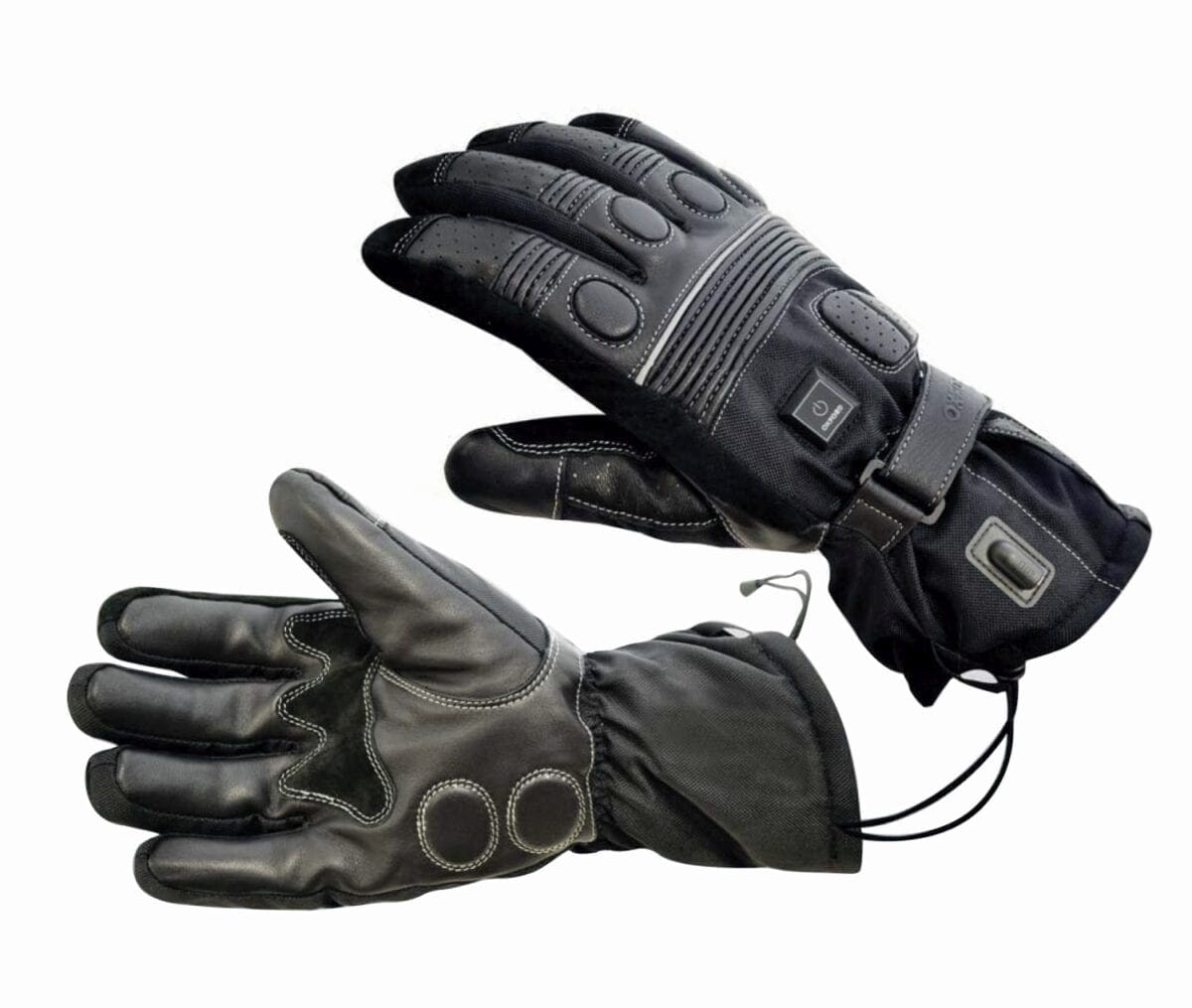 RRP: vest £149.99 / gloves £149.99
Reviewer: Mikko
I reckon nothing prepares you for winter on the bike like quality heated clothing and these heated vest and gloves add a touch of luxury to riding in the bleakest time of the year.
Both have what Oxford calls the Inox Flex Heat System, which means woven stainless steel heat pads that are soft and flexible and don't cause discomfort. The vest has large heat pads in between the inner mesh lining and outer soft shell fabric to keep the chest, back and neck warm.
Heating is powered by the bike's battery rather than a separate rechargeable battery, which has the benefit of offering more warmth for longer. You can still use the heated gear off the bike, but obviously not with the heat switched on; just remember to unplug yourself before you walk away!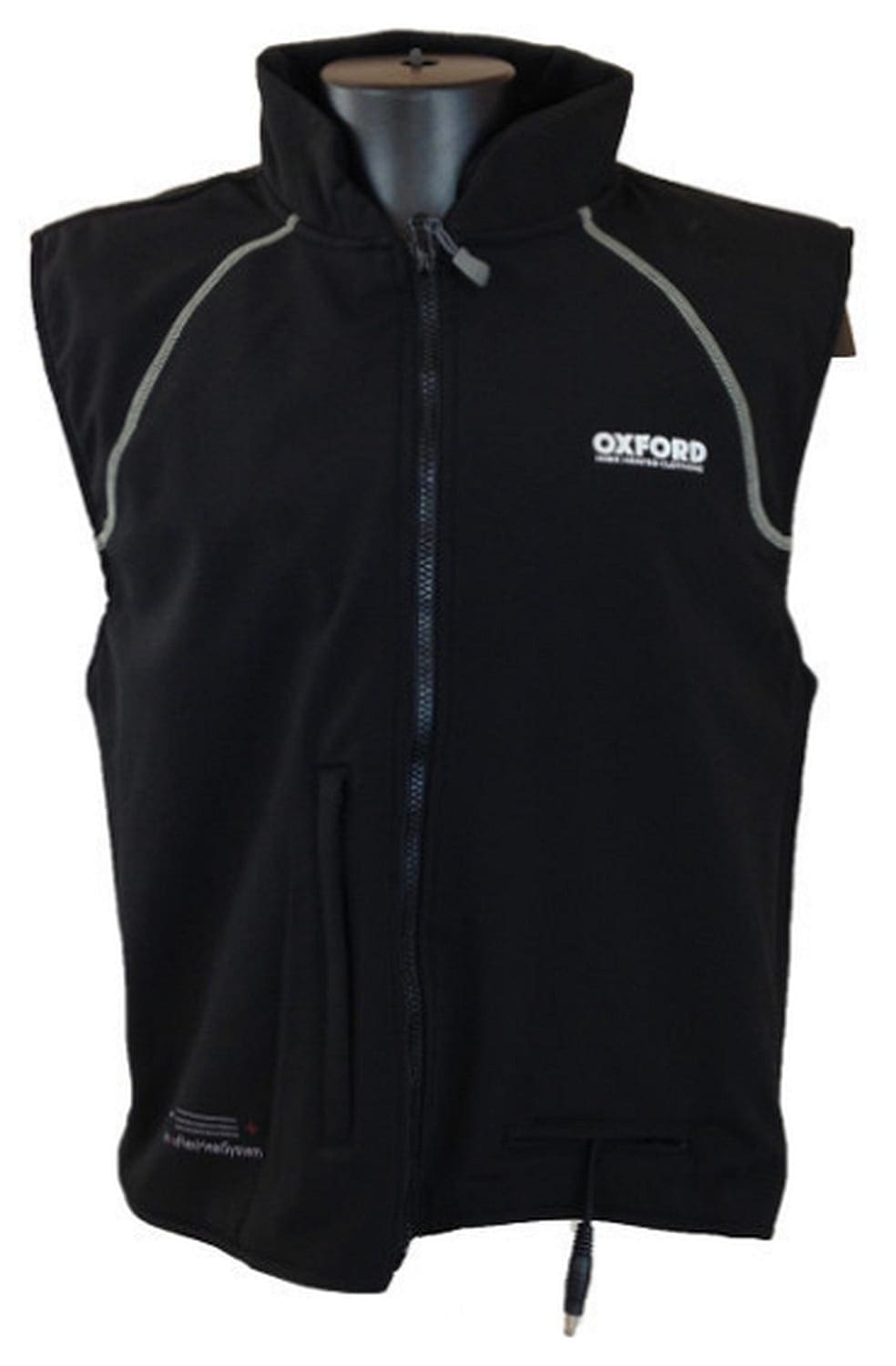 Both items come with all cables and connections to wire them directly to the bike's battery terminals – and connecting it is easy. Once the battery connection is made just plug them into the connection leads and off you go.
The vest has an in-line heat controller with four heat levels. The gloves have large power buttons on each hand that control heating (three levels) individually, so you can even have different settings for each hand. The gloves are made from leather and PU-backed nylon and are waterproof and insulated so they can be used as winter gloves even without the power supply.
It's not been cold enough recently to see how they work in extreme conditions, but they've certainly made my commute very pleasant.
Info: www.oxfordproducts.co.uk / 01993 862300