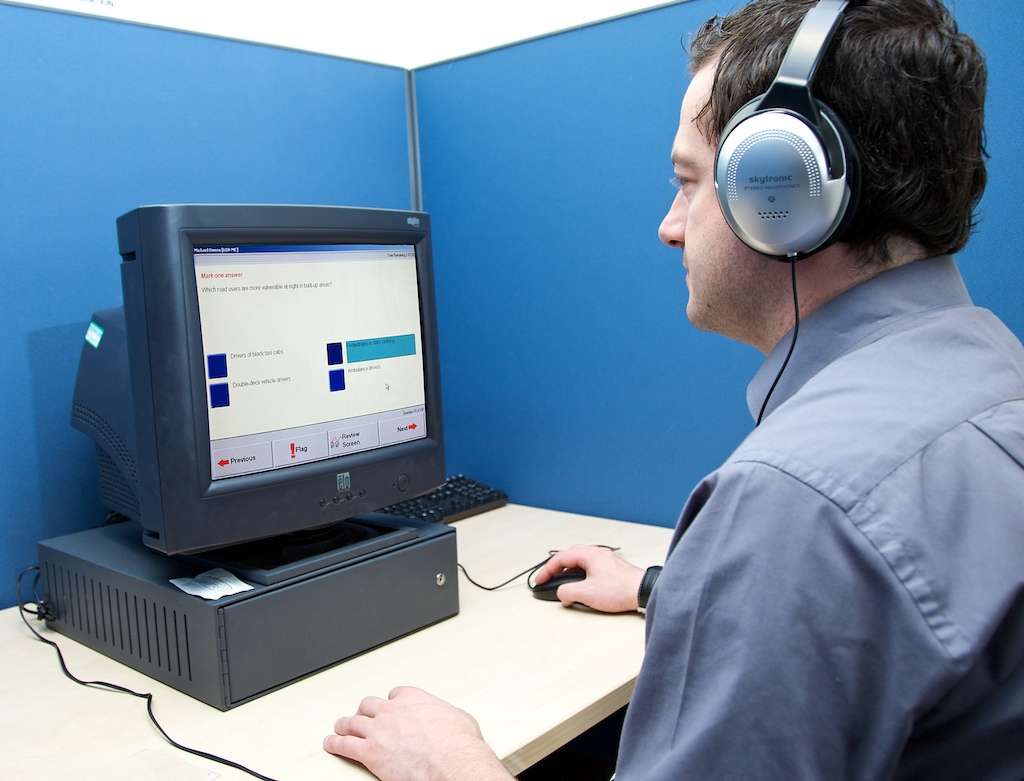 You don't need to complete a theory test to do your CBT; however, if you want to continue on to further training such as your A1 or A2 licence then you will – plus, if you want to ditch the L plates you'll have to take a licence.
If you already drive a car then you will have completed a theory test – you will still need to take an additonal motorcycle theory test – your current theory test certificate you hold for your car doesn't count.
There are two parts to the theory test – multiple choice questions and hazard perception – both are taken on the same day.
There are many resources out there for you to practise and on the www.gov.uk website there is a practice test. There's also an app available from the Driver and Vehicle Standards Agency.
The theory test used to cost £31, however, as of October 1, 2014, it now costs £25. If you fail, you will need to pay the full price again for a retest, so revise hard.