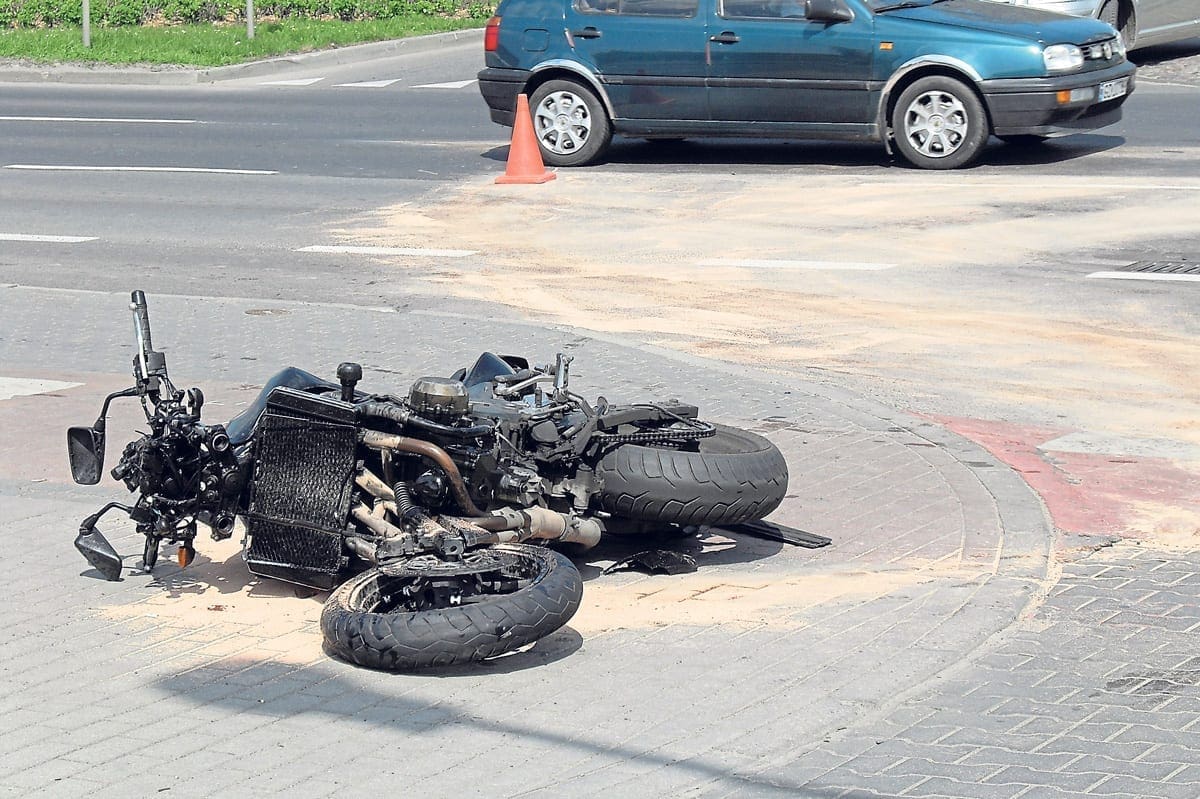 Do you know whether you've got TPFT or fully comprehensive? Do you know what the difference is? We've put together a On 2 Wheels handy guide with  to make insuring your pride and joy as easy as possible
Insurance is a legal requirement. No argument. If you ride without it then you're breaking the law and you could even have your beloved machine taken away from you by the Police. The industry can seem a bit of a minefield, with abbreviations being thrown at you from all angles – but don't despair.
Once you've got to grips with a few of the key terms, you'll be able to make an informed and cost-effective choice for what you need.
Policy options
There are three types of insurance available – let's start with the most basic cover first:
Third Party is the most basic motorcycle insurance required by law. It's important to note that this only covers your liability for death or injury to someone else and for damage to someone else's property. It won't cover you or your bike.
Third Party, Fire & Theft (TPFT) is similar to simple third party insurance mentioned above, but also covers your bike if it's stolen or damaged by fire.
Fully Comprehensive insurance not only covers you from the liability to other people and their property, but it will also cover the cost of fixing or replacing your ride. Understandably, the price of this will often be higher than the other two options.
Additional Cover is available on top of the standard insurance. There are a number of additional coverage options available to you covering other aspects of your ride. These include: gear, transport, breakdown cover, legal assistance, European coverage, no claims discount protection – the list is endless. Chat these through with an advisor and ask them to discuss what's covered so you can make an informed decision about whether you think you need it or not. Sometimes there can be a temptation to have one (or even more) of the additional options on the 'off chance' you might use them, or because you don't want to say no. Consider them carefully and don't be afraid to say you don't want them if you won't use them!
How to save money
There are a number of ways you can cut down the price of your insurance. Take a look at the below and see if you can benefit from any:
Pay all in one go: By setting up monthly payments, you're entering a credit agreement and as a result interest gets added on to your premium. By paying it all in one go, you bypass this. However, this is not always financially viable for people.
Keep your bikes safe: Where you keep your bike has an implication on your insurance costs too. Keeping it in a garage is obviously classed as being safer than at the side of the road. Also fitting certain types of security devices/alarms can help bring your price down.
Don't take pillions: When discussing your policy you may be asked if you are planning on taking pillions. By choosing not to take passengers you could decrease your quote.
Build up a no-claims discount: This proves that you haven't claimed in a certain amount of time, therefore illustrating you are a 'responsible' rider and owner. The more years no claims bonus you have, the better you look on paper statistically. Remember too, that if you don't ride for a couple of years your no claims slate gets wiped clean. As your NCB can earn you a discount of maybe 60%, it's well worth having– so keep riding!
Search around: Don't just rely on your existing insurance company coming back to you with the best renewal quote. Ensure you search around with others and use this as bargaining power. Because they'll be more used to dealing with Vespas than Vectras, make sure you talk to specialist bike insurance firms. We know it can be hard, but if you're able to ride under 5,000 miles a year, your insurer may discount your premium. Some firms will offer you discounts if you're a member of a recognised owners club – Carole Nash offers up to 10% off classic insurance policies.
Increase your excess: Tempted to hike up the amount of voluntary excess you offer to pay? It's a great idea in principle as it will bring the cost of your premium down, but should you have to claim on your insurance and pay out for a claim, 
can you really afford to find that £1000…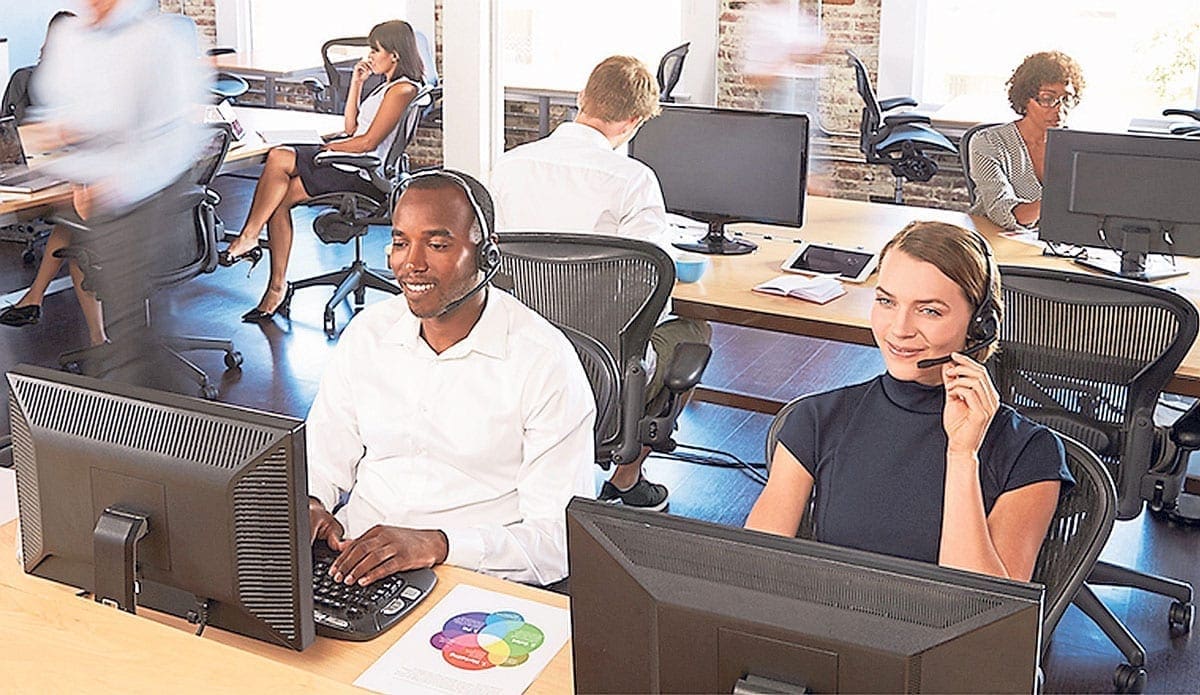 Article continues below...
Advert
What to do in the event of an accident
Should the worst happen and you find yourself involved in an accident, there are a number of things to consider. Read our handy tips for what to do…
Keep calm, assess your injuries: First and foremost, make sure that you're ok and not injured. If you are injured then get someone to call for the emergency services and stay put while they're on their way. If you're not injured, then get yourself to a safe position out of danger and think about the next steps.
Gather evidence & speak to witnesses: Get out your phone and take plenty of pictures of the scene including: vehicles involved, the road surface, the surrounding area, and anyone else involved. If there are any witnesses, then ask them to stay until the Police arrive. If the emergency services aren't on their way, gather their details so you can contact them if need be. Exchange details with others involved and take down their personal and insurance details, as well as information about the other vehicle. Think about things such as make, model, registration number and colour.
As soon as you're safely able, note down your recollection of the incident: the time and location, direction of travel of all vehicles involved and their estimated speed, weather and road conditions. If you're a Carole Nash policyholder you can give this information over the phone using the company's Talking Claims service, but it's useful in any case to make a written note. Carole Nash customers can also use the iPhone app to lodge a claim direct from the scene, providing an exact GPS location and supporting photographs, as well as arrange recovery of their scooter using one-touch dialling if necessary.
Contact your insurers: At the first opportunity, contact your insurers and let them know what has happened. This will start the ball rolling at their end and may ultimately mean you get your bike sorted quicker!
Keep damaged property: Whilst you might be in a rush to get new leathers and get your bike fixed, hold your horses. It might be that the insurance company wants to have a look at the damage caused. Keep your riding gear too, as it can sometimes hold answers about how you fell, as more often than not, you won't remember that part.
Keep details of everything – get organised and write everything down. Everything from crime reference numbers to anything that you remember that might be relevant further down the line. Remember, often being involved or witnessing an accident can be a traumatic experience and one that we hope you guys never get into. However, it's important to be prepared just in case.
---
Advert
---
Enjoy everything More Bikes by reading the MoreBikes monthly newspaper.
Click here
to subscribe, or
Read FREE Online
.
Sign-up to the More Bikes Newsletter
Enter your e-mail address below and get regular updates straight to your inbox… You can unsubscribe at any time.