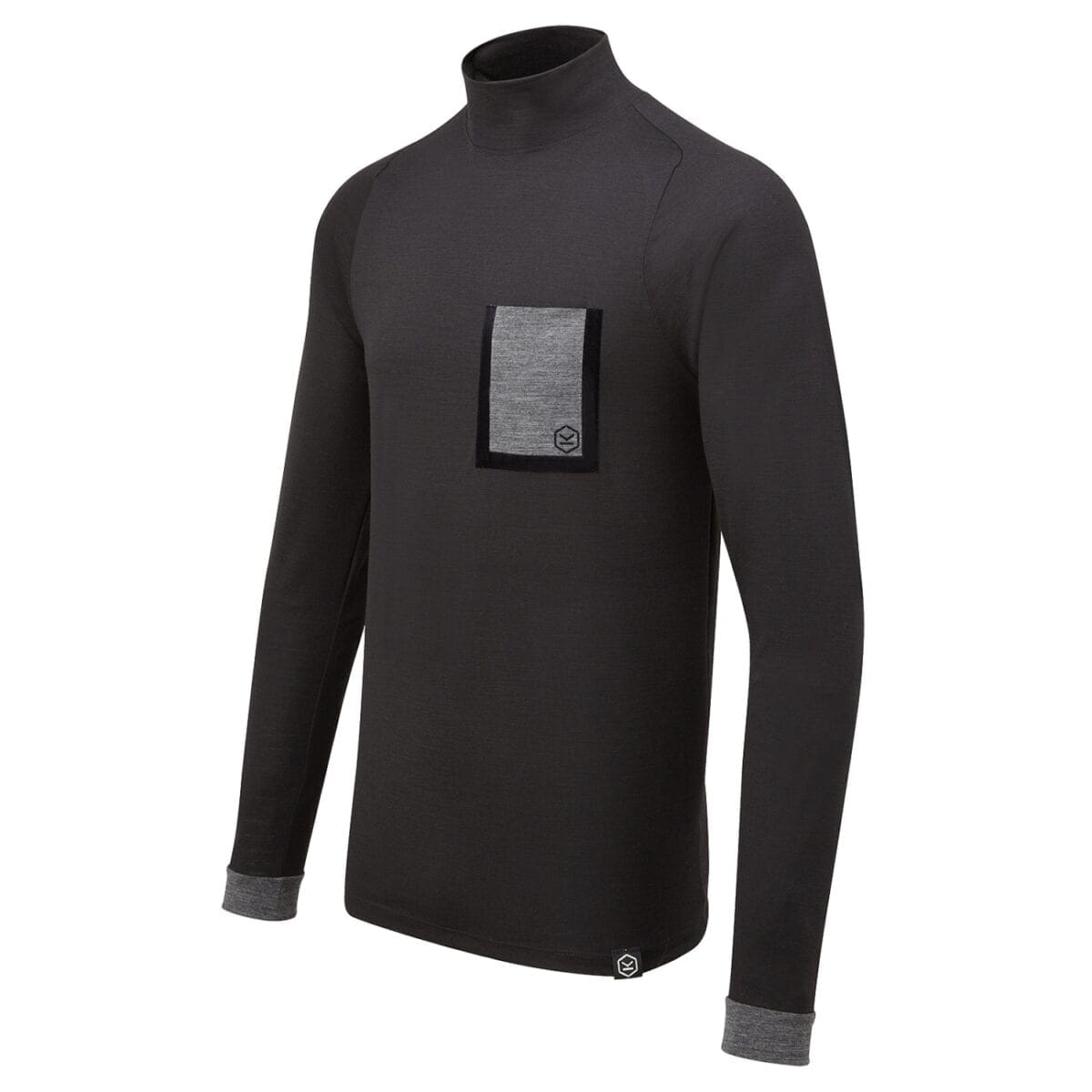 In addition to getting the outer layers right, it's important to think about what to wear underneath. Thermal underwear might not bring much romance to the bedroom, but it will keep you nice and toasty on your bike.
Thermal base layers help keep you warm on your bike. These products are designed for outdoor activities, so they are flexible and comfortable as well as warm.
Look for products made with natural fibres (such as wool) mixed with fast-drying synthetic fibres; these keep you warm and move vapour and sweat away from the body quickly. They are also less likely to cause irritation and feel softer on your skin.
Effective use of layers is the key to maintaining an ideal body temperature when you're out riding. Layering can go a long way to keep you warm without having to invest in new jackets and trousers.
Windproof mid-layer will help you stay warmer for longer by blocking the cold from the outside and retaining heat.