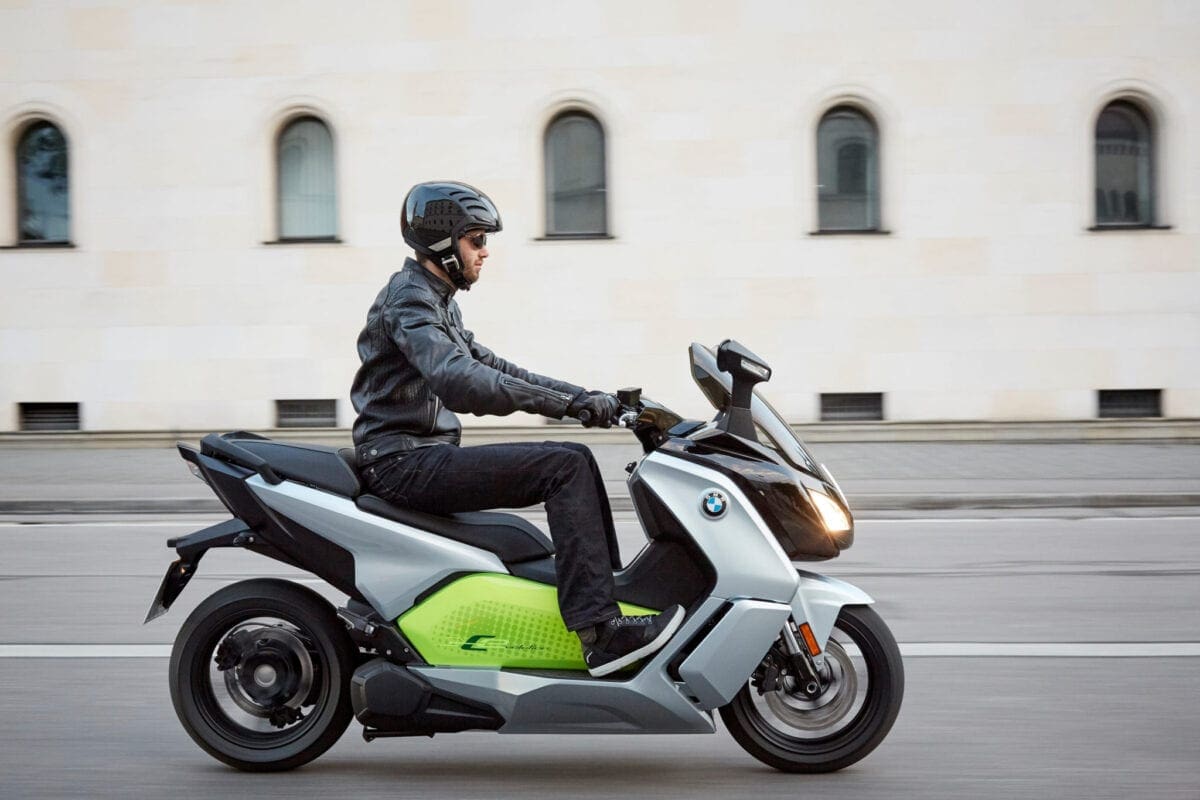 The Motorcycle Industry Association (MCIA) has announced a subsidy for electric motorcycles and scooters, something which has so far only been available for four wheel vehicles.
Unlike cars, electric motorcycles and scooters can be charged at home or work using normal plug sockets, which makes them more accessible.
The price of each vehicle will be reduced by £1500 or 20% of the total purchase cost, whichever is the smaller number.
The grant will be made available for new road registered electric motorcycles and scooters reaching certain quality criteria, which include having a battery with 5 years warranty and a good range.
This announcement comes as part of a £35 million boost for ultra low emission vehicles announced this week, to encourage the uptake of zero emission motorcycles and scooters.
Steve Kenward, CEO of the MCIA says this should help make electric vehicles and travel more affordable for many people:
"This opens the door to zero emission transport to people who have not been able to afford electric cars, which tended to have been a 'lifestyle choice'. Motorcycles and scooters are an extremely accessible form of electric transport and have the capacity to significantly reduce congestion, since they share all the advantages of riding a regular powered two wheeler.  Riders can filter through traffic, often use bus lanes and usually get closer to their end destination, cutting door to door journey times.
"Motorcycles are exempt from congestion charges with 'fuel' costing the equivalent of a penny a mile and nothing to pay for vehicle tax, plus cheaper or free parking. Switching to an electric motorcycle or scooter could result in huge savings for the average commuter, or for businesses which operate fleet vehicles."