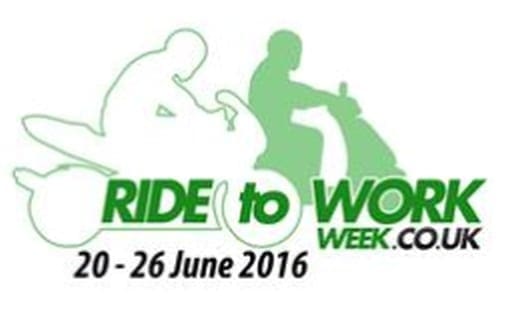 This annual event gives the industry a great platform to create awareness and encourage more people to consider the many benefits of commuting on two wheels.
The campaign team have many ideas and promotional activities planned but with a modest budget, success is largely dependent on industry support. We are asking every member to please get behind the campaign and help us make this year's industry event better than ever. There are many ways you can support Ride to Work Day, for example:
By organising an event and encouraging others to do the same
Spreading the word by using campaign logos/web banners/email signatures downloadable from www.ridetoworkweek.co.uk
Including Ride to Work messaging in your PR
Or just  by riding to work yourself during Ride to Work Week!!
For more information contact press@ridetoworkweek.co.uk