Yamaha Racing Gear Bag review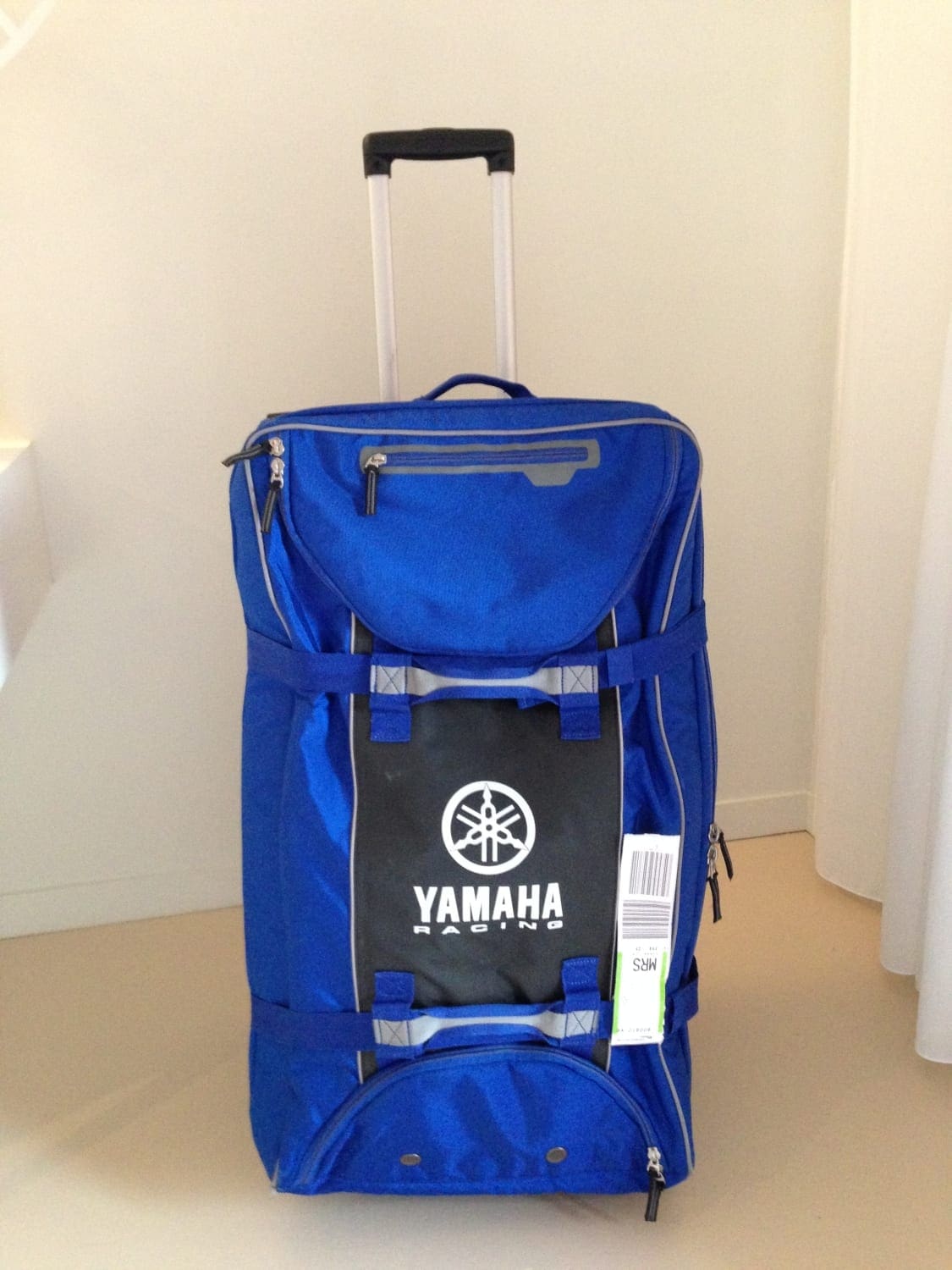 RRP: £ask
Reviewer: Mikko
If you have ever gone on a fly-and-ride holiday or needed to pack you biking gear for travel, you'll know just how much space it can take.
Regular suitcases can sometimes work, but they tend to be a bit narrow to fit all your bulky stuff in. That's where this gear back from Yamaha comes in handy. There's a large soft top compartment and a hard lower compartment, giving options to pack the more fragile items where there's more protection.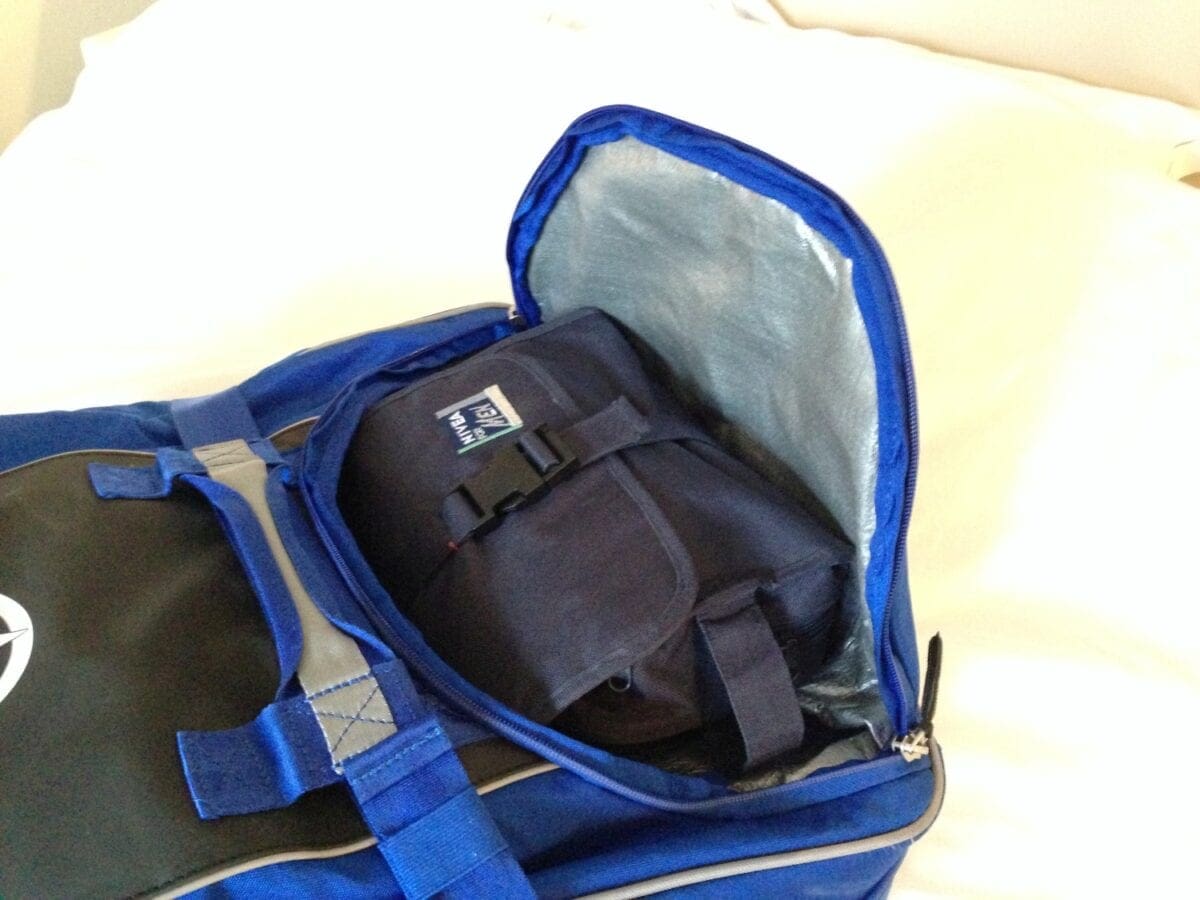 The top compartment features removable side walls to help stack the bag smaller when not in use, compartment divider, removable zipped bag for small items, and access to waterproof compartments located in the lid.
The bottom compartment contains an integrated mud mat (in case you need something to stand on when getting changed outside), waterproof lining and elastic garment stays.
The bag might be big, but it's easy to wheel around as it has good wheels and a telescopic handle. There are also additional grip handles on top, bottom and sides for lifting and moving the bag.
The bag looks great with the Yamaha Racing logo and the blue and black colours, and it makes travelling with all the bike gear a lot easier.
Info: www.yamaha-motor.eu