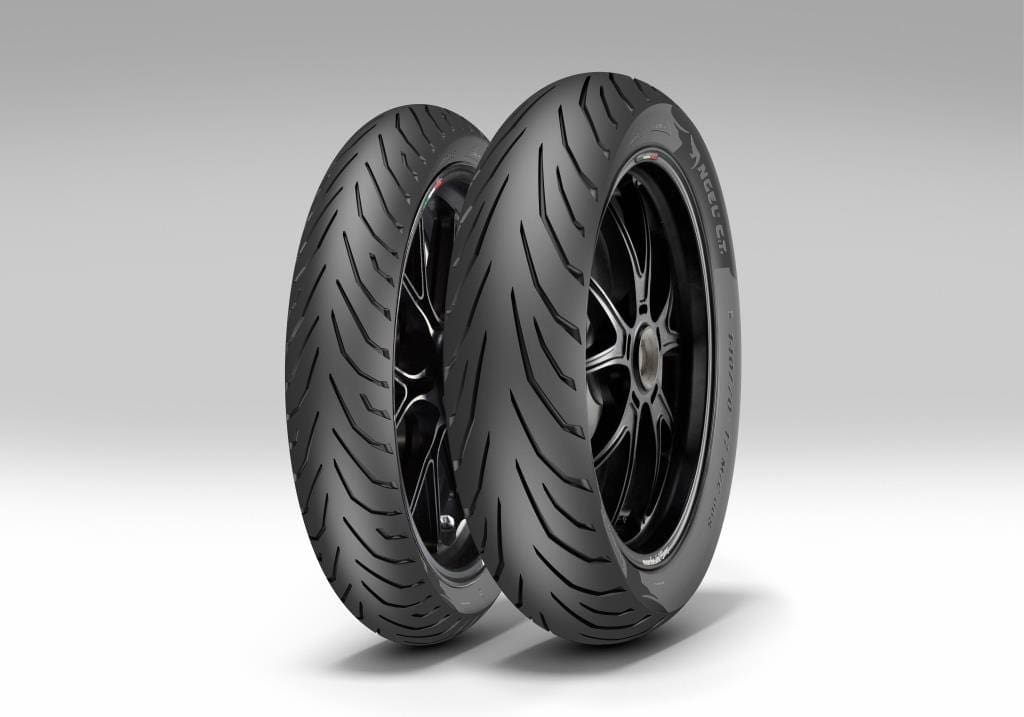 Pirelli has introduced a new tyre specifically for smaller capacity bikes. The new Pirelli Angel CiTy is a specific development that has a starting point in the Angel GT. It is aimed at urban bikers using their smaller capacity machines for commuting and therefore needing mileage, durability and braking performance in all conditions. They are also aimed at young leisure riders.
The Angel CiTy has completely new compounds, profiles, structures and design. It also benefits from a new tread pattern derived from Angel GT, designed to ensure maximum mileage and an exceptional drainage of water.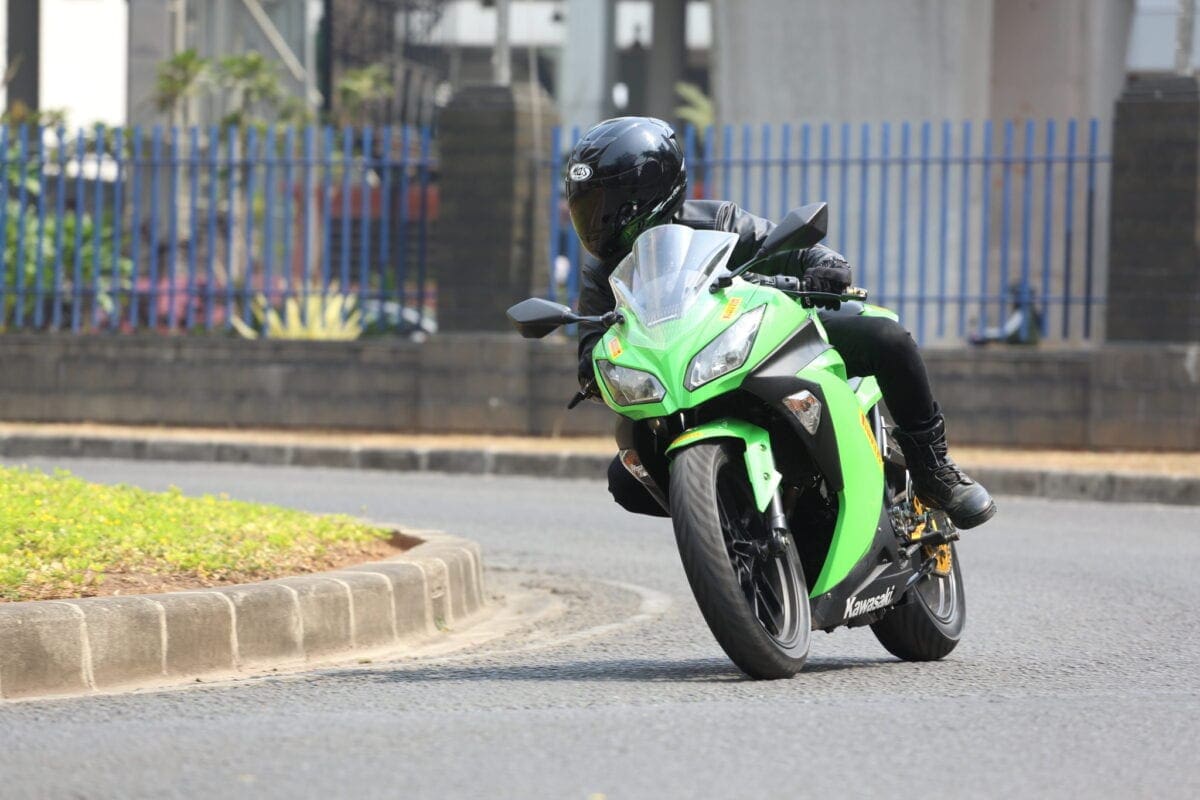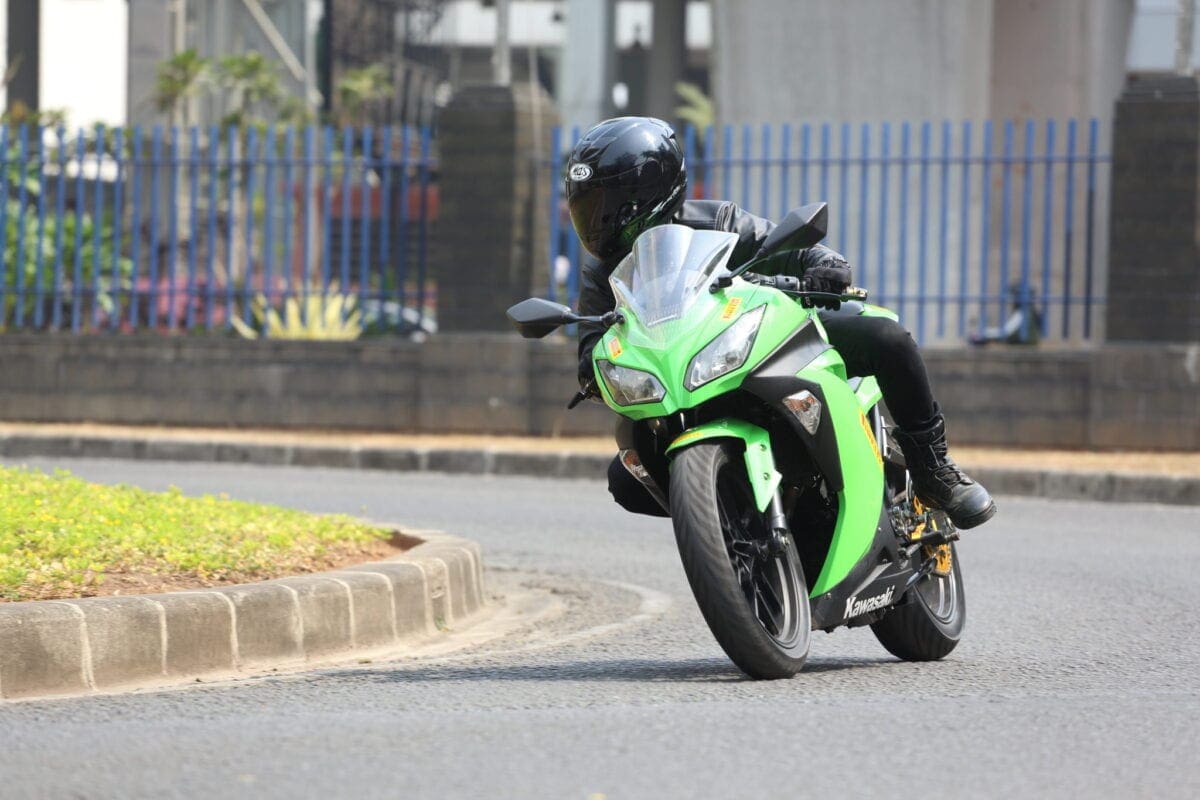 The tyre has a high level of durability and resistance that according to Pirelli's tests is around 30% higher than our best competitor (durability and resistance refer not only to mileage capability, but also to the capacity to resist against surface irregularity). Pirelli also reports that the Angel CiTy has great grip in all conditions, on dry but also on wet and on a wide range of temperatures. In addition the tyre is characterized by a very agile handling, to allow riders quick change of direction.
The tread pattern of Angel CiTy, is a clear evolution of Angel GT, adapted to smaller section width and X-Ply structure; according to Pirelli this design is tremendously effective and functional for water drainage, and to dissipate the forces that cause uneven wear and premature consumption of the compound. The tyres are available now.
Here's the fitment guide:

Info: www.pirelli.com