Hachi IoM TT electric racer
Fresh from the Tokyo Motorcycle Show, here's a look at Mugen's next generation Shinden superbike.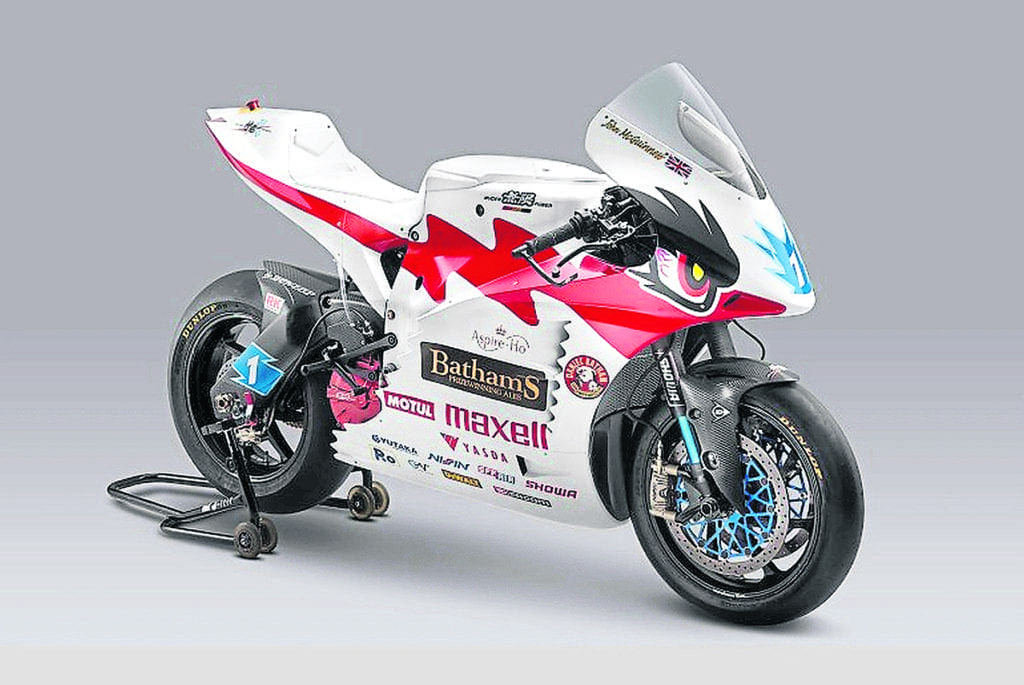 The Hachi is the eighth version of Mugen's Shinden electric superbike and although it's not dramatically different to the previous model, Mugen has announced it's been further developing the bike's electric drivetrain, in addition to making a selection of aerodynamic improvements geared towards the bike's stability and reducing drag.
For the 2019 TT, Mugen is returning with John McGuinness and Michael Rutter at the helm. As a result, it's looking increasingly likely that the Shinden will once again dominate Zero TT.
E.Rex electric off-roader
Mugen has also unveiled an updated version of its E.Rex electric off-roader. First seen in prototype form in 2017, the 2019 updated version is interesting, as Honda has just unveiled its own electric CR prototype (see elsewhere on this page).
Mugen and Honda are closely linked; if you look at both bikes side-by-side, you can see more than a few similarities. The main differences are styling related. While the Honda takes inspiration from its CRF line-up, the Mugen takes design cues from its Shinden electric superbike.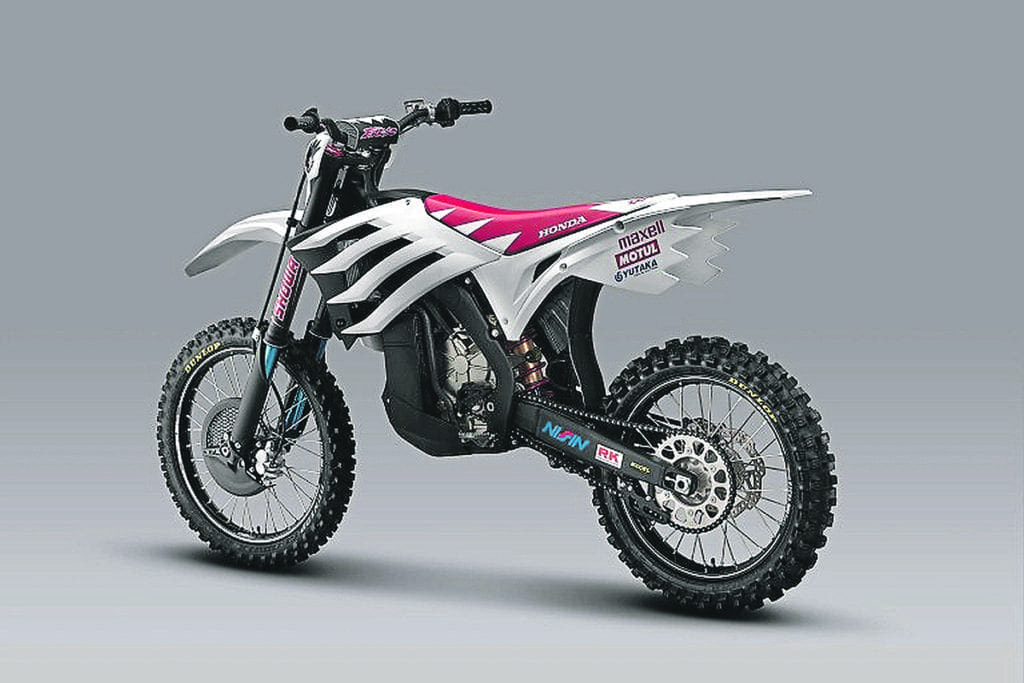 Admittedly, Mugen's not given much away about its new E.Rex at this stage, but it seems to share a chassis as with the previous model. However, its electric drivetrain looks totally different from the outgoing model (and is almost identical to the one on the Honda CR prototype).
There's no official tech specs out there and we don't know what's going to come of the new Mugen (or the Honda), but both machines do look like they're near production ready.