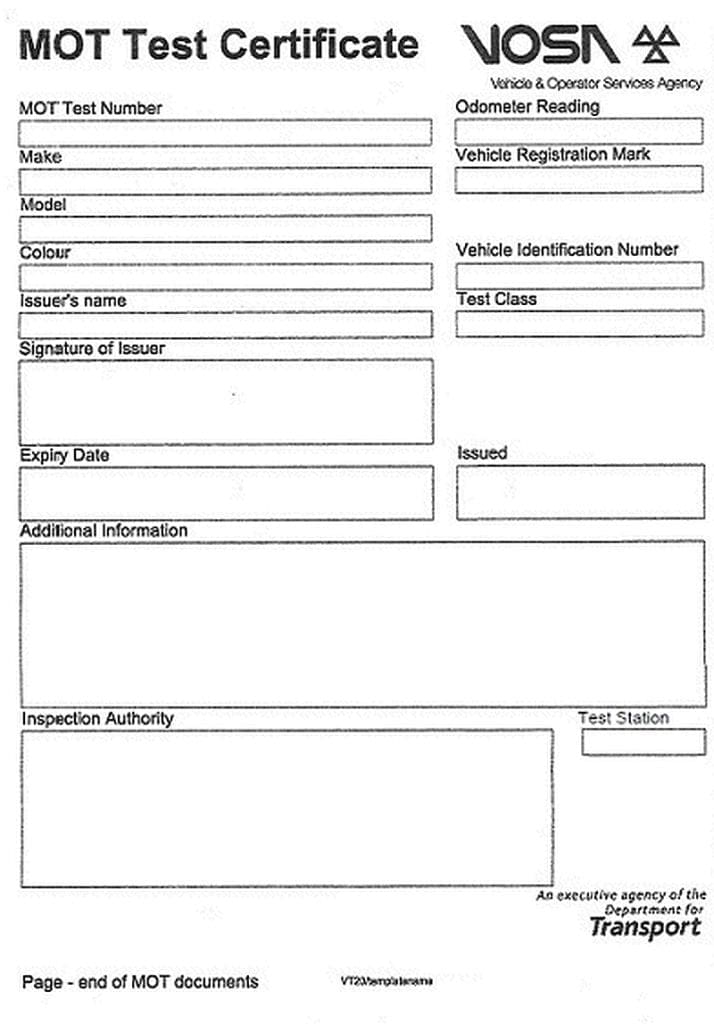 The Department for Transport (DfT) issued two consultations on September 22, 2016. Both related to the EU Directive on Roadworthiness testing and how it should be applied.
The proposal is to exempt vehicles of historic interest more than 40 years old from a compulsory MoT, though owners will remain free to put their vehicles through a voluntary test. This is not all historic vehicles, as we have regarded them in the past. The Department wishes to confine the exemption to those vehicles which could pass a test of being of 'historic interest', which, in line with the definition in the Directive, excludes vehicles which have been 'substantially modified'.
The DfT is proposing that this test should conform to the current '8-point rule' applied by DVLA to decide whether to grant registrations to 'Reconstructed Classics'.
There are other details in the Consultation, including the possibility of there being a mileage limit on eligible vehicles. They also floated the possibility of extending the exemption to 30 year old vehicles.