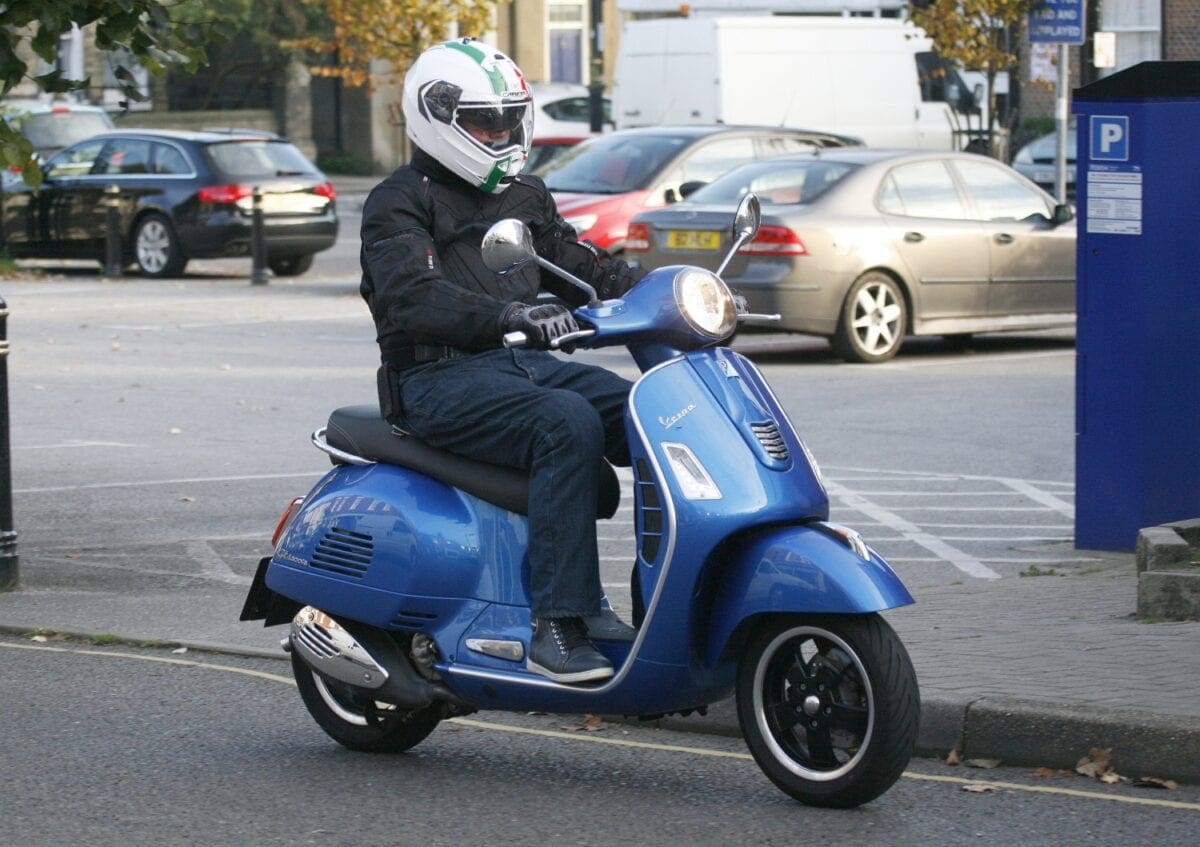 The Vespa Granturismo range has come a long way in its lifetime. Does the latest version of the 300 live up to it's' predecessor's reputation?
Styling
On the face it of you'd be hard-pushed to notice any distinctive changes in looks. The front end is where you're most likely to spot any differences with subtle lighting changes being the main thing that identified the model's development. The original version had a central pilot light which disappeared in the Mk2 version, then reappeared in the form of LED insets within the indicator cluster. The wheel design is probably the only other main clue in the scooter's transition. Elsewhere, other than minor changes to the rear light (now LED) and a different seat style, the scooter remains very much true to the original design.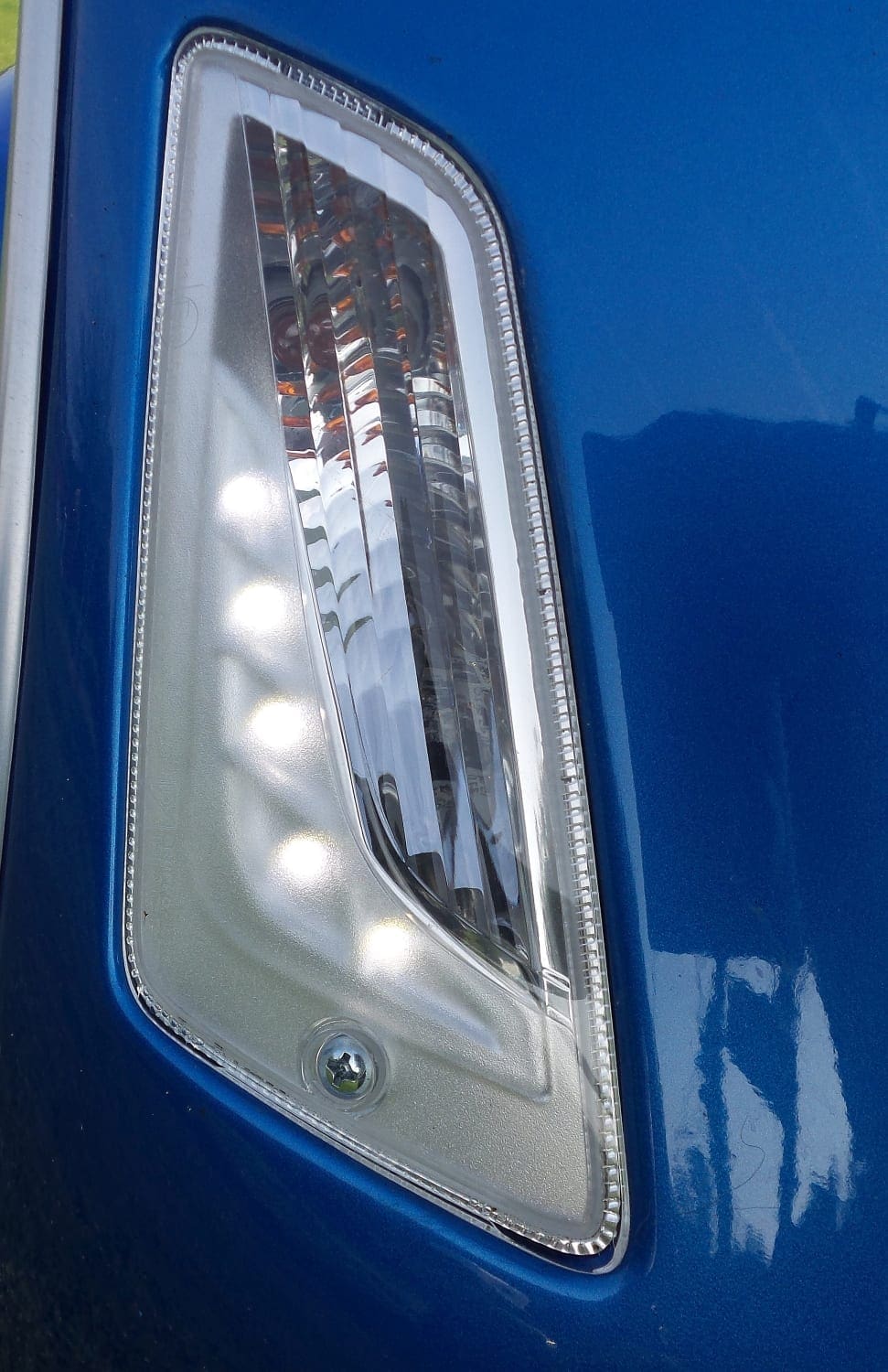 Under the skin
Again, very little change here; there's a few subtle clues in the wiring layout and the addition of a USB connection point (there's also an extra connection in the underseat wiring to allow for additional connections to be added). That additional USB point can be used in a variety of ways from connecting something like a sat nav system, or a mobile phone (which can then be turned into a technical marvel with the correct software, providing all sorts of information about the scooter – fuel consumption, power, torque, etc).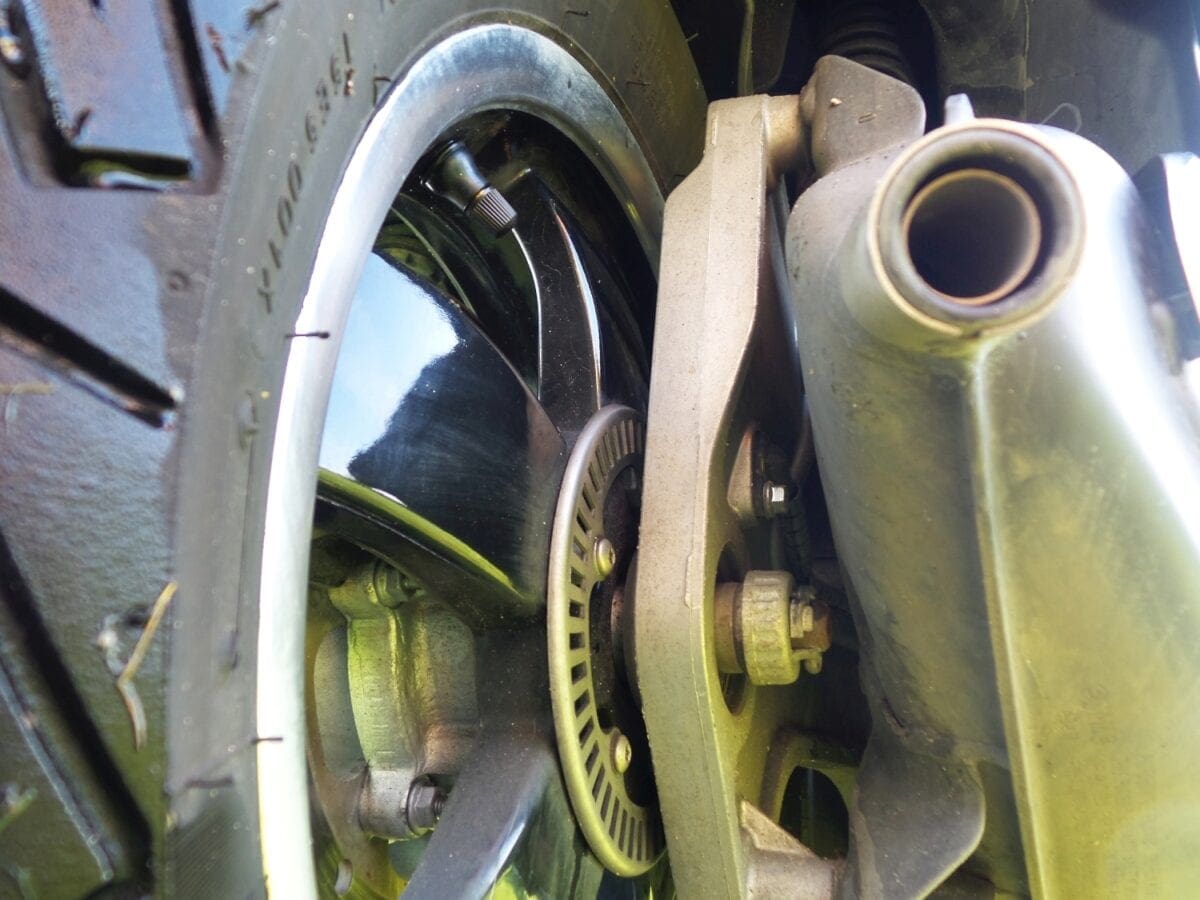 On the road
For a mid-range scooter, it does the job intended very well indeed (which is probably something that's contributed to its' overall sales success). It rides well, accelerates smoothly and handles excellently. The suspension (with preload adjustment) can be adapted to suit all tastes and workloads, and cornering is everything you'd expect it to be. The GTS (like most models within the Vespa range) is designed with the rider's lifestyle in mind and not as a 'balls-out' sports scooter, but that said, it performs very well for what it is.
Braking has certainly been improved by the addition of an ABS system; having ridden the GTS in both ABS and non-ABS versions, the difference, to me, is obvious in both stopping distance and in the way the bike handles. This was perfectly illustrated whilst riding with a friend (on a non-ABS version) during a trip to the Isle of Wight; riding on a gravel surface, he almost came off a couple of times when braking, whilst I had minimal issues with ABS fitted.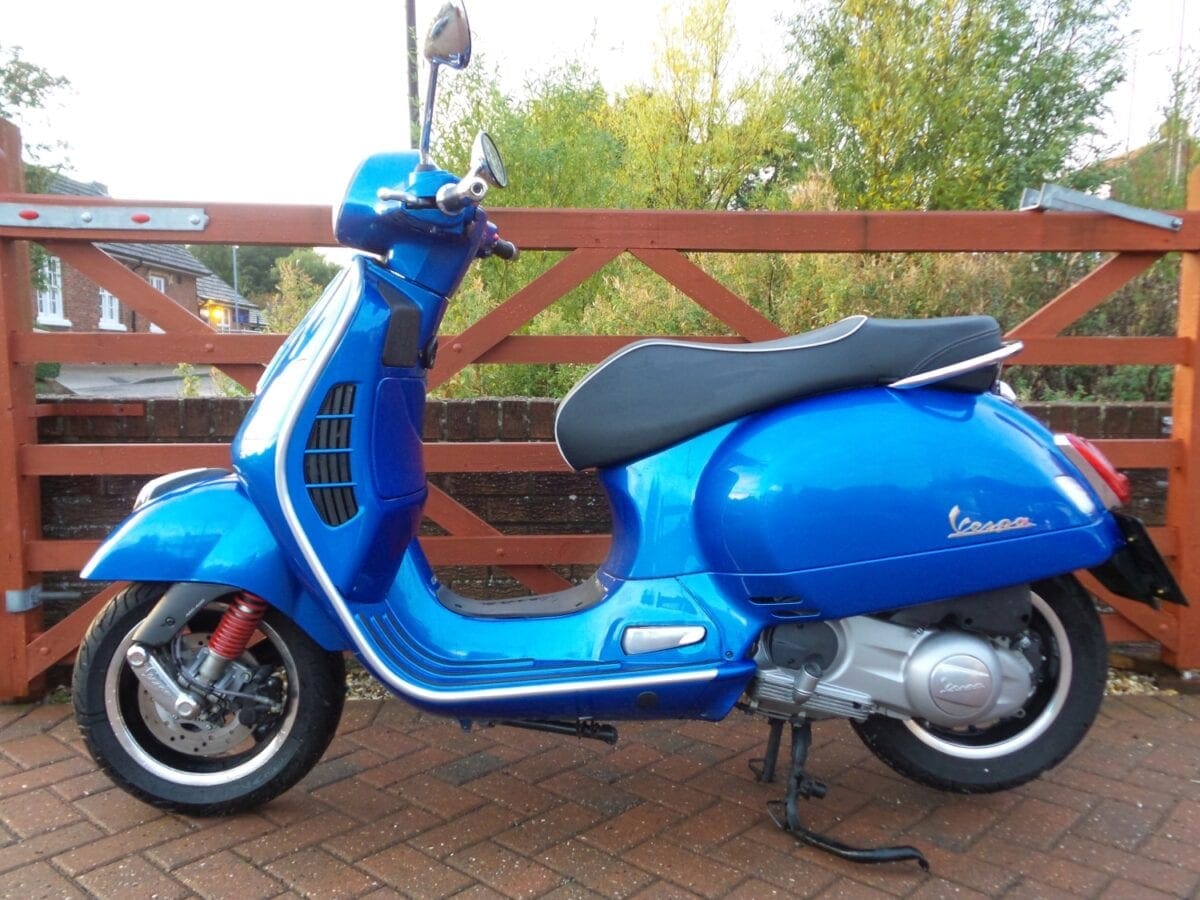 Equipment
There are three different equipment levels available: As well as the standard GTS Super, there's also the option of a 'Touring' or 'Supersport' versions, both offering a little something more personal to the rider, so there's a model for everybody.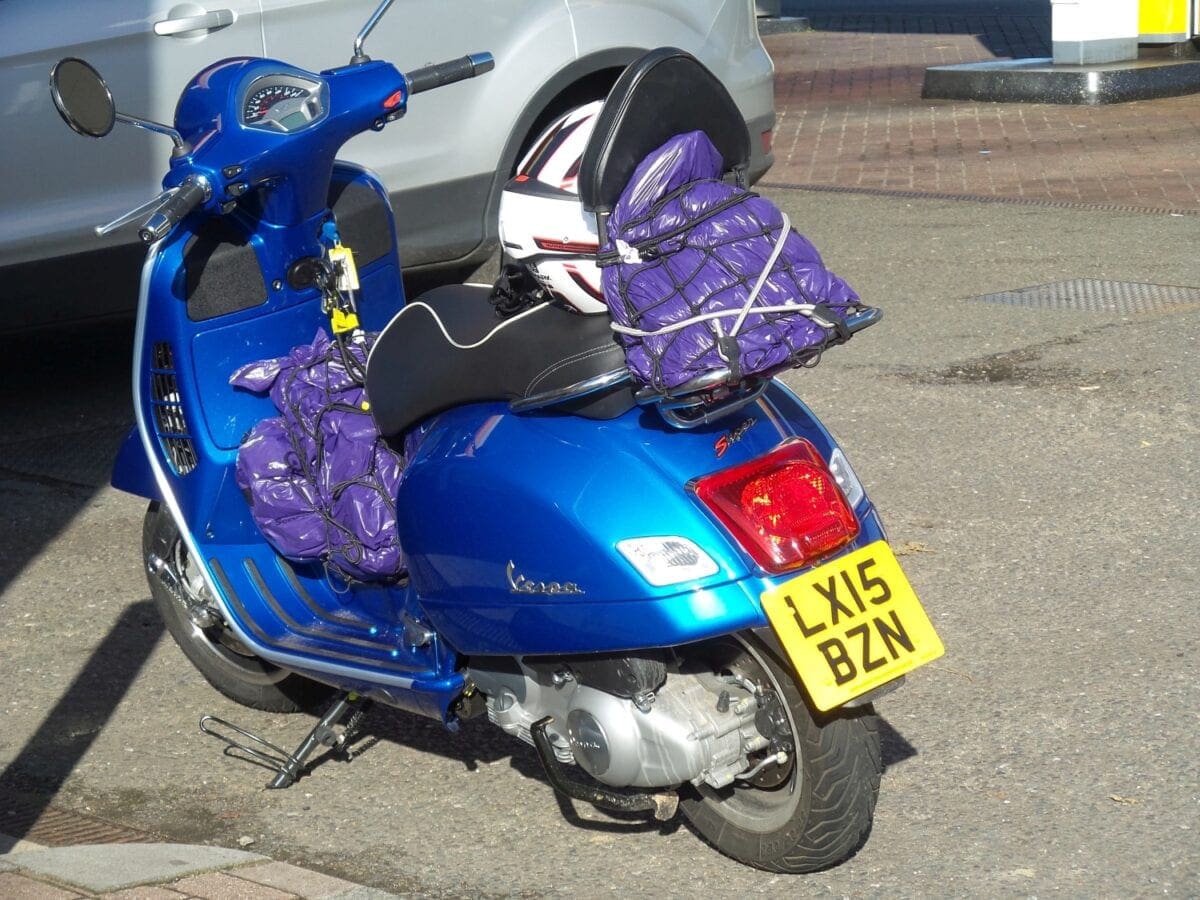 The future
As far as the future's concerned, it remains bright for the Granturismo range. It has achieved a cult following, both from traditional scooterists and fashionistas alike. Rumours have abounded for years about the possibility of a bigger engine – but who knows? Frame stress and required engine space have been the main stumbling blocks in giving the GTS more oomph, but it could be only a matter of time before that problem is solved. And who knows where that will take the scooter; but whatever direction that is, I can't wait…
Words: Mau
Images: Viv King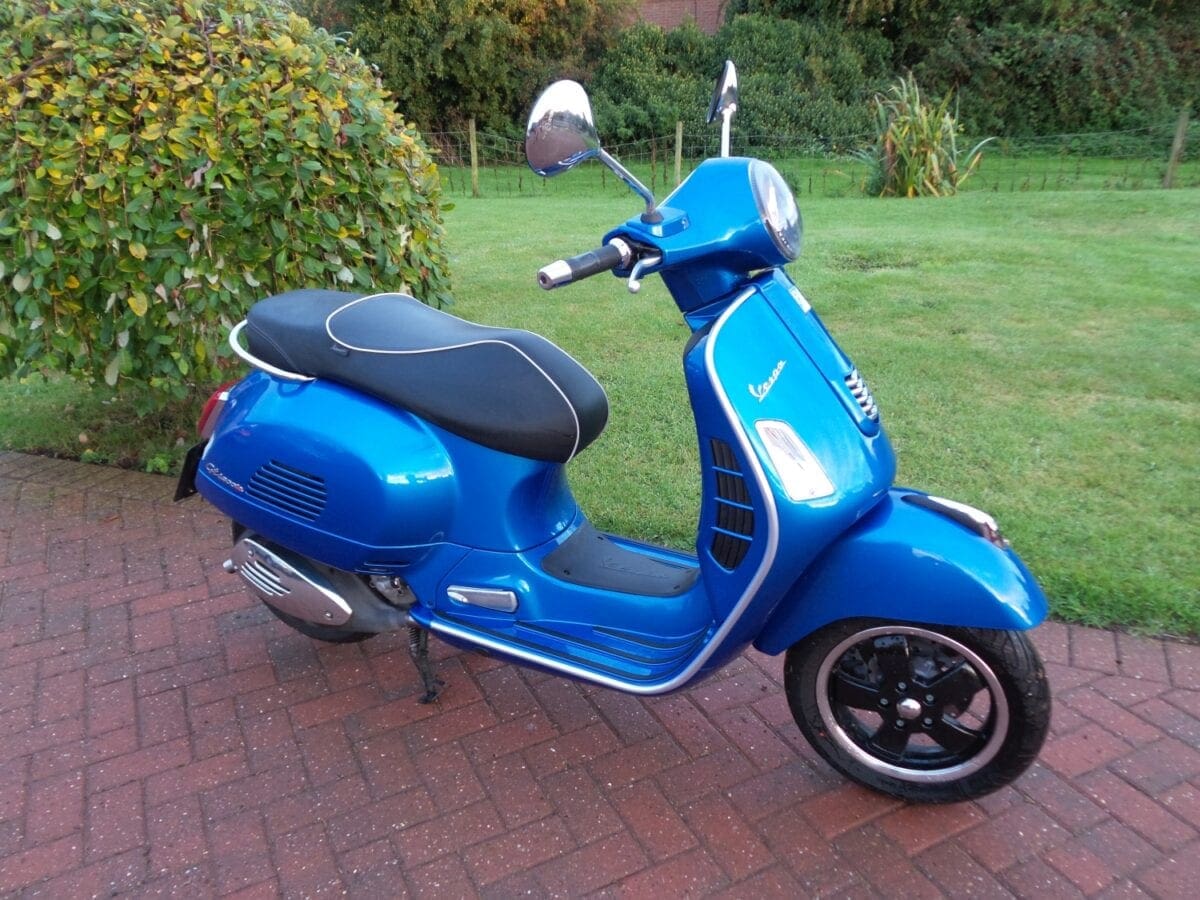 Tech Spec:
LICENCE REQUIREMENTS: A2
ENGINE: Single-cylinder, catalysed, QUASAR 4-stroke, 4-valve electronic injection
CAPACITY: 278cc
POWER: 16.4Kw / 7500rpm
MAX TORQUE; 22Nm / 6500rpm
COOLING: Liquid
STARTER: Electric
TRANSMISSION: Automatic Twist and Go
SUSPENSION: Front: single arm, dual chamber hydraulic shock absorber with coaxial spring. Rear: two dual effect shock absorbers with adjustable preload
BRAKES: Front: 220mm disc brake, Rear: 220mm disc brake
TYRES: Front: tubeless 120/70-12", Rear: tubeless 130/70-12"
WEIGHT: 158kg
TANK CAPACITY: 9 litres
EMISSIONS: Euro 3
CONTACT: www.uk.vespa.com
PRICE: £4692 upwards (depending on model)