Slowly does it…or not
Across England and Wales by old, small motorcycles. One of them didn't break down.
In 2013, four middle-aged men and two 20-somethings rode old, small bikes from Lands' End to John 'O Groats; apart from one snapped luggage rack and a sub-standard plug cap, we didn't have a single problem. The three MZs, the Enfield diesel, Honda C90 and Yamaha Townmate started first time (mostly) and covered 900 miles in three hectic days, plus getting home, all without a hiccup. You probably read about it in an earlier edition of Twist & Go.
Rather than do that trip again last year, organiser, Roger Bibbings, decided to make it Lowestoft to St Davids – the eastern-most point in England to the western-most in Wales (around half the John 'O Groats distance). On something like a Burgman 650, or a Silverwing, that would be an easy day ride; but too easy for Roger, who stipulated the bikes had to be less than 200cc and over 25 years old. The rules proved slightly flexible, and we ended up with two MZ ES250s, two TS150s, a Velocette LE and the Enfield Robin. Perfect for meander westwards on interesting back roads, over a couple days.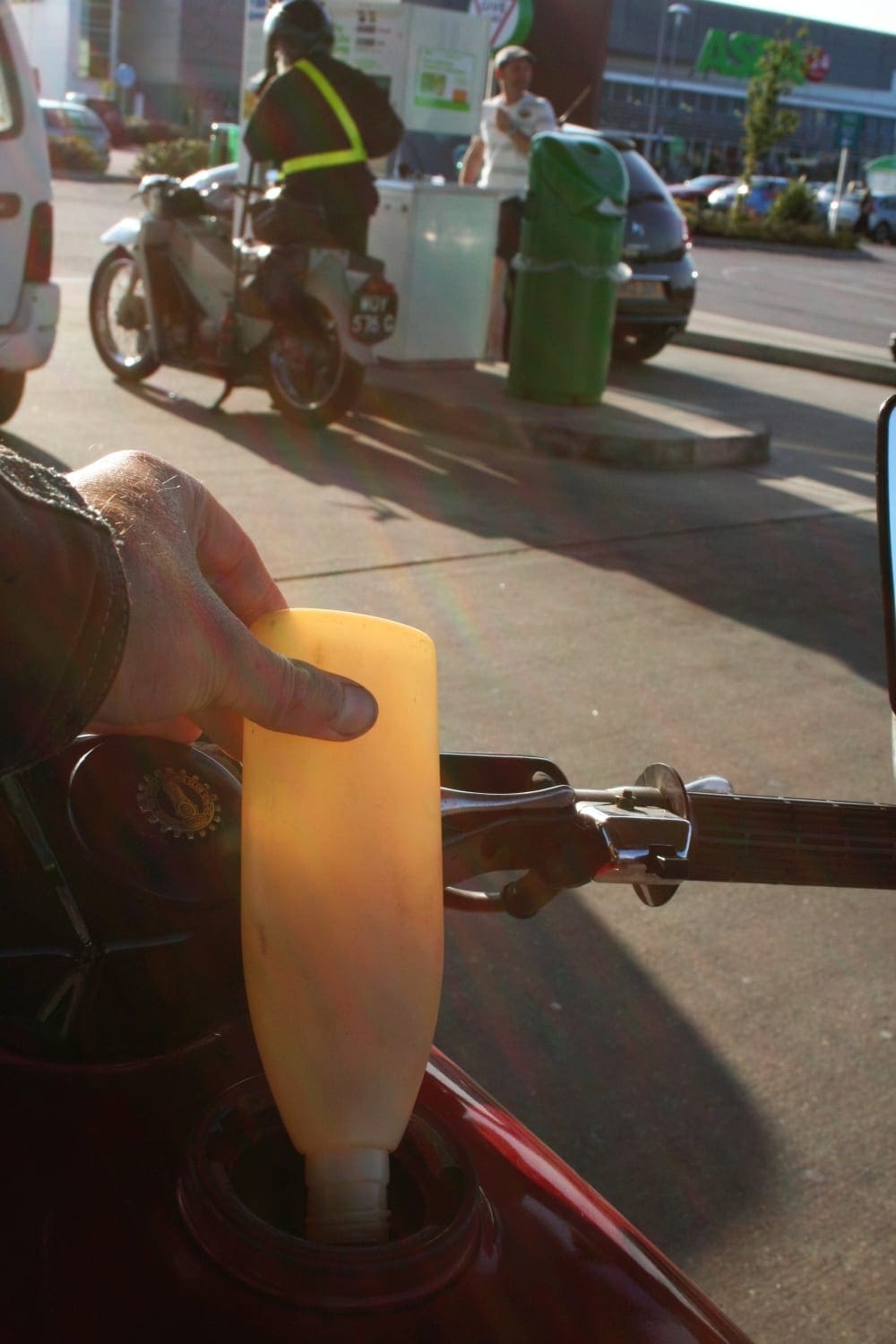 EARLY WARNING
Maybe I should've taken it as a warning. My diesel Enfield has never had a serious engine problem, but two weeks before kick-off, it ingested a split-washer (how/where from remains a mystery) which made some interesting patterns on top of the piston and knocked out the big-end. Never mind, said Roger (he's a nice man), you can use one of my MZs.
So one Friday saw Roger (TS150), self (ES250) and John Bradshaw (Velocette LE), set-off to Lowestoft. And long it was, because the LE was particularly slow, struggling to better 40mph on the flat, and knocked right back on the hills – it was a relief to get onto the flatness of Norfolk, if a bit dull. But it was impressive to see the LE here at all. It had only recently been recommissioned, after being laid-up for 30 years. Meanwhile, owner Ian had undergone some recommissioning himself, in the form of a heart bypass, and was under doctor's orders not to ride a small elderly motorcycle 500-odd miles. So he followed in his van, while John rode the LE, having given it a thorough service and a few test runs. It worked, but it was slow.
We made Lowestoft late afternoon to hear that Phillip Thwaites wouldn't be joining us – he'd left Crewe on his MZ TS150, but had to turn back after the first day, thanks to more ominous noises (whether a washer was involved I don't know). This could have been construed as a second omen, but we didn't care. The forecast was good, Phil Speakman had made it from Liverpool on his ES250 and we were all set for an early start westwards.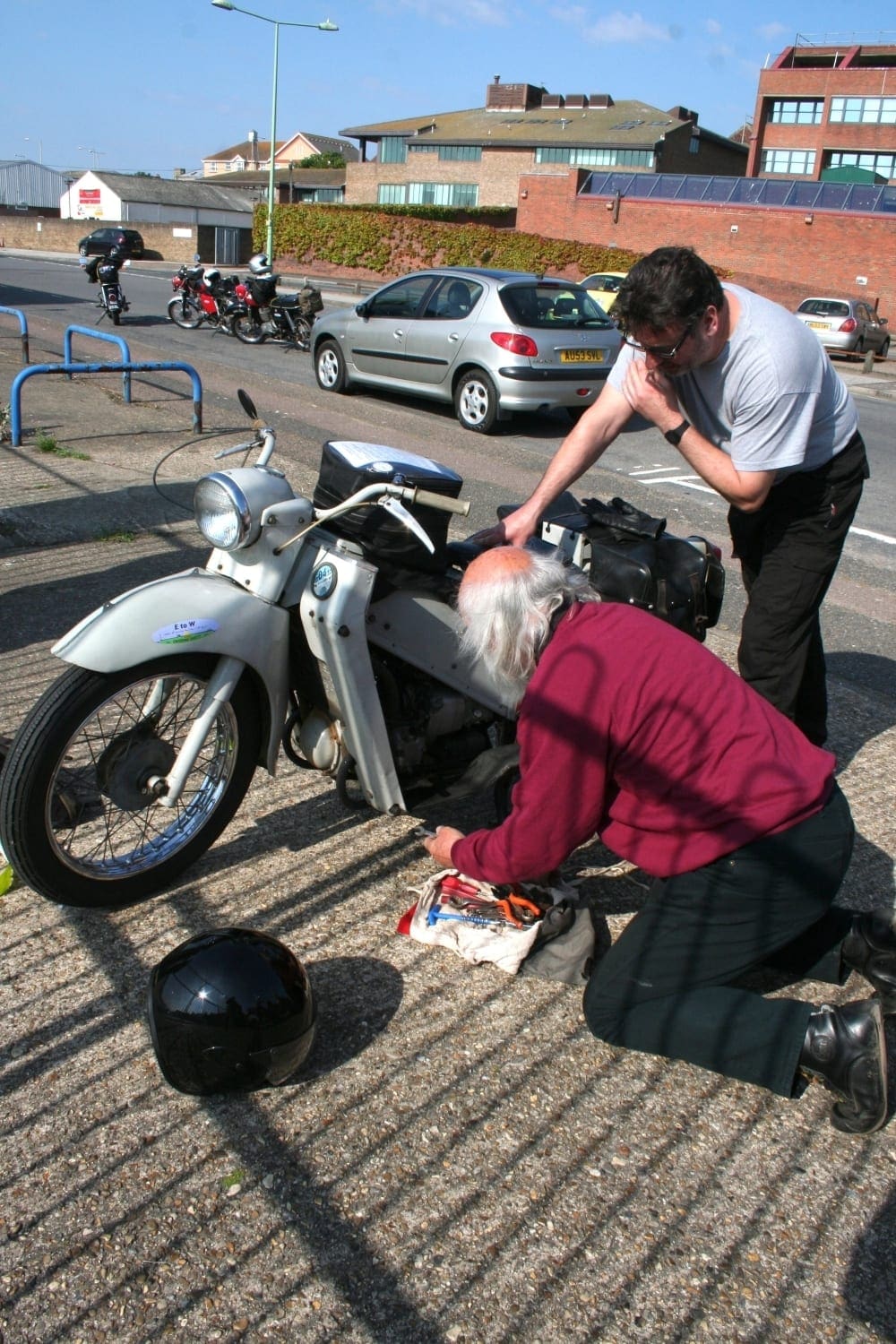 EARLY STOP
A few hours later we were woken by a group of 20 Harleys intent on making an even earlier start than us. So it was a bleary-eyed ride though the quiet pre-dawn streets of Lowestoft, making for Ness Point, which claims to be the furthest east you can get in England without getting your feet wet.
It was a great start; the mayor was there, the sun was rising on the year's longest day and a group of fellow MZ riders had turned out. Amid ragged cheers and a faint haze of two-stroke smoke, we set off.
After 300 yards, the Velocette stopped, though it was nothing more than a blocked pilot jet, quickly cleared, and soon we were on the A143 in our 40mph convoy. It wasn't thrilling, but quite restful as the Norfolk countryside slid past very gradually. I had a go on the LE, and what a contrast with the MZ! Quiet, well-mannered… the sort of thing a Reigate bank clerk might ride to work. Or maybe a gentleman's gentleman. No doubt about it – if Jeeves had ridden a bike, it would have been one of these.
The MZs on the other hand were rougher, more proletarian – more Gdansk shipyard worker than Surrey pen-pusher. This was emphasised by the ES250, a 'proper' traditionalist MZ made at a time (or looks as if it was) when Stalin wasn't long cold in his grave and telescopic forks were seen as a sign of decadent capitalism. I've liked MZs ever since a friend lent me his 1980-vintage ETZ250, but the Earles-forked ES was cumbersome with all the agility of an oil tanker. Even slower gear changes consisted of de-clutch, pause, change, clutch in and away – changing without crunching was a bonus and I managed it a few times.
Across the fens and into Northamptonshire for a scary run along the A45 Northampton bypass – 40mph with 60-70mph traffic shooting past, sometimes on both sides as we passed the slip roads. Eventually found our a cross country route down to Banbury, and the LE found a new turn of speed, broaching 50mph on the downhills – John reckoned something deep inside its innards had been dislodged and that the whole thing was now breathing more freely. Whatever, we all felt, the benefit as the pace picked-up climbing over the Cotswolds, with a quick stop at the Rollright Stones where they were preparing for a solstice celebration. We had a less spiritual appointment at a pub in Malvern.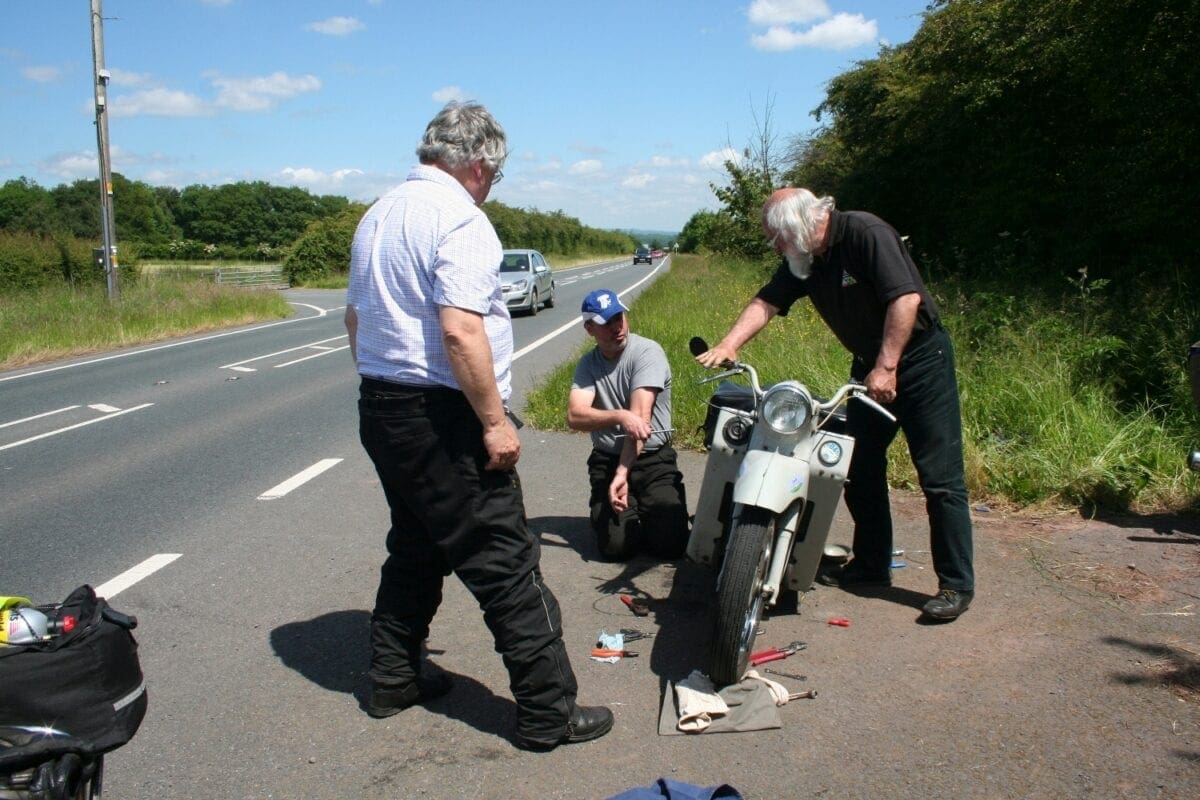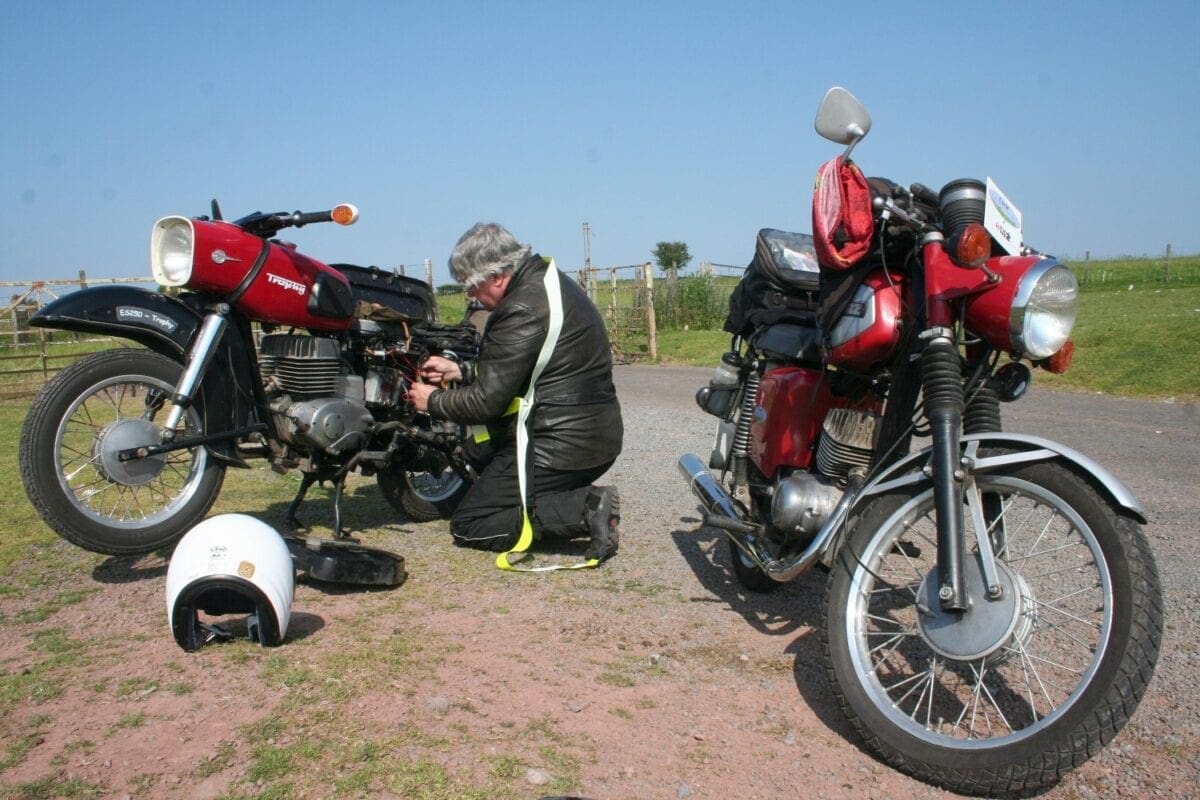 MORE BREAKDOWNS
Next day, we set off in high spirits, Roger leading us through the lanes he knows well, out to Hereford and beyond through countryside sprinkled with little wooded hills that remind me of Bilbo Baggins' The Shire. At Buttley Tea Rooms, Sue and Josh Hasyniec did us a breakfast that kicks sand in the face of a 'Full English'. Off on the A438, over the toll bridge for Hay on Wye, then back on the main road… and the LE dropped behind; it was slow running OK, but dying under load. After an hour-or-so fiddling with the carb it was clear that this wasn't the problem, but arcing points suggested the condenser. As everyone seemed convinced this lived behind a domed plate on the front of the crankcase, 20 minutes was spent attempting to remove this. With the clock ticking, we gave up and the LE and rider left for home in the back of Ian's van (later we discovered the condenser lived somewhere else, and was easily accessible)…
That left us with three-and-a-bit hours to make our rendezvous with St Davids' mayor. Our speed was effectively limited by Roger's TS150, but it would happily keep up 45-50mph and by sticking mostly to main roads we made good progress – even had time for a shortcut over the Black Mountains, which delivered fine views and some spectacularly semi-repaired tarmac.
All went well until we stopped to pick-up local riders outside Haverford west. Phil's ES250 would not restart – new plug and it started, then stopped again; another new plug, started and gave no more trouble. Complete with outriders (thanks to the Pembrokeshire Vintage and Classic Motorcycle Club) we made it to the mayor with one minute to spare. Congratulations all round, and Phil headed straight off to ride back to Liverpool.
Half-an-hour later, Roger and I attempted to start his ES250 – blown fuse that time. That evening, we met Phillip Thwaite, who with a sick MZ in the garage, came down to meet us on his BMW 850GS. Despite his early breakdown, he seemed as keen as everyone else on another small bike epic ride next year, so watch this space.
Words/images: Pete Henshaw
Thanks go to Roger Bibbings for organising the whole thing, and for lending me one of his fleet of MZ's.
POSTSCRIPT
All Roger and I had to do next day was ride back to Malvern. Unfortunately (you know what's coming) the ES250 had a terminal electrical problem on top of the Black Mountains and had to be recovered home. I stuck to the TS150, which seemed a far more modern bike, and probably competitive with Japanese 125s of the mid-1970s. I hadn't long left Roger waiting for the RAC, when it missed, stuttered…and died. It cannot be – surely one of these bikes can complete the trip without a breakdown? Sure enough, it could. I switched it onto reserve, it fired straight up and after brimming the tank the little MZ buzzed me all the way back – the only bike on this trip that didn't have a single problem.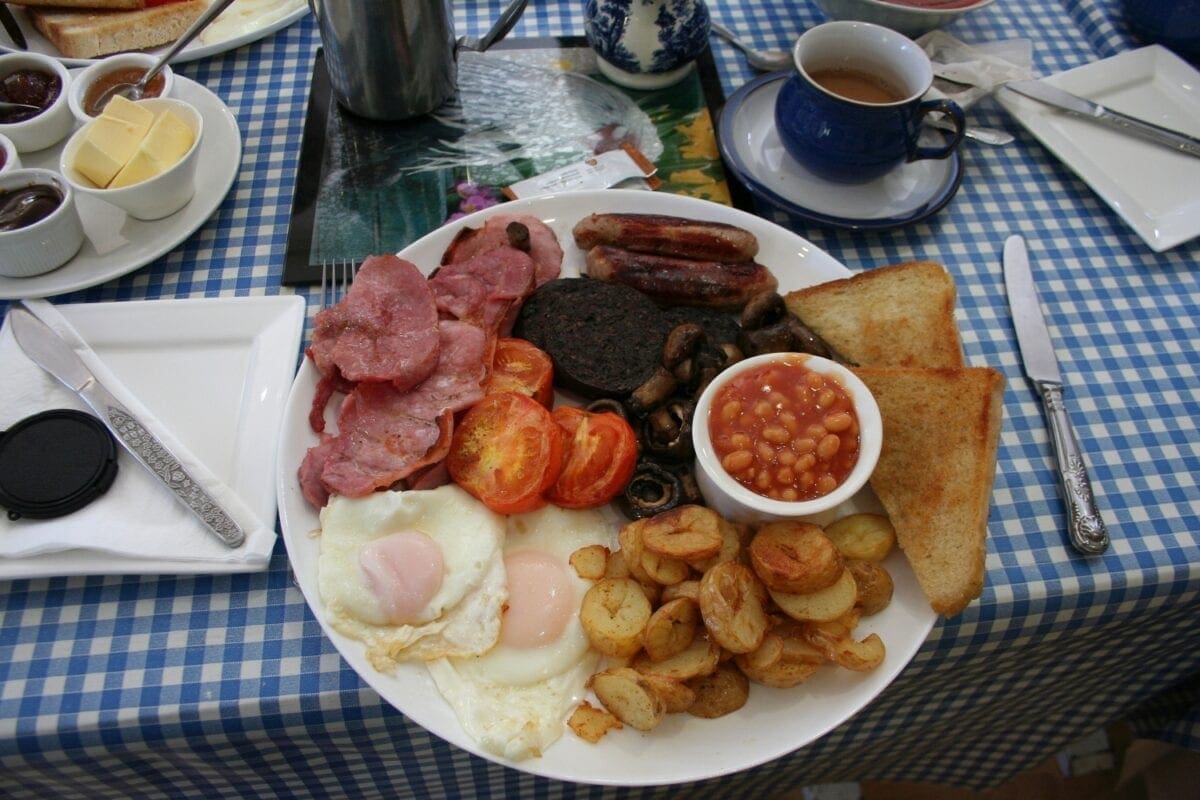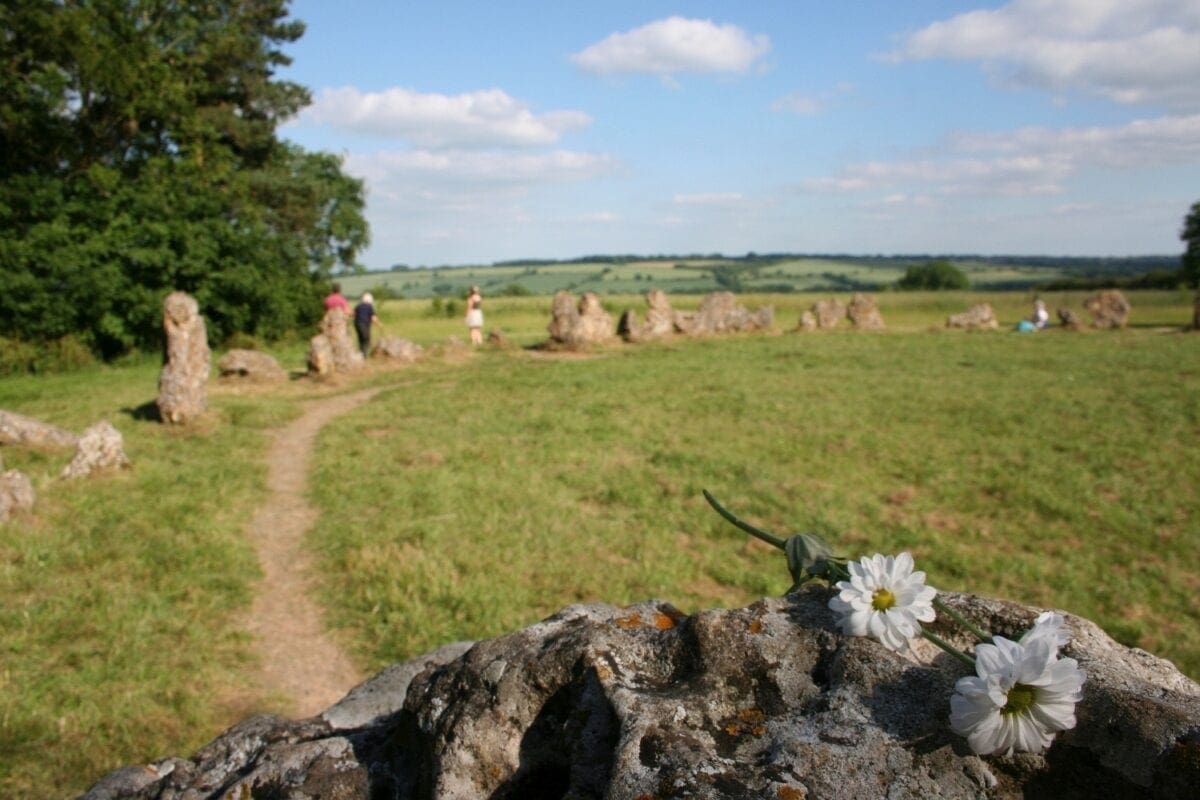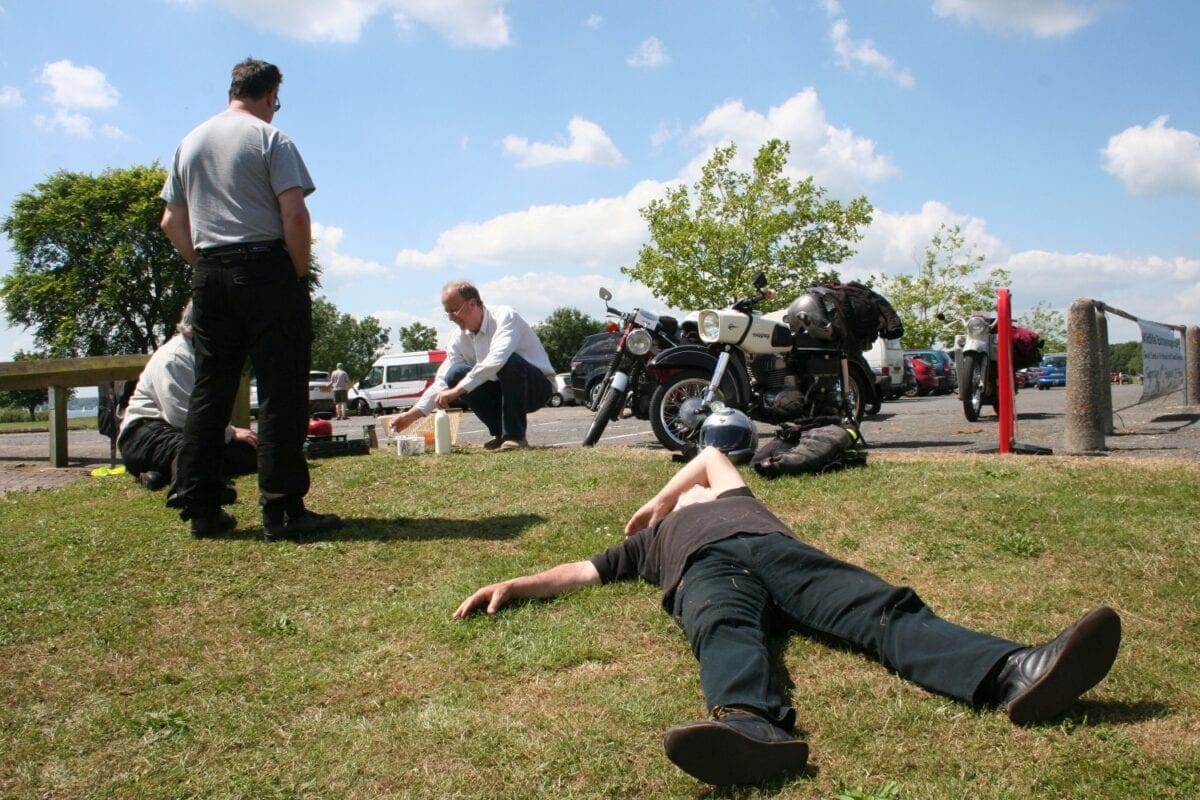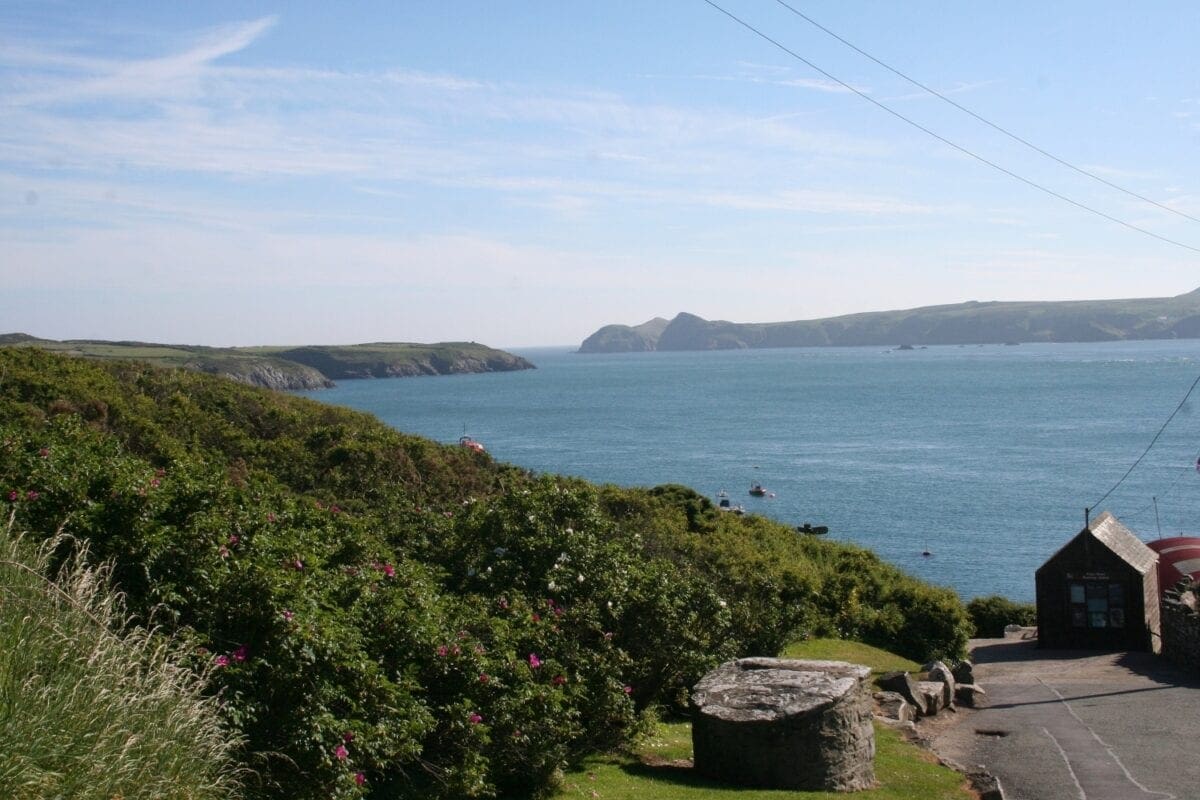 ---
Advert
---
Enjoy everything More Bikes by reading the MoreBikes monthly newspaper.
Click here
to subscribe, or
Read FREE Online
.
Sign-up to the More Bikes Newsletter
Enter your e-mail address below and get regular updates straight to your inbox… You can unsubscribe at any time.