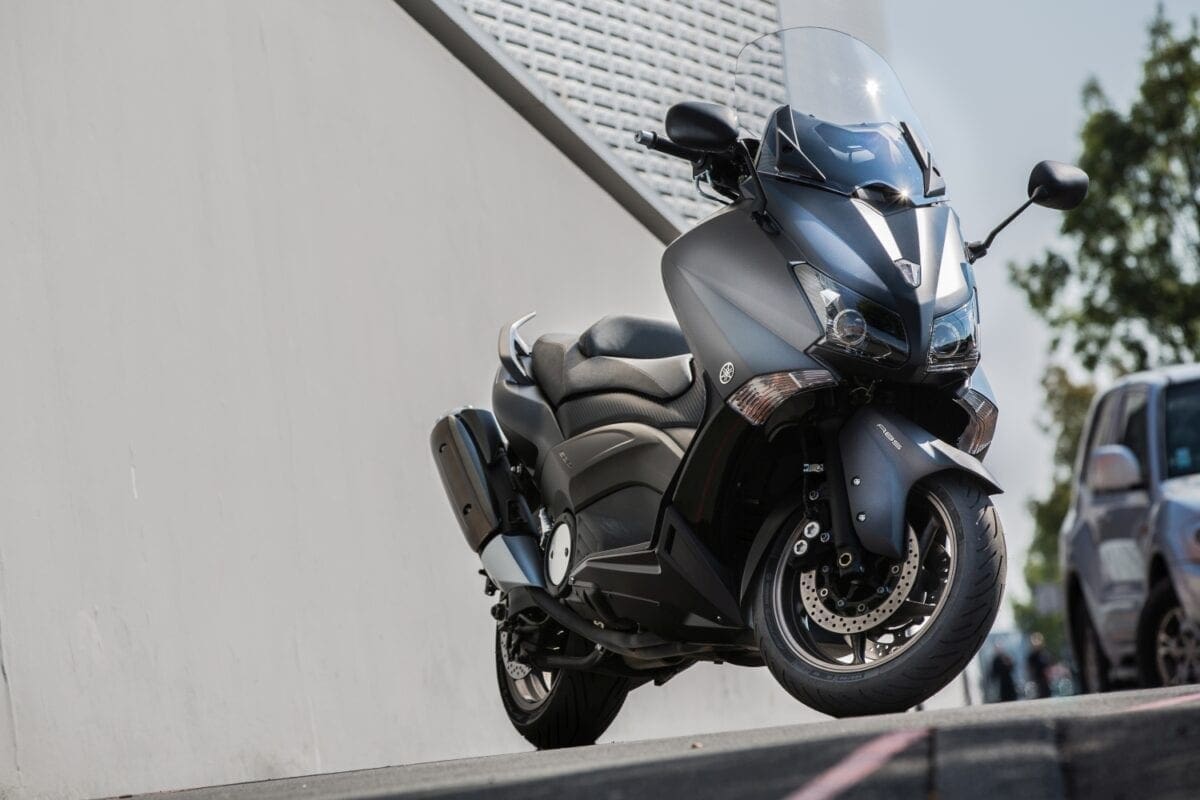 The basics of choosing the right tyres are simple: A good tyre needs a strong and light structure; it must have good compound to offer durability and grip. In most cases (track slicks excluded) it needs a good tread pattern to move surface water away from the contact spot and avoid aquaplaning. And that's about it really. The tricky bit is to decide exactly which tyre combines all these qualities in an optimum way to offer you the best performance for your riding style and the terrain you'll cover.
If you are happy with your current tyres, a safe choice is to replace them with exactly the same make and model. That way you know exactly what you're getting. However, as tyre manufacturers improve their products, there may be more advanced options available, often offering similar but improved performance, grip, wear and handling properties. Just make sure that the new tyres still have the same dimensions and other qualities as the old tyre, as even a small difference may have a massive impact on how the bike handles.
All tyres are designed for a specific riding style and environment in mind. Be honest with yourself when you choose your tyres: if you do most of your riding in the city you don't need knobbly adventure tyres.  Mind you, you don't need a Range Rover either, but surprisingly many people seem to be using these civilian equivalents of tanks in cities.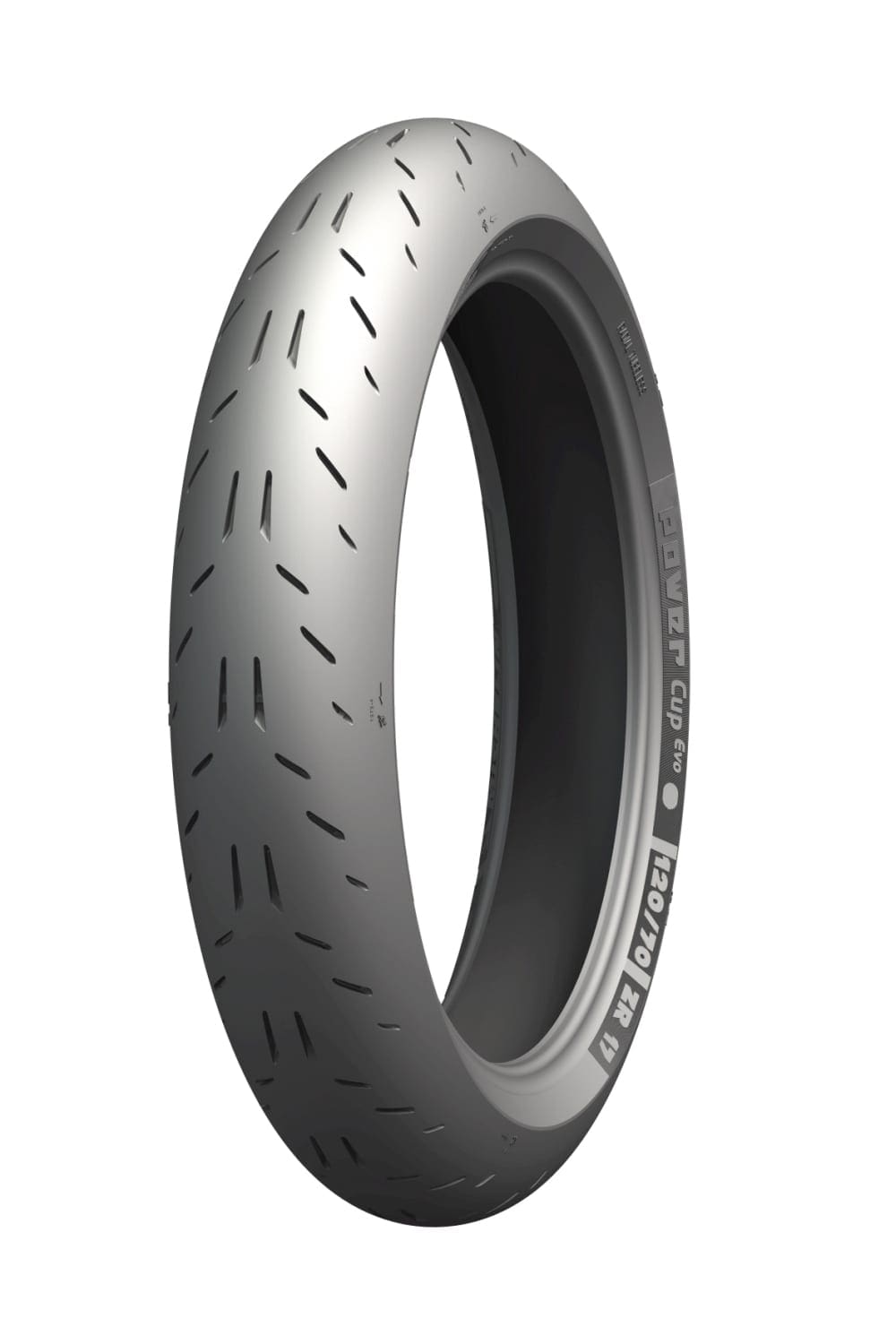 Types of tyres
The first question here is what kind of tyres do you want? Roughly speaking, you can divide motorcycle tyres into three categories: road, off-road and track. Depending on where you plan to use your tyres you have plenty of choice. For road use, for example, you can choose tyres that are good for faster speeds and a sportier riding style, ones that have been designed for varied conditions (usually meaning wet), or a set that fits the retro style of your bike. It's worth noting that not all tyres are road-legal, so if you plan on using your bike on track and road be sure to check that you're ok to ride on both.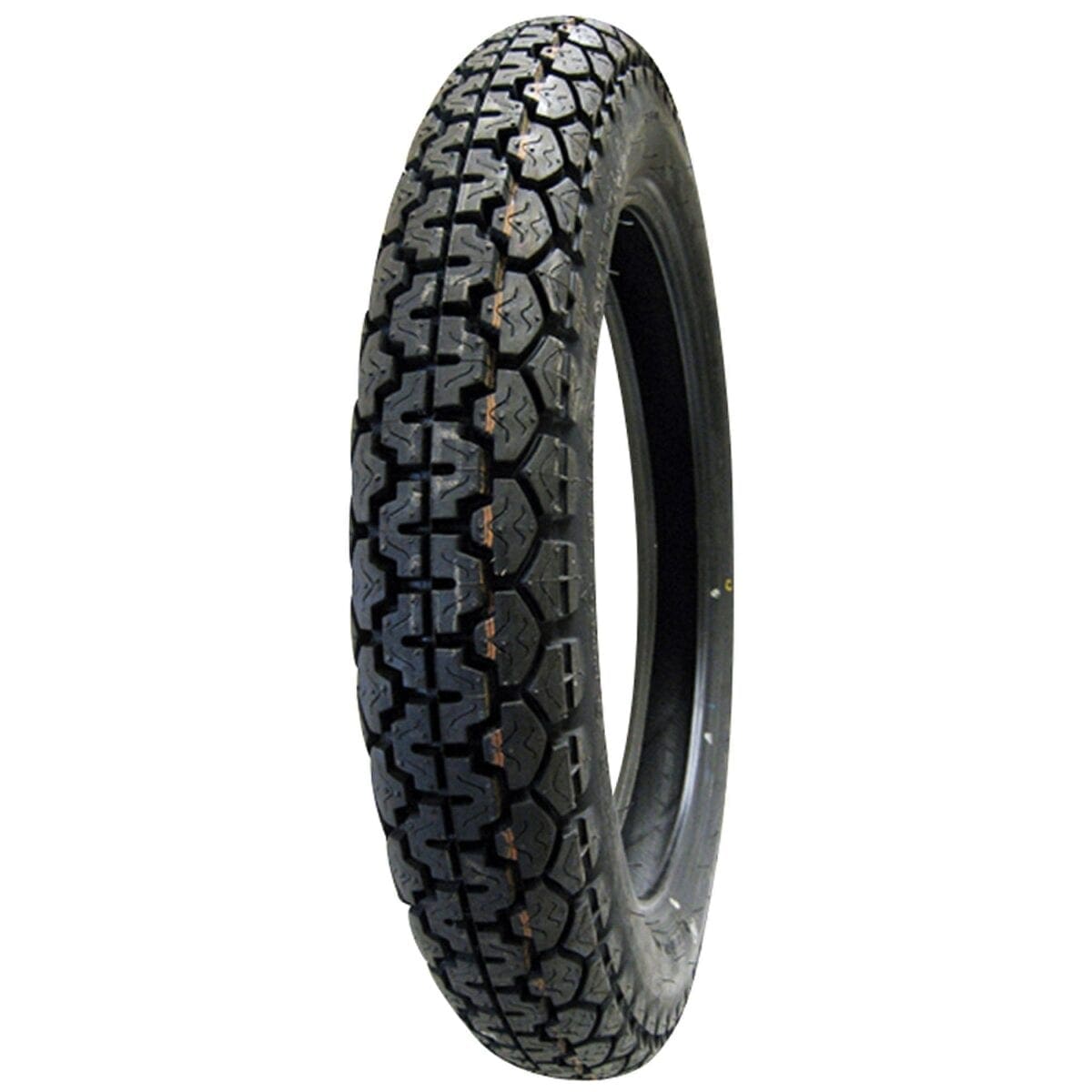 Tyre markings
The numbers and letters on the tyre wall tell you what size the tyre is and what kind of speeds it has been designed to do. These may appear in different formats on different tyres, but many follow the example below. You should follow the bike manufacturer's advice on which size tyres you choose as even a small difference can cause problems.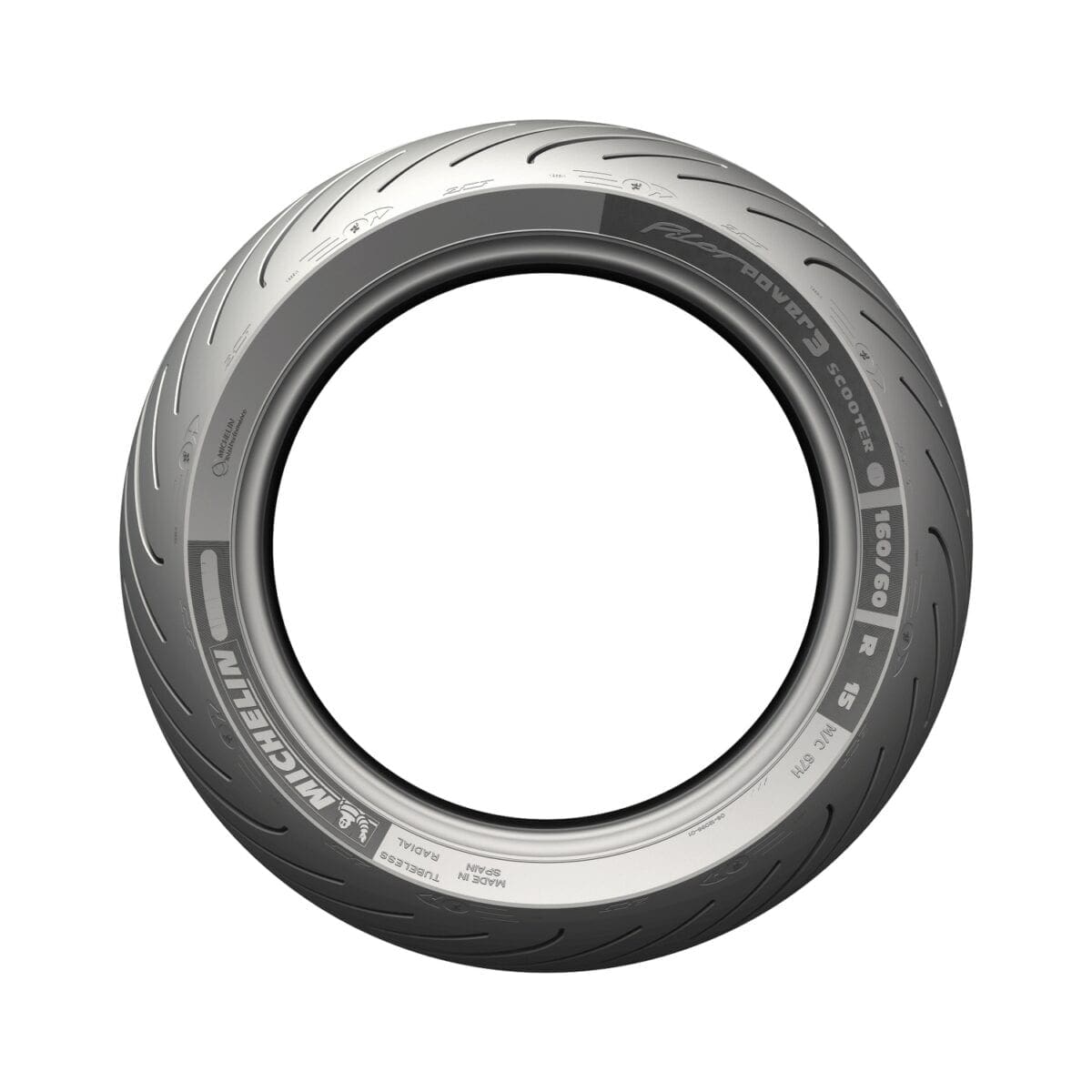 The first number is the tyre width in millimetres.
The second number is the tyre aspect ratio, i.e. the height as a percentage of the width.
The first letter tells you the speed rating of the tyre.
The second letter indicates whether it is a radial tyre (marked 'R'). A cross-ply construction tyre would have a hyphen instead of the 'R'.
The last number is the size (in inches) of the wheel that the tyre fits.
Some tyres also have numbers and letters following the wheel size. These relate to the speed and weight that the tyre is capable of handling.
Another marking that you may see on your tyres is 'R/F', which indicates whether this is a rear or front tyre. Some tyres also have rotational direction indicators to help you make sure that your tyres aren't mounted backwards.
---
Advert
---
Enjoy everything More Bikes by reading the MoreBikes monthly newspaper.
Click here
to subscribe, or
Read FREE Online
.
Sign-up to the More Bikes Newsletter
Enter your e-mail address below and get regular updates straight to your inbox… You can unsubscribe at any time.