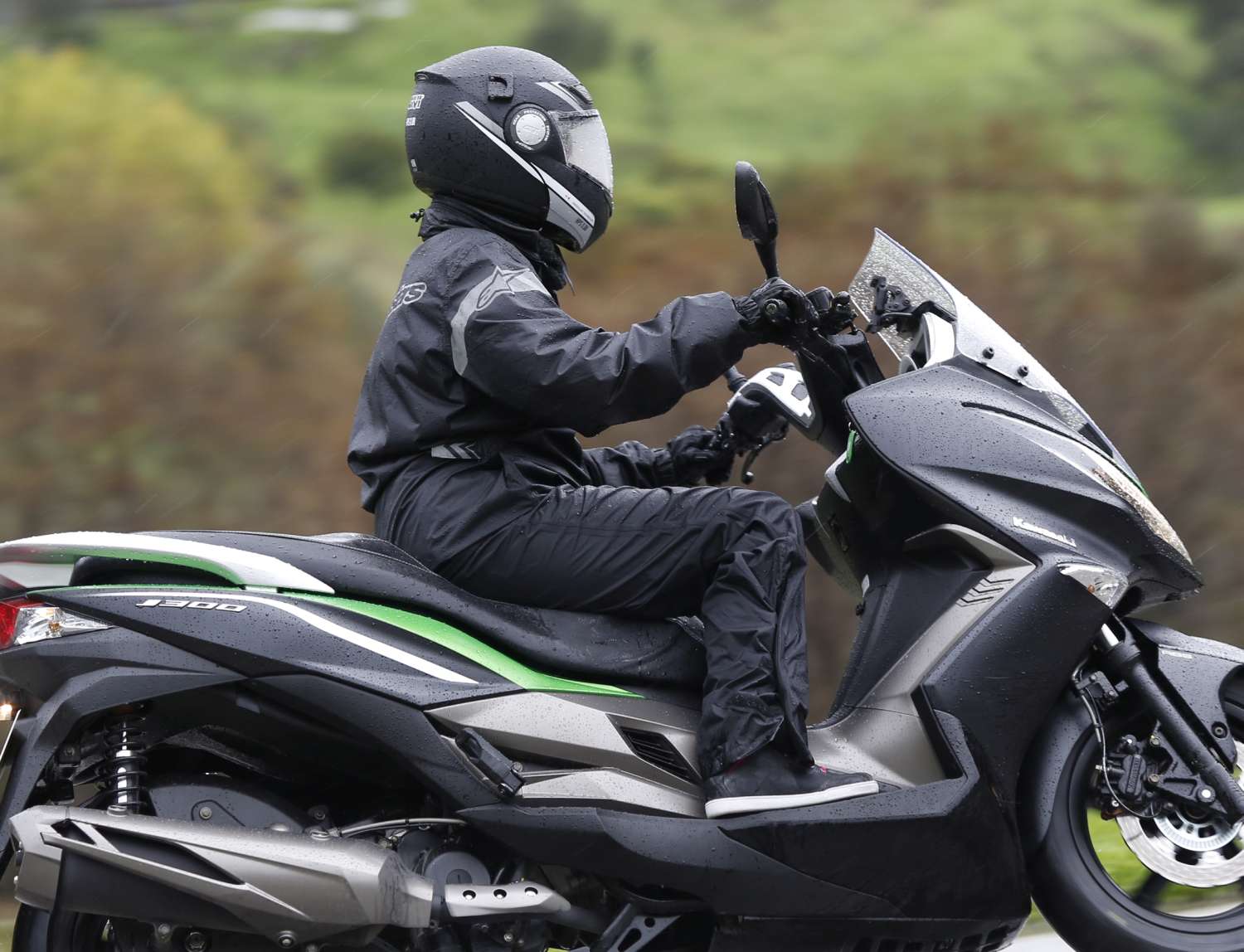 Motorcycle insurance broker Carole Nash has boosted its policies with four changes. The new policy cover aims to give customers even more great value when they insure their bike through Carole Nash.
The changes to its policy cover, designed with the need of its riders in mind, include the addition of Uninsured Driver Cover, New Motorcycle Replacement and the enhancement of its Personal Accident and Helmet and Leathers cover.
Understanding how difficult, expensive and emotionally stressful it can be when hit by an uninsured party, Carole Nash's Uninsured Driver Cover will now be automatically included in all qualifying policies. This will allow you to reclaim your excess and your No Claims bonus will be reinstated.
The New Motorcycle Replacement will now come with all Carole Nash policies at no extra cost. Understanding the feeling when a brand new bike is written off, customers to receive a new motorcycle of the same (or similar) make, model and specification if it is lost or stolen (subject to T&Cs).
As well as these additions, the Helmet and Leathers cover and Personal Accident cover have been enhanced. Helmet and Leathers cover has been extended to include cameras mounted on a motorcycle helmet, while Personal Accident cover goes further to now include cover for paraplegia, fractures, dislocations and facial scarring.
Chris Evitt, Head of Products, at Carole Nash, said: "We have developed our offering to ensure our bikers have what they want and need from their insurance policy. We've listened to our customers and developed our products further to meet their needs and insurance expectations.  It's important that we look after our customers and this is why the new propositions aim to support them in a variety of new situations."
For more details on Carole Nash's insurance policies, please visit www.carolenash.com