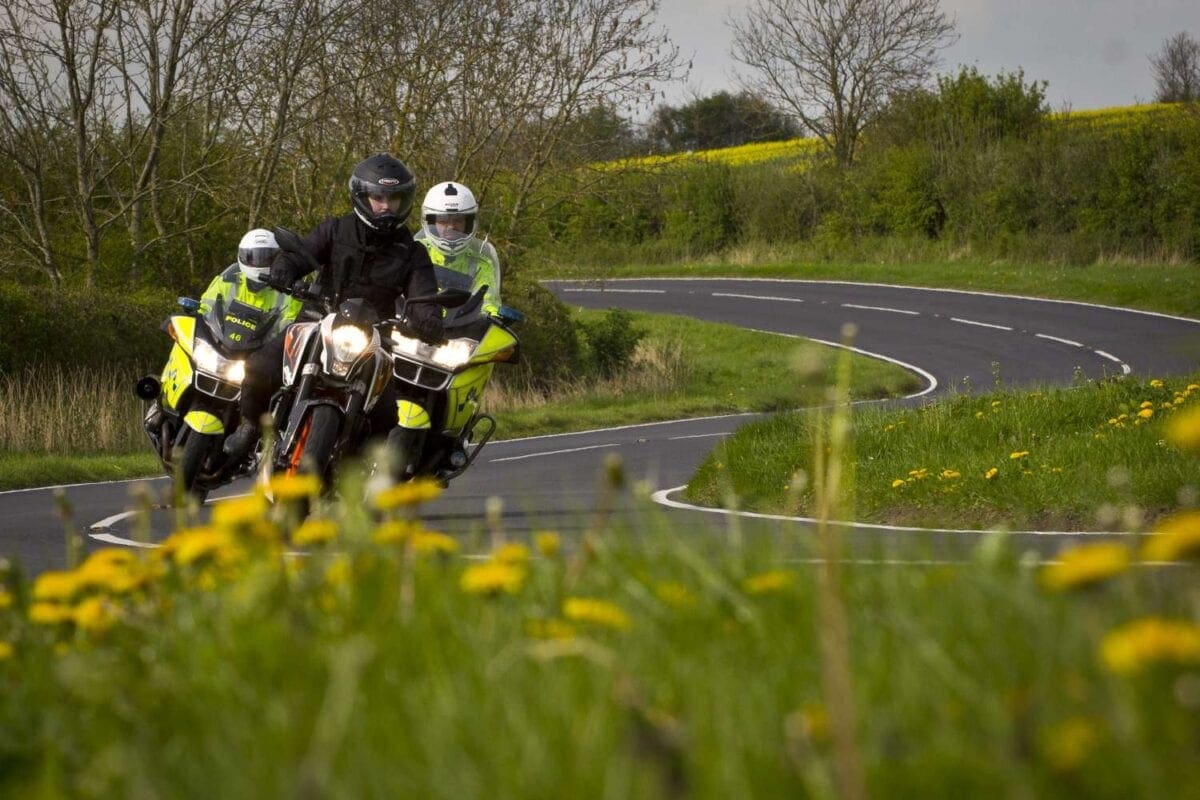 You've passed your test, but you want to polish up your riding skills – why not try BikeSafe?
What is it?
BikeSafe is a police-led motorcycle project, which is run throughout the UK. The main aim is to reduce the number of us bikers being hurt on the roads. It also aims to bridge the gap between simply passing your test and post-test training, such as the courses offered by the IAM (Institute of Advanced Motorists), RoSPA (Royal Society for Prevention of Accidents) and the ERS (The Enhanced Rider Scheme). It is hoped that once riders have completed their BikeSafe course, they will look at continuing their training. Through a combination of a presentation and an observed ride, bikers are shown techniques and given advice about how they can improve their road riding and stay safe.
The course covers topics such as hazard awareness, overtaking, cornering, road positioning, group riding, junctions and filtering. There is a national syllabus so no matter where you are in the country, you will cover the same topics – however, the way they are delivered might differ.
Who is it for?
Whether you've just taken your CBT or you have had your full licence for years – you can take part. It might be that you've taken a break from two wheels and want to double check your skill level, you want to learn more, or you might fancy trying out advanced riding.
How much does it cost?
The cost varies throughout the country. Check the website for more information about the courses run closest to you.
I've done it…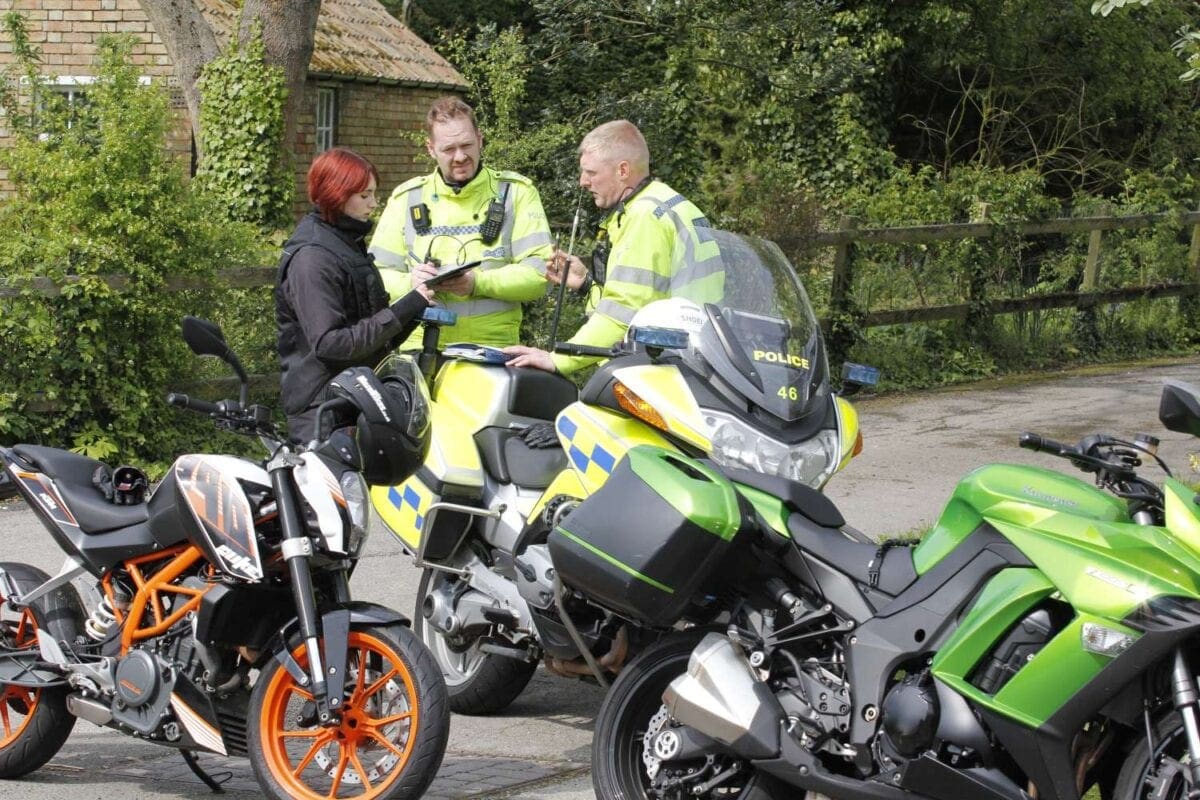 Carli completed her BikeSafe course with Cambridgeshire Police, here's what she thought…
"Surely, when you've passed your test you know everything you need to about riding on the road? Not true. You can always learn more – whether that's through experience or by doing a course like this and getting tips from people who ride for a living. A lot of people have preconceptions that just because it involves the police, it means you have to ride around everywhere at 30mph and they'll just shout at you all day. Again, not true.
"The presentation was great as it explained the systems and the theory for what makes a good ride. One of the biggest things that I took from the day was the importance of positioning – using the whole road for visibility of the road ahead and to make it clear for road users to see you. I left the presentation clutching a goody-bag containing a Highway Code, Police Rider's Handbook, keyring, neck warmer, emergency kit and more. In the time between the presentation and my planned ride out, I practiced whenever I rode the bike so it became second nature.
"The ride itself wasn't as scary as I thought it would be – being followed by a policeman on a BMW bike might not be your idea of fun – however, I was soon at ease and just pretended I was on a ride out with a friend. It was all very informal and dare I say it – good fun. At the end of the hour-long ride, I was given verbal feedback and I was marked on a sheet that I could keep. Before I knew it, I was back at the station receiving my certificate and chatting about what a great day it had been. I'm already researching what further training I can do with my local branch of the IAM – it's definitely given me the advanced riding bug."
For more information or to find your local BikeSafe course visit the website: www.bikesafe.co.uk