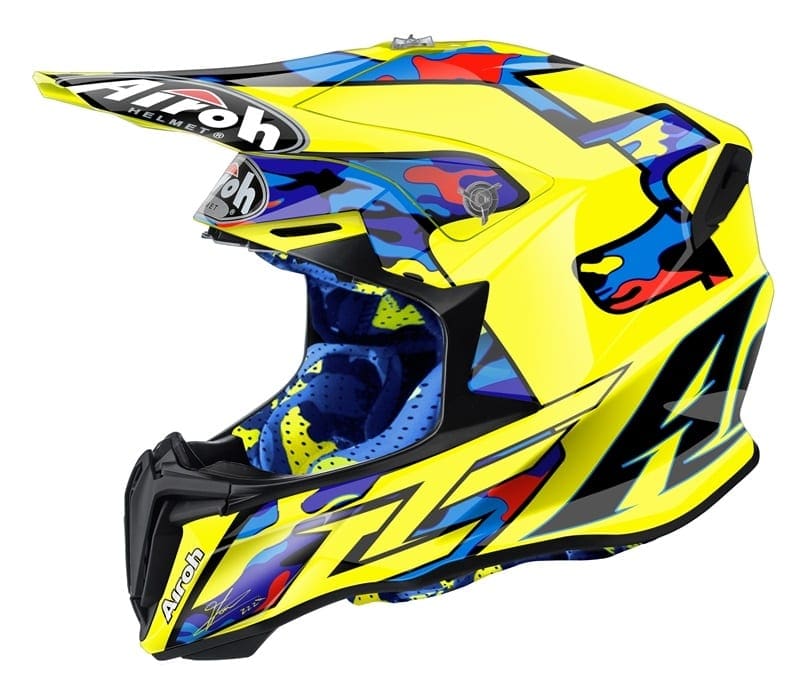 RRP: £170
The Twist is a new thermoplastic helmet developed for off-road riders.
The manufacturer hopes that its light weight and bold look make it attractive to fashion conscious customers. The inner lining is claimed to be highly breathable, removable and washable, and providing optimum comfort in all conditions.
The Twist also provides the ability to adjust the peak, and is equipped with a dust filter. Completing the advanced spec is the retention system with double-d rings to ensure maximum security.
Available in sizes XS – XXL.
Info: www.mrsltd.co.uk / 01423 772885 / info@mrsltd.co.uk