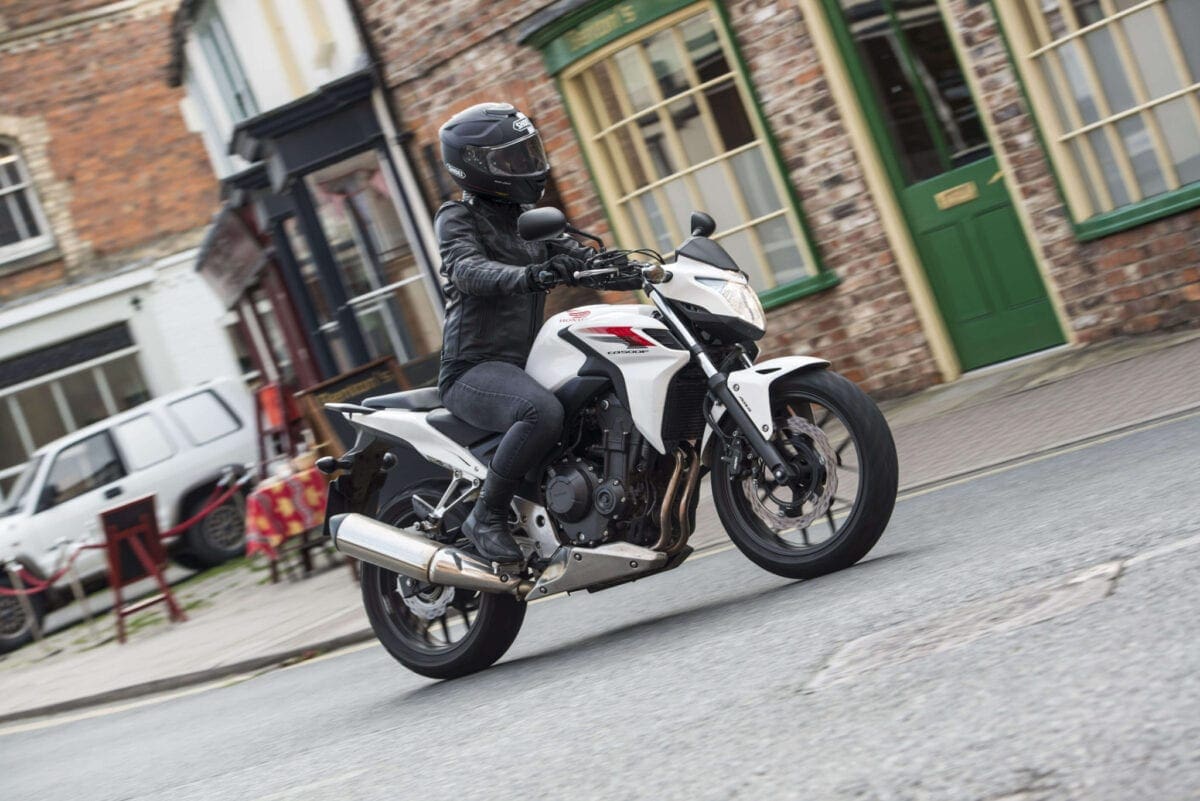 Whether you're trying to think of ways to explain it to your other half, or you're thinking of getting on two wheels but aren't 100% convinced – here are our top reasons why getting onto two wheels can be so good.
Easier parking
Forget the days of driving round and round multistorey car parks trying to find somewhere to park. Often there are motorcycle and scooter bays right at the front – and sometimes they're free. Bikes and scooters are a lot smaller than cars too so are easier to get into tight spaces.
Cost
In comparison with cars, scooters and bikes often benefit from cheaper insurance, tax and overall cost to buy. Plus more and more people are realising that two-wheels are better than four so the second-hand market is booming.
Economy
If you're looking for a quick and economical way of getting around then two wheels may be for you. Some machines are capable of over 100mpg – think about that when you're filling up your gas-guzzling car for the fourth time this week.
Filtering
Ever wish you could get to the front at traffic lights? You can on a bike… no more waiting in queues, when you're on two wheels as you can filter to the front – as long as it is legal and safe to do so, of course.
Freedom
You can go where you want. Fancy fish and chips from the coast? Jump on your bike and go. Want to go and visit your friend? No more waiting round for buses or asking people for lifts.
Get on the road sooner
If you're 16, you usually have another year to wait until you can get out on the road – not if you want to get on two wheels. You can ride a restricted 50cc scooter from the age of 16.
New social scene
Riding a bike or a scooter opens up a whole new world of friends. You might not want them, but tough. There will always be people who want to chat to you about your two-wheeled machine, especially if it harks back to a similar one they had or it's the one they want. Riding a bike or a scooter instantly gives you something in common with the other riders out there – it's a great conversation starter.
Take up less room at home
If you don't have lots of space outside your home, or you don't want to pay for a parking permit, a scooter or bike may offer the perfect solution.