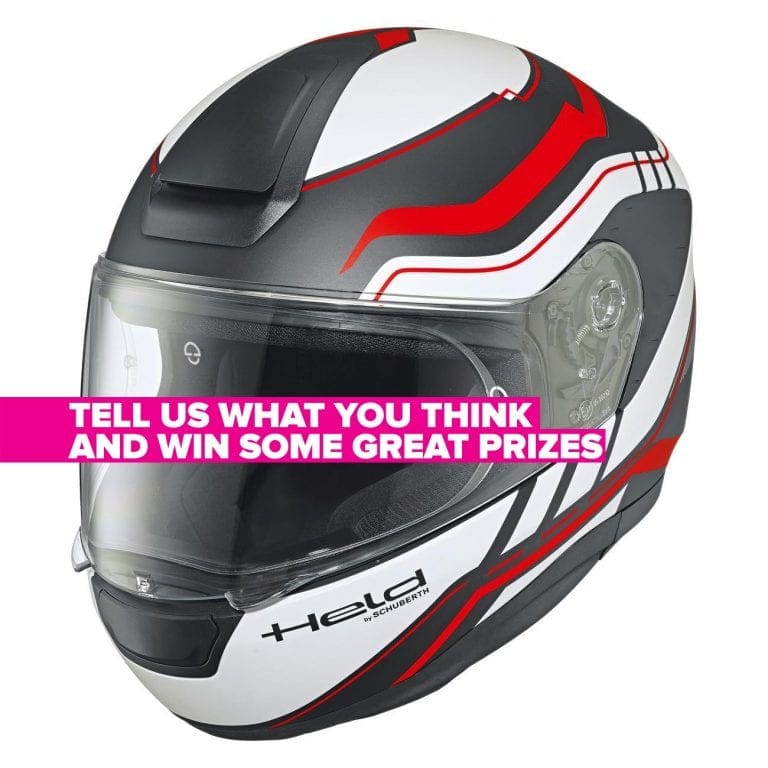 We want to learn more about you and your views on our products, so that we can ensure they are as relevant to your needs as they can be. So we've created a survey form at www.o2w.co.uk which should only take you a few minutes to complete and we'd be grateful if you could take a little time to visit our website, click the link and give us your thoughts!
By way of thanks for completing the survey all respondents will be entered into a FREE PRIZE DRAW and will be in with a chance of winning riding gear worth up to £400.
Fill in the survey here: http://app.surveymethods.com/EndUser.aspx?AE8AE6FEA8EDFBFAA9
Many thanks for your participation – and good luck in the prize draw!
Thanks!
Mau
Comments
comments