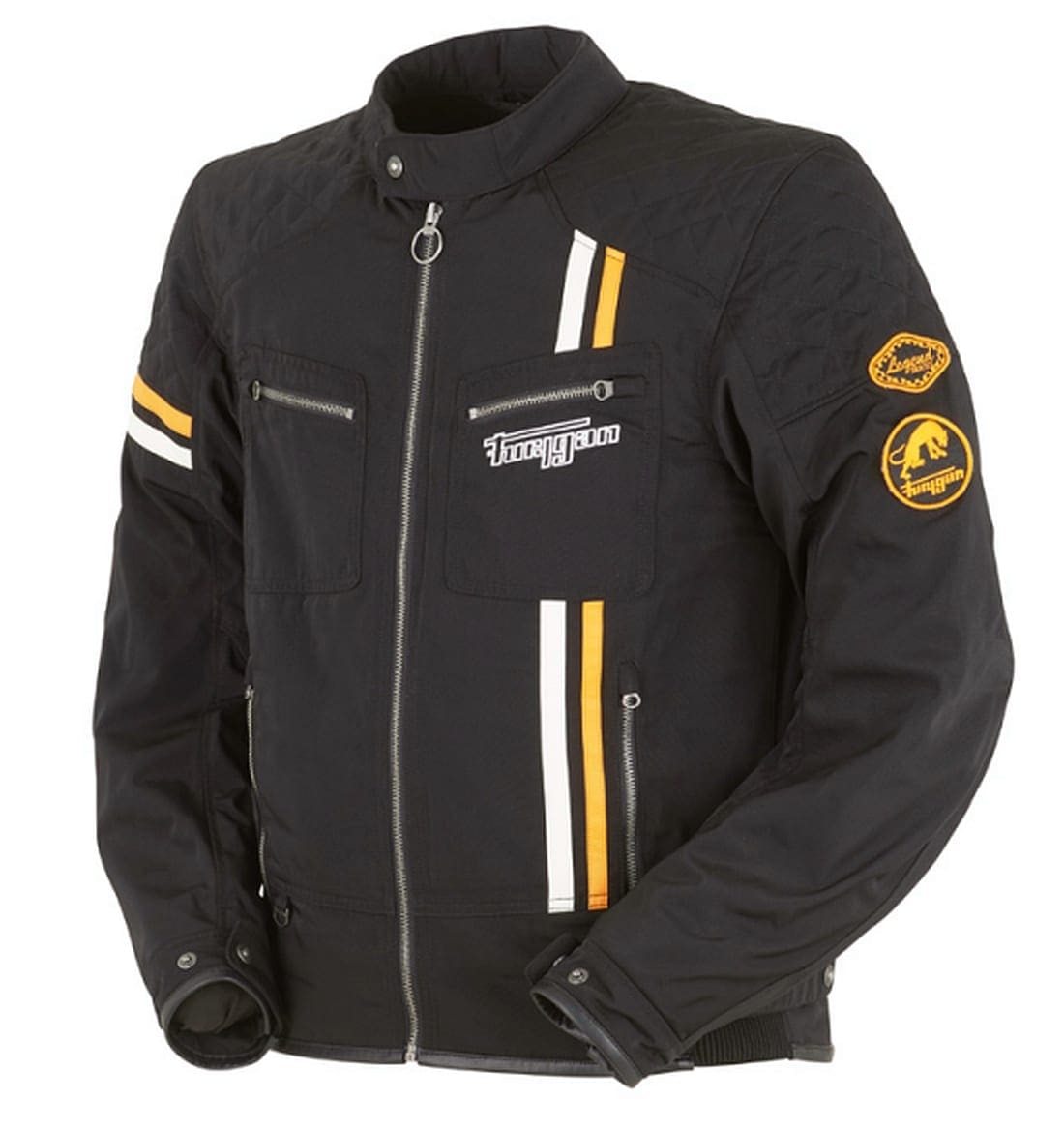 Reviewer: Mau
RRP: £159.99
The Furygan Hero Evo is a stylish lightweight summer jacket. It features an abrasion and water-resistant coated polyester outer layer, a sewn-in Furygan Skin Protect lining for further protection, and a technical lining designed to maximise breathability and comfort.
Removable D3O CE protectors are fitted to the shoulders and elbows, offering protection without restricting the freedom of movement. There's also a pocket for an optional back protector.
The jacket feels comfortable with no restriction of limb movement. There are easy to use 'snap claws' that connect the jacket to your trouser belt preventing it riding up. They also help reduce that 'wind ballooning' effect.
I would have liked a little more pocket space, but that aside, the jacket fulfilled all my expectations for a summer jacket; it fitted well, it didn't feel overly heavy, and it was comfortable to wear.
Info: www.furygan.com